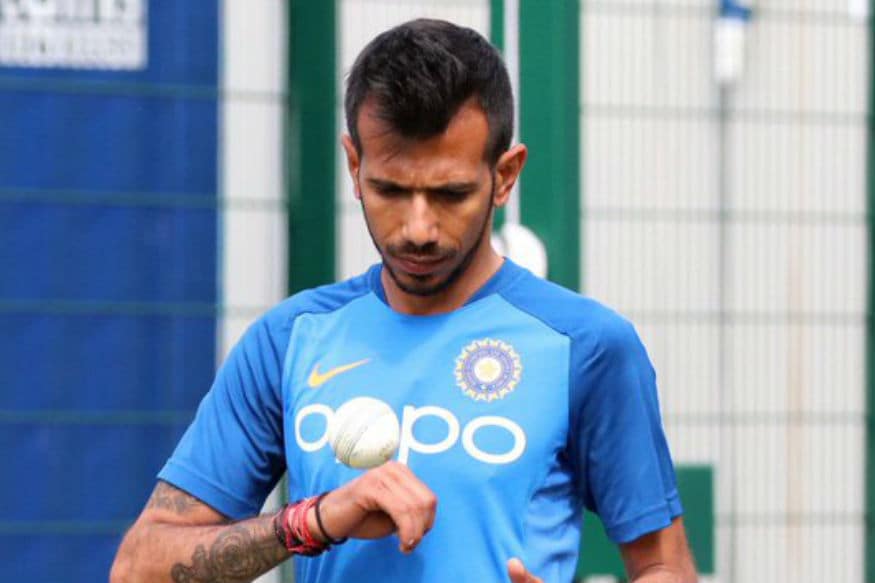 The Indian cricketers have been forced to stay away from the ground since early March, and the probability of them playing international cricket in the near future isn't too high either thanks to the unfortunate coronavirus pandemic.
Only the likes of Rohit Sharma and Cheteshwar Pujara and a few others have managed to do outdoor training sessions in their individual capacities.
The Saurashtra Ranji team were among the first cricketers to return to training in India, with the Mumbai Indians also announcing optional training for players who can access their facilities in Navi Mumbai.
India leg-spinner Yuzvendra Chahal has been active on social media during the lockdown period, and on Sunday, the fun-loving cricketer posted a video of his fielding drill, saying he is missing it all.
"Missing these fielding drills with @coach_rsridhar sir," Chahal said in his Instagram post along with the video.
Chahal on Saturday tried to get the better of skipper Virat Kohli on Twitter.
Sports broadcaster Star Sports asked a quirky question to their followers on social media that who would come out on top if Kohli had the ball in hand and Chahal was batting. Their post read: "Yuzi Chahal with the bat vs Virat Kohli with the ball -- who would you think would win this battle?"
The leg-spinner was quick to respond, saying: "No doubt Yuzi Chahal only @StarSportIndia."
Before trying to troll Kohli, Chahal had also tried to poke fun at white-ball vice-captain Rohit Sharma on Twitter. He had shared a morphed image of the opener that made him look like a woman.
His Tweet read: "So cute you are looking Rohitaaaaaaa Sharammaaaaa bhaiya @ImRo45."