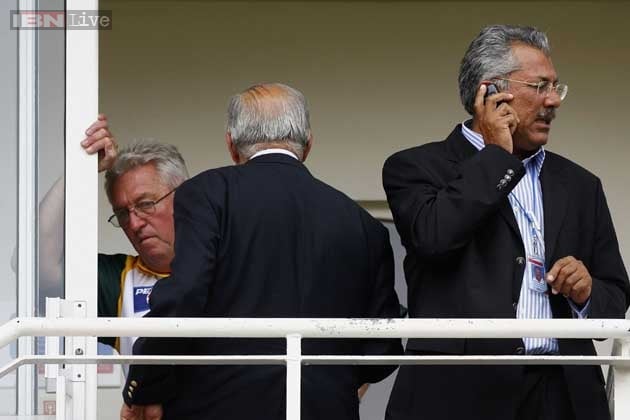 Karachi: Former Test legends Abdul Qadir and Zaheer Abbas have expressed interest in the job of Pakistan Cricket Board chairman, after a court ordered elections for the post be held next month.
Cricket administration in Pakistan has been rocked by months of wrangling between the courts and the PCB after then-chairman Zaka Ashraf was thrown out in May over his "dubious" election.
The latest twist came on Tuesday when the Islamabad High Court on Tuesday briefly suspended caretaker chairman Najam Sethi and ordered elections for the post to be held by the end of November.
Zaheer Abbas, a swashbuckling batsman in the 1970s, legspinner Abdul Qadir and former opener Mohsin Khan have all said they are ready to run.
"I will contest the elections," said Qadir, who took 236 wickets for Pakistan and was also a former chairman of selectors.
"I have the ability to run Pakistan cricket with honesty, know cricketing matters well and have the experience for the post."
Former captain, manager and chief selector Abbas earlier this month said he would consider running, while Khan said he has the experience for the job.
"If I am given the honour of serving as chairman, I would certainly bring about change", said Khan, who was replaced as coach by Dav Whatmore in March last year despite guiding Pakistan to a 3-0 clean sweep of then-world number one Test team England.
The turmoil at the PCB began after the International Cricket Council (ICC), the world governing body, demanded measures to end political interference in the sport.
To comply, Ashraf - who had been appointed by then-president Asif Ali Zardari - stood for election to the job and won, but was ousted following a legal challenge which argued that the process had been flawed.