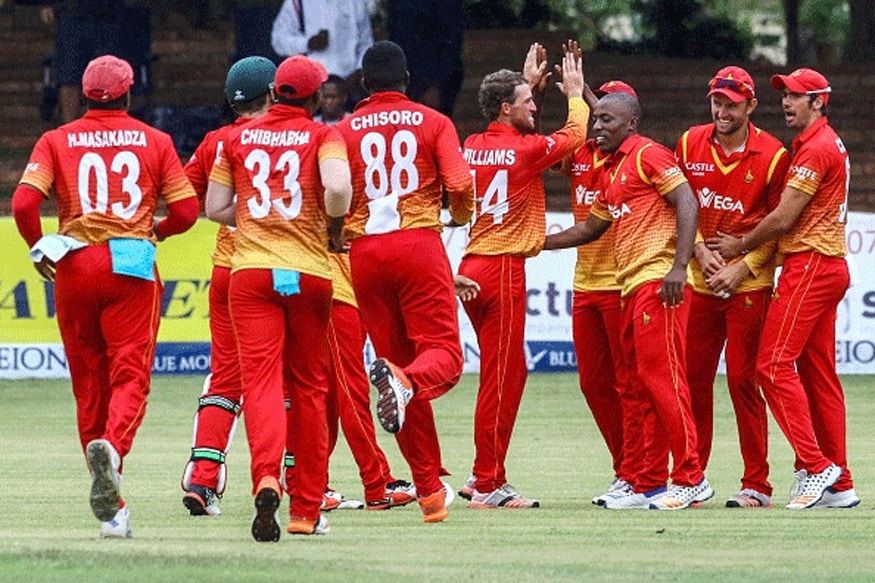 The Zimbabwe cricket team has decided to do their bit to help relief efforts in the aftermath of Cyclone Idai that has affected Mozambique, Zimbabwe, and Malawi.

The Zimbabwe side are all set to play a four-match ODI series against United Arab Emirates beginning Wednesday (April 10) and have decided to donate the proceeds from the third game of the series towards relief efforts.

Several Zimbabwe players have promised to buy tickets to help support the scheme and among them was Sikandar Raza who kick-started the movement when he said he would buy 50 tickets per game in the series, which would be given out for free to fans.

Zimbabwean teammates Brendon Taylor, PJ Moor, and Kyle Jarvis also got into the act and have said they will match Raza's donation.




I will be buying 50 tickets per game vs @EmiratesCricket and they will be available at Gate4 with Kuda Gaffa and will be given out on 1st Come 1st Serve Basis!
A small token of appreciation towards our fans and a small gesture towards #CycloneIdai effected.#ZimVsUAE pic.twitter.com/5zQ9F0lybM


— Sikandar Raza (@SRazaB24) April 4, 2019





Cyclone Idai, which struck last month, was one of the deadliest tropical cyclones to have hit the the Southern Hemisphere and has left over 1,000 dead.

Estimates suggest it caused over US$1 billion worth of damage.

Cyclone Idai has left more than a million facing imminent food shortages. The UN estimates that 1.85 million people are in urgent need of emergency humanitarian assistance and the situation has been understandably declared as a major emergency.

First Published: April 5, 2019, 11:04 AM IST