Cricket's Hall Of Shame - Players Involved in Fixing & Corruption
Cricket's Hall Of Shame - Players Involved in Fixing & Corruption
Former Zimbabwe captain Heath Streak was given an eight-year ban for corruption by the International Cricket Council in April 2021.
Former India skipper Mohammad Azharuddin was served a life ban in 2000 for allegedly providing information to bookies and introducing Hansie Cronje to betting.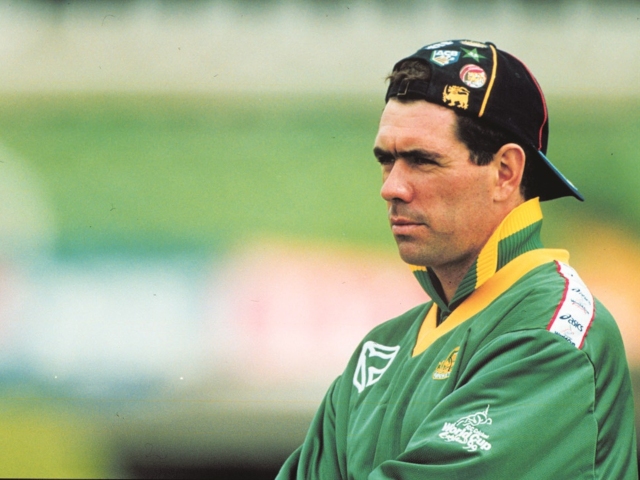 In October 2000, Former Proteas captain Cronje was banned for life by South African cricket authorities after it emerged he had conspired with Indian bookmakers to fix the results of matches.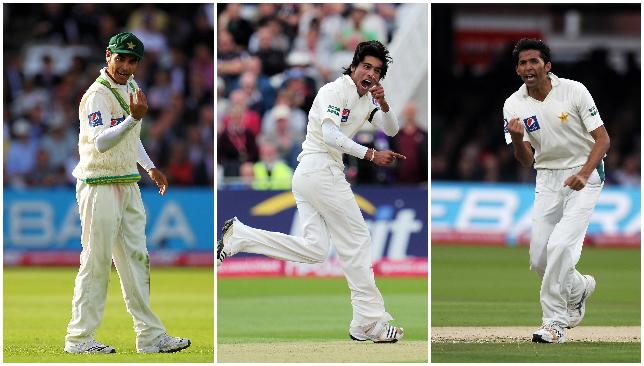 The Pakistani trio were all eventually given five-year bans by the ICC and jail terms in a UK prison following a newspaper 'sting' operation in which it was revealed that pacemen Amir and Asif had agreed to deliberately bowl no-balls during the 2010 Lord's Test against England at the behest of then Pakistan captain Butt as part of a 'spot-fixing' scheme.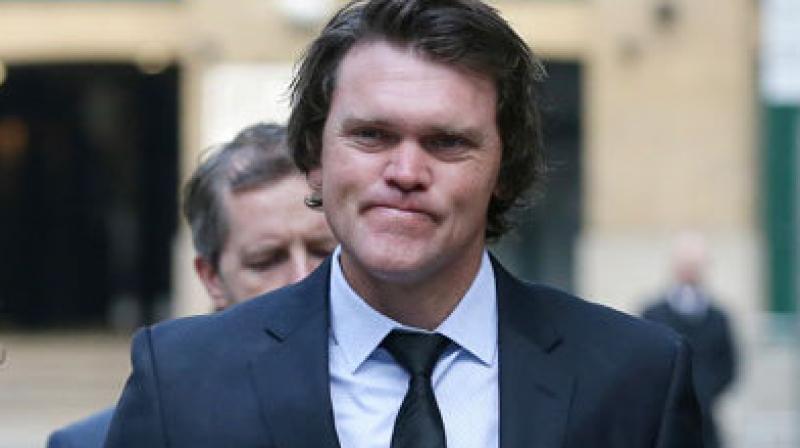 Lou Vincent was initially given a three-year ban by Bangladesh cricket authorities for not alerting them to the fact he had received approaches to engage in corruption and was later banned for life from any involvement in cricket by the England and Wales Cricket Board after pleading guilty to match-fixing in domestic county matches.