Crazy Cricket Record: 286 Runs Were Scored Off in Just 1 Ball in Australia
Did you know there was a match played in the late 1800s that saw a team score 286 runs off just one ball?
Cricket has served to be one of the most entertaining sports in the world. Although prevalent mostly in commonwealth countries, the game has its fair share of unbelievable records and popular tournaments like the Indian Premier League. Another thing that makes cricket rich is the urban legends.
Did you know there was a match played in the late 1800s that saw a team score 286 runs off just one ball? Two batsmen had actually managed to run and score 286 runs in just one delivery. While swift running in between the wickets and perfect partnership can bring 2 to maximum 3 runs in a match, it really makes one wonder how was it possible for a couple of openers to nearly go for three tons in one ball..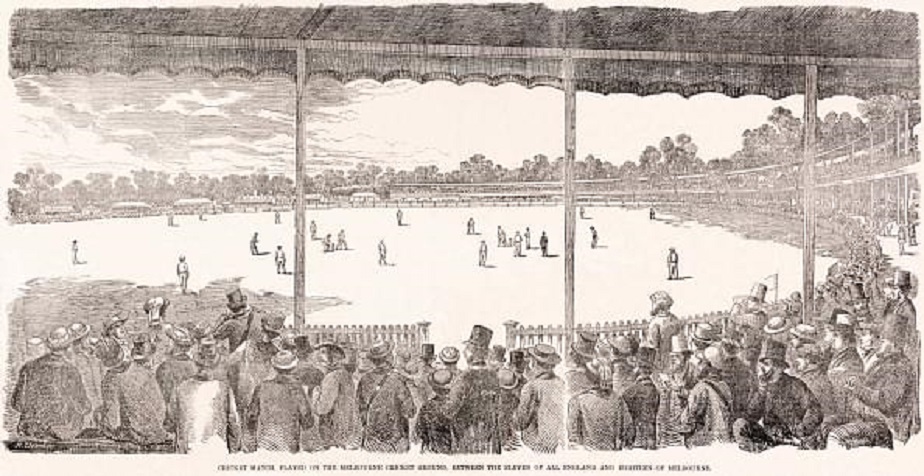 Although the credibility of the feat is difficult to achieve, the news was actually printed in a London newspaper called the Pall Mall Gazette. The incident took place in Western Australia and a tree played the main role. The paper reported on January 15, 1894, that a match took place between Victoria and a scratch XI constituted of players from the neighbourhood.
The Victoria team went out to bat first and behold the first ball was connected correctly with the bat and the ball went high into the air, only to be stuck in the branches of a tall jarrah tree that was situated inside the ground.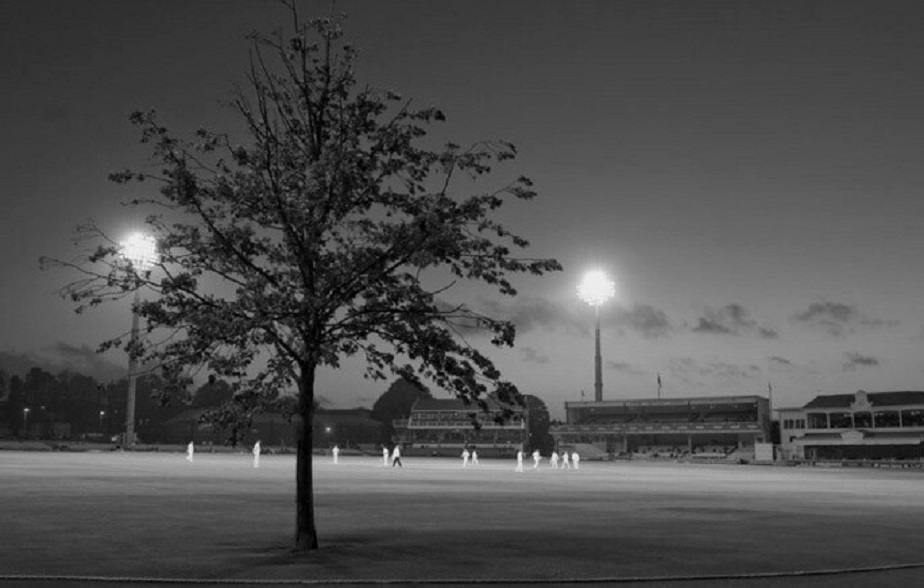 As the ball was legitimately in the air, the openers kept running in between the wickets. The bowling side however urged the umpires to declare it a 'lost ball'. But the umpires refused to do so as the ball was pretty much visible right in front of them.
The legend then says that the team thought of procuring an axe to cut down the tree but no one could get their hands on one. Next someone brought out a rifle and kept targeting the ball. People kept missing the target and the batsmen kept running..
Finally the ball was shot down to the ground but nobody could catch it before it hit the ground to dismiss the player. On the other side, the batsmen had run 286 times already. .