In Pics: IPL 2020 & 2021- Biggest Takeaways
In Pics: Biggest Takeaways From IPL 2020 & IPL 2021
KL Rahul had the highest aggregate in the last two editions of the IPL. He amassed big runs for Punjab Kings at the top of the order. He was the highest run-getter in IPL 2020 with 670 runs in 14 innings at an average of 55.83 and strike rate of 129.34.
After an indifferent and cautious start in 2019 and 2020, Shikhar Dhawan suddenly changed gears mid-way and unleashed his A-game – attacking and annihilating the opposition attack. He turned from accumulator to aggressor and scored big runs consistently at a very high strike rate playing match-winning knocks for his franchise.
Bumrah was the leading bowler for Mumbai Indians during their two victorious campaigns in 2019 and 2020. He was the second-highest wicket-taker in IPL 2020 in the UAE with 27 wickets in just 15 matches at an average of 14.96 and strike rate of 13.3. He was also very restrictive giving away just 6.73 runs per over.
Andre Russell's failure with the bat was one of the major reasons for KKR's disappointing campaign in IPL 2020. He could muster a total of just 117 runs in 9 innings with a highest score of 25 in the season. Russell got an under-20 score in as many as 7 of the 9 innings in this edition.
Trent Boult was the third-highest wicket-taker in IPL 2020 and brilliant with the new ball and in the knockouts.
Winning the Toss did not give any advantage to the teams in IPL 2020. The captain winning the toss was on the losing side on as many as 35 occasions of the total 60 matches in the tournament.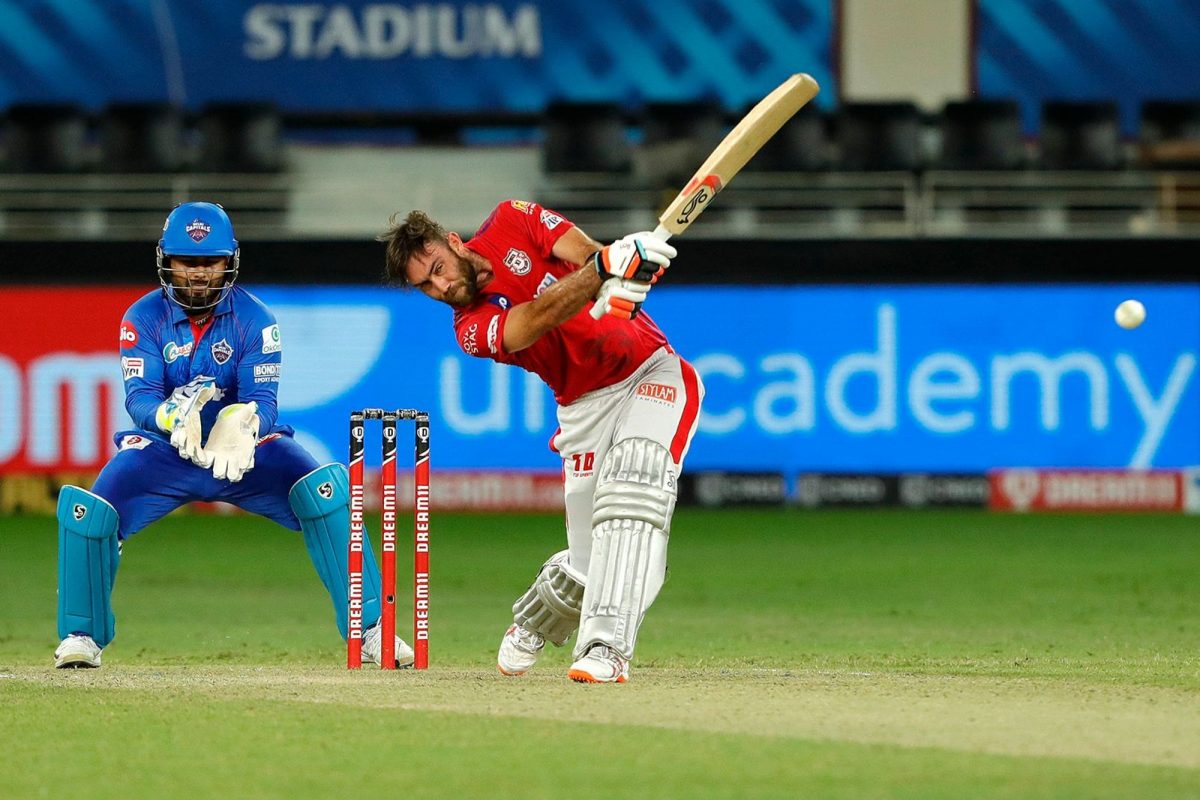 Glenn Maxwell could not hit a solitary six during the entire duration of the tournament and had a strike rate of 101.88.
Australia's T20I captain Aaron Finch aggregated just 268 runs in 12 innings for RCB with just fifty and an abysmal strike rate of 111.2 runs per hundreds balls.
Mumbai Indians won two successive IPL titles to emerge as the most dominant and successful franchise in IPL history. They won their 5th IPL title in 2020.