In Pics, Cricketing Greats Who Bid Adieu in 2020
We look back at the career and contributions of 10 cricketers who breathed their last in 2020.
The tragic death of the great Australian batsman, Dean Jones, came as a big shock to the cricketing fraternity. Jones died of a stroke at the age of just 59. Jones played 52 Tests for Australia scoring 3631 runs at an average of 46.55 including 11 hundreds. But it was his record in ODI cricket – 6068 runs in 161 innings at an average of 44.61 with 7 hundreds and as many as 46 fifties – which was outstanding! Not only for his generation but in the history of ODI cricket.
An all-time great batsman, Sir Everton Weekes, was one of the famous three 'Ws' of the West Indies who played 48 Tests for them between 1948 and 1958. Weekes had a brilliant Test record and aggregated 4455 runs in 81 innings at an average of 58.61 with 15 hundreds.
Chetan Chauhan played 40 Tests for India between 1969 and 1981 and scored 2084 runs at an average of 31.57 including 16 fifties.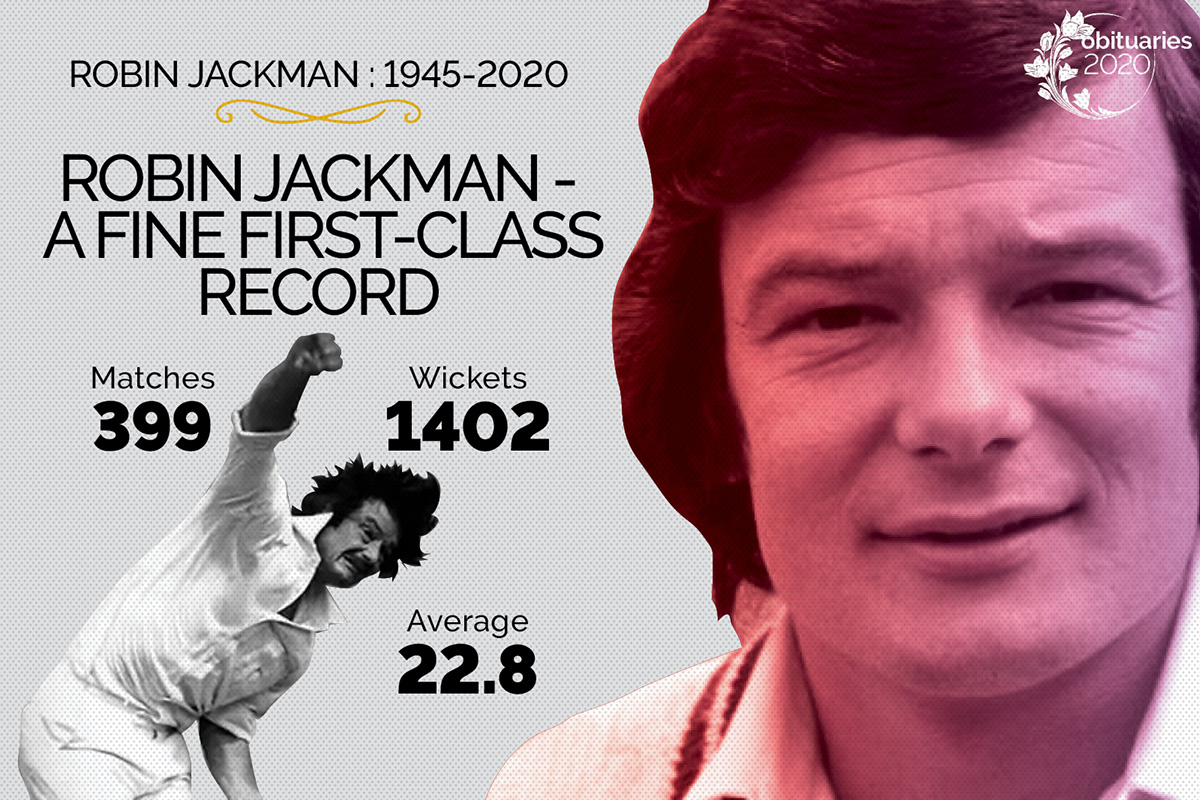 He was born in Simla, India, grew up in England and had very close ties with South Africa where he eventually passed away (in Cape Town) on Christmas this year.