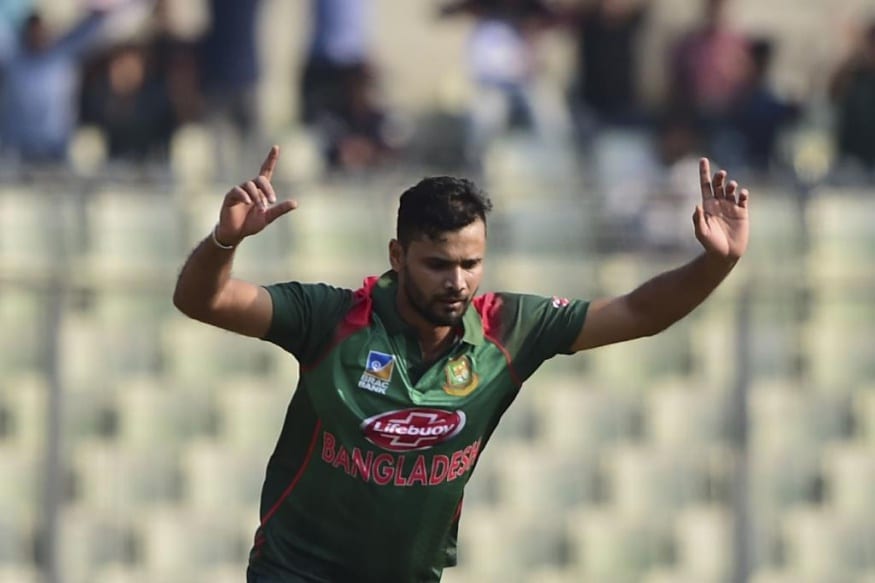 1/14
Former Bangladesh skipper Mortaza was found Covid-19 positive on Saturday. (Twitter)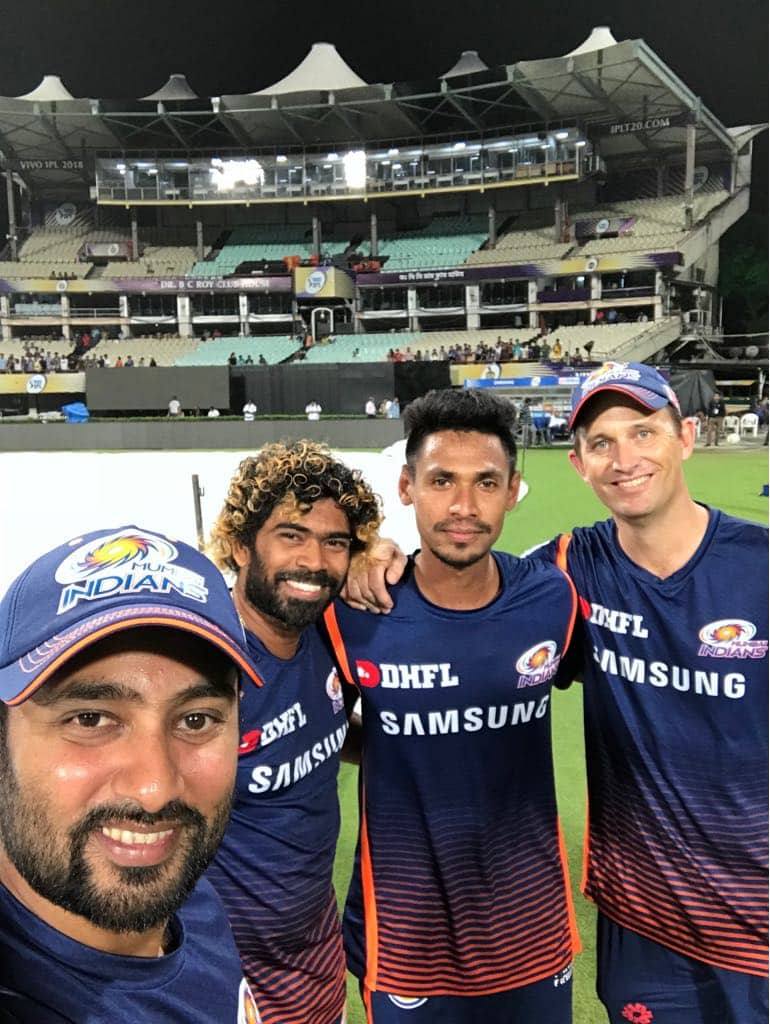 2/14
Former Bangladesh opener and brother of Tamim Iqbal, Nafees, also tested positive for Coronavirus. (Twitter)
3/14
Former Pakistan skipper Shahid Afridi had tested positive for Covid-19, while organising charity for the needy.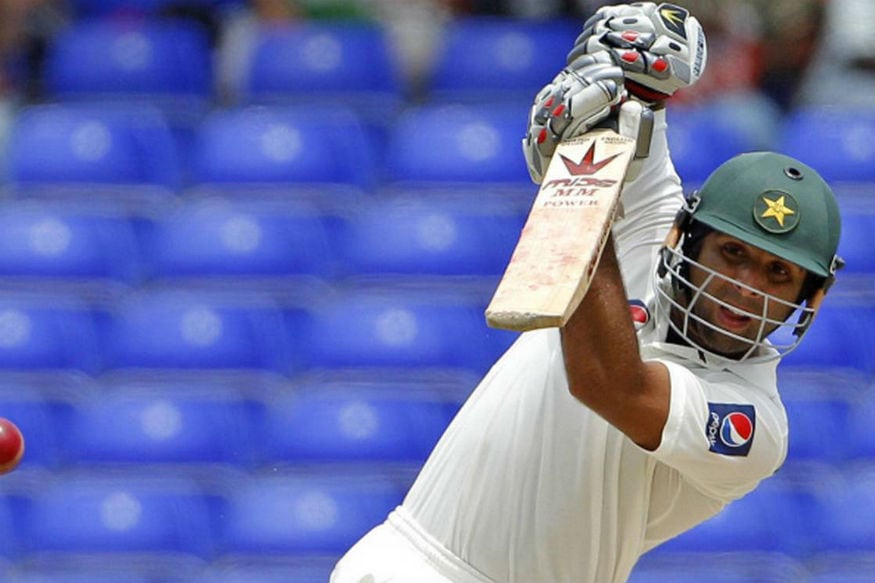 4/14
A former Pakistan opener, Taufeeq Umar contracted the virus, but has recovered fully now. (Twitter)
5/14
Riaz Shkeih, who played first-class cricket for Pakistan, died due to complications of Covid-19. (Twitter)
6/14
Another casualty was former Pakistan first-class player Zafar Sarfraz. He too lost the battle against the disease. (Twitter)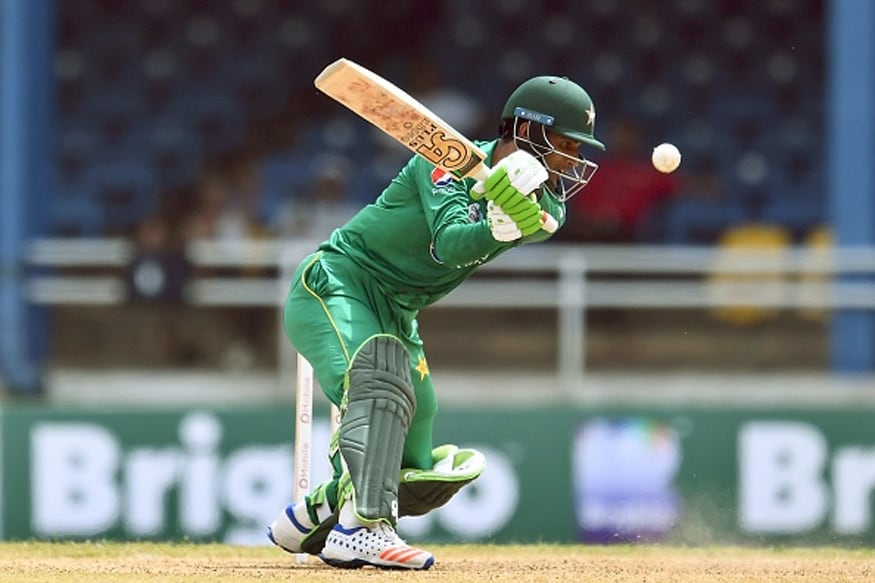 7/14
Fakhar Zaman, Pakistan opener, who was instrumental in CT 2017 win, also tested positive.
8/14
Young fast bowler Hasnain was found positive in the tests carried out by PCB. (Getty)
9/14
The pacer who came out of retirement to play Tests for Pakistan, tested positive for virus. (Twitter)
10/14
Talented wicket-keeper batsman, Rizwan was also found positive for the virus. (Twitter)
11/14
Pakistan all-rounder also tested positive for coronavirus. (Twitter)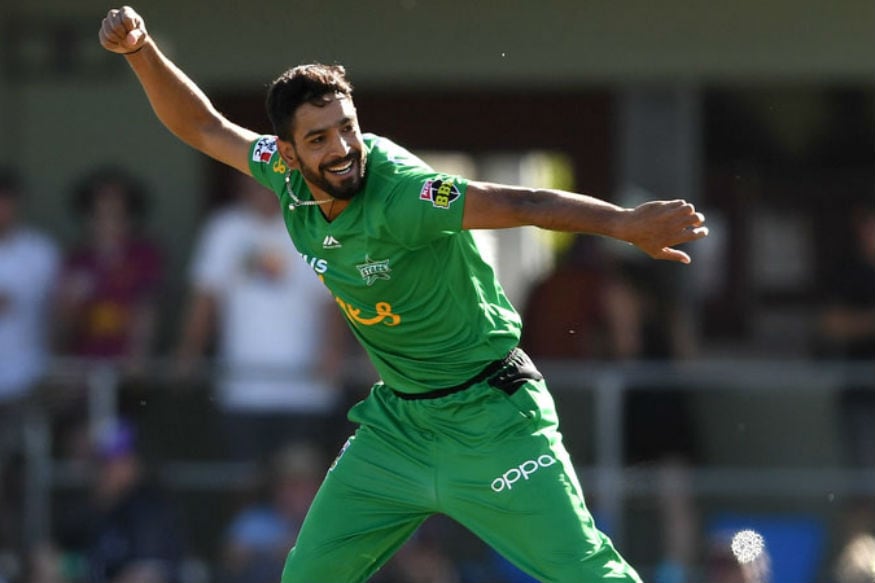 12/14
Pakistan's BBL star too was found corona positive.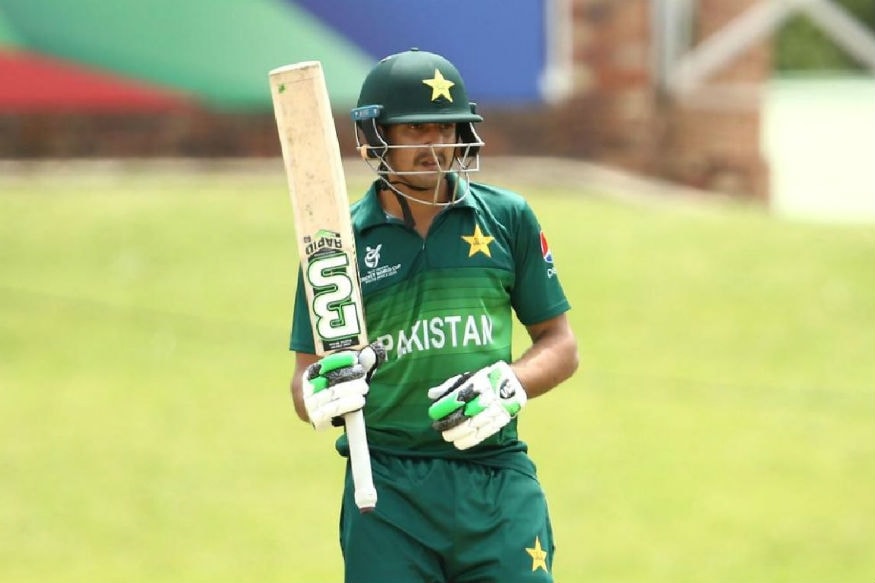 13/14
The talented young Pakistani player has been tested positive.
14/14
Mohammad Hafeez was earlier tested positive, but in a second test done, he was found negative.