IN PICS | Sanjay Manjrekar's Most Controversial Comments That Created a Stir On Social Media
Catch all the photos through our gallery.
Manjrekar on Kohli: "I would still drop VVS & get Rohit in for the next Test.Makes long term sense. give Virat 1 more Test..just to be sure he does not belong here
Majrekar on Jadeja: By bits 'n' pieces of sheer brilliance, he's ripped me apart on all fronts."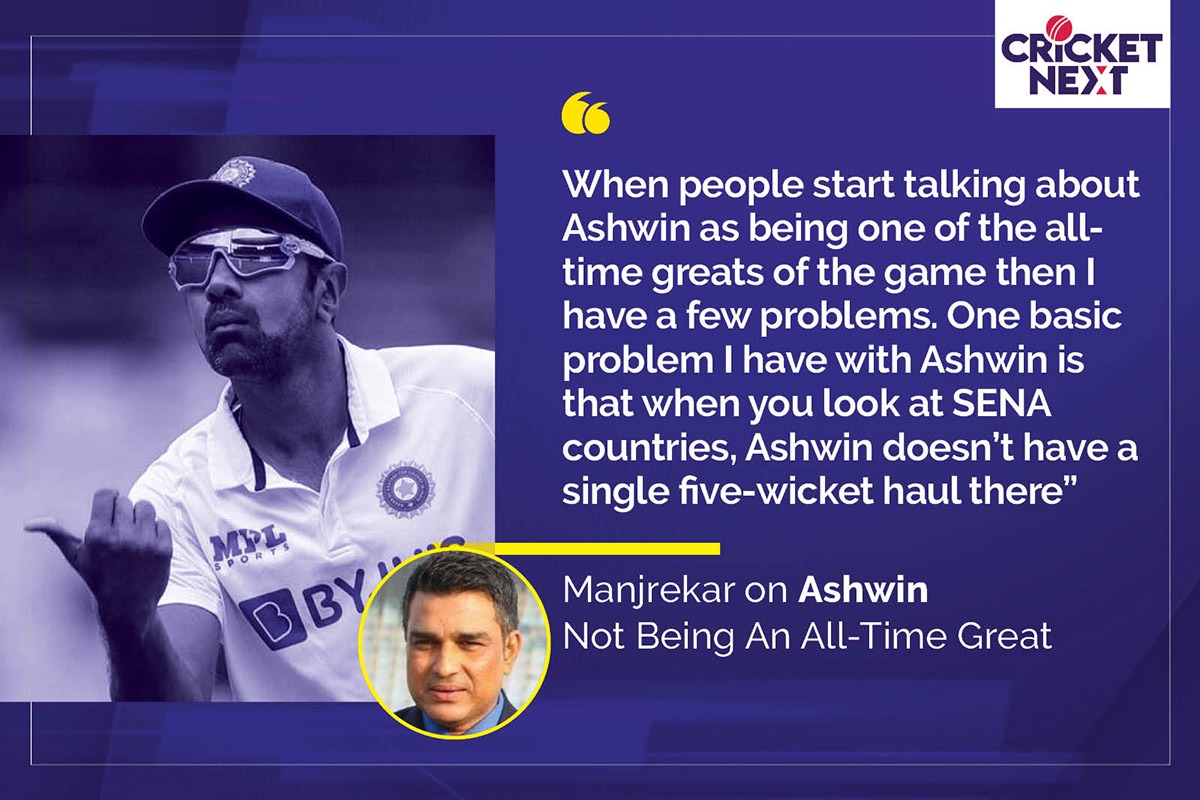 Majrekar on Ashwin: "When people start talking about Ashwin as being one of the all-time greats of the game then I have a few problems. One basic problem I have with Ashwin is that when you look at SENA countries, Ashwin doesn't have a single five-wicket haul there.