1/6
India in Sri Lanka 1985 (Sri Lanka 1-0): India, under the captaincy of Kapil Dev, played a three-match Test series against Duleep Mendis-led Sri Lanka. After playing a draw in the first Test at the Sinhalese Sports Club Ground in Colombo, India lost the second Test by a huge margin of 149 runs. India, despite a brilliant century from Mohinder Amarnath (in picture), couldn't win the third Test which ended in a draw. Sri Lanka won the three-match series 1-0.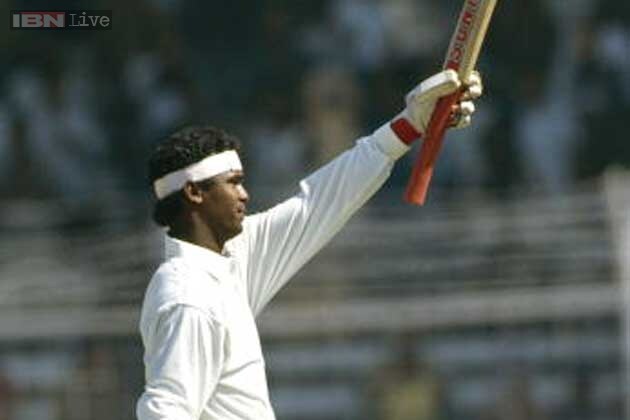 2/6
India in Sri Lanka 1993 (India 1-0): This was India's second tour of Sri Lanka after 1985. After playing a draw in the first Test, India rode on Vinod Kambli's (in picture) magnificent ton to win the second Test by a massive 235 runs. The third Test ended in a draw. Under the captaincy of Mohammad Azharuddin, India won their first Test series against Sri Lanka. India won the three-match series 1-0.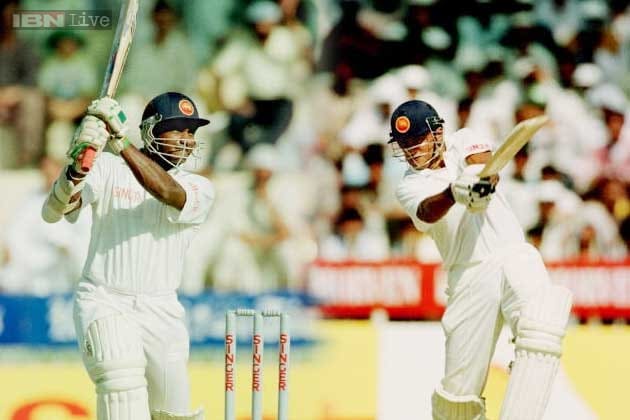 3/6
India in Sri Lanka 1997 (Series drawn 0-0): It won%u2019t be wrong if we call this series as 'The Run Fest'. India won the toss and elected to bat in the first Test. The Sachin Tendulkar-led Indian innings saw three centuries %u2013 Navjot Sidhu (111), Tendulkar (143) and Mohammad Azharuddin (126). In reply, Sanath Jayasuriya (340) and Roshan Mahanama (225) put on 576-run stand, the second highest partnership for any Test wicket. The duo propelled Sri Lanka to 952/6 decl, which is the highest innings total in Test history. The two-match series ended 0-0.
4/6
India in Sri Lanka 2001 (Sri Lanka 2-1): India kicked off the three-match series on a heartbreaking note that saw the visitors losing by just one wicket against the Sanath Jayasuriya-led side. But India roared back with captain Ganguly's 98-run unbeaten knock to level the series with a seven-wicket win in the second Test. But Ganguly's boys went on to lose the series in the decider with an embarrassing innings-and-77-run defeat.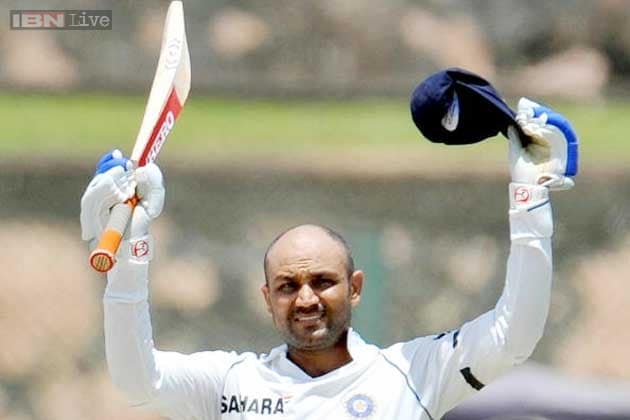 5/6
India in Sri Lanka 2008 (Sri Lanka 2-1): The 2008 series was a kind of repeat of 2001 tour. Anil Kumble-led India started their campaign on a sorry note as they suffered an innings-and-239-run defeat. But it was swashbuckling opener Virender Sehwag who ensured India%u2019s series-levelling win in the second Test with a brilliant 201 not out in Galle, which gave India a comfortable 170 runs triumph. But India failed to win or draw the the third Test, which saw the hosts winning the series with an 8-wicket victory.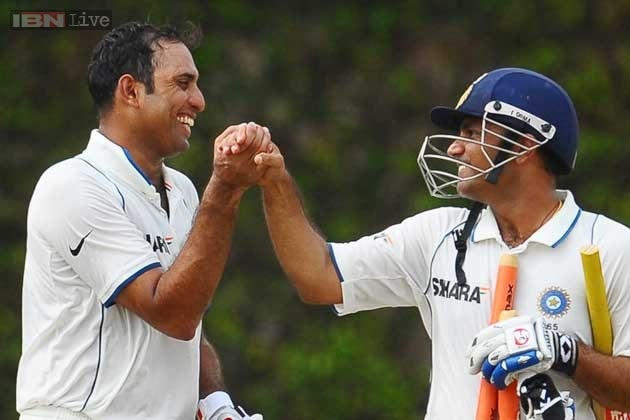 6/6
India in Sri Lanka 2010 (Series drawn 1-1): Despite a century from Virender Sehwag and crucial knocks from Sachin Tendulkar and VVS Laxman, India lost the first Test by 10 wickets. The second Test, which saw saw double centuries from Kumar Sangakkara and Sachin Tendulkar, ended in a draw. India didn%u2019t lose hope in the third Test. Virender Sehwag%u2019s first innings score of 109 and an unbeaten century from VVS Laxman in the second innings took India to a five-wicket win. The three-match series ended 1-1.