IPL 2020, In Pics, Chennai Super Kings Team Review: Poor Season Leaves Team With Plenty of Questions for Future
Catch all the pictures through our gallery
High point: Ruturaj Gaikwad in particular impressed after a poor start to his campaign; he was affected by COVID-19 and had three poor scores in his first three innings, but turned it around for himself later with three consecutive half-centuries. It earned him three successive Man of the Match awards and also a record for the first CSK batsman to make three successive fifties.
Low points: They needed 39 off 21 in a game against KKR with six wickets in hand, but fell 10 runs short.Fortune also played a part. They had to defend 17 in the final over against Delhi Capitals, but their prime death bowler Dwayne Bravo was unavailable with injury which meant they went with Ravindra Jadeja. Two left-handers in the middle made it an easy win for DC.
MVP: 86 runs from 11 innings. 13 wickets from 13 matches. Young Sam Curran was easily the most valuable player for CSK in a tough year. He gave them quick runs when needed, batted at the top, middle and death. He did the same with the ball, bowling with the new ball and also in the death. Curran's all-round impressive show could give him a long run with the franchise.
Disappointment: MS Dhoni scored 200 runs from 12 innings at a strike rate of 116. Says it all. Dhoni clearly lacked match practice, and just couldn't hit the sixes (only seven of them). It wasn't for lack of effort, he did try to slow in many matches but just didn't find his rhythm. After the tournament was over, Dhoni said he's definitely not retiring yet. He also hoped for more practice in the coming months, so he'll want to turn tables in the next season.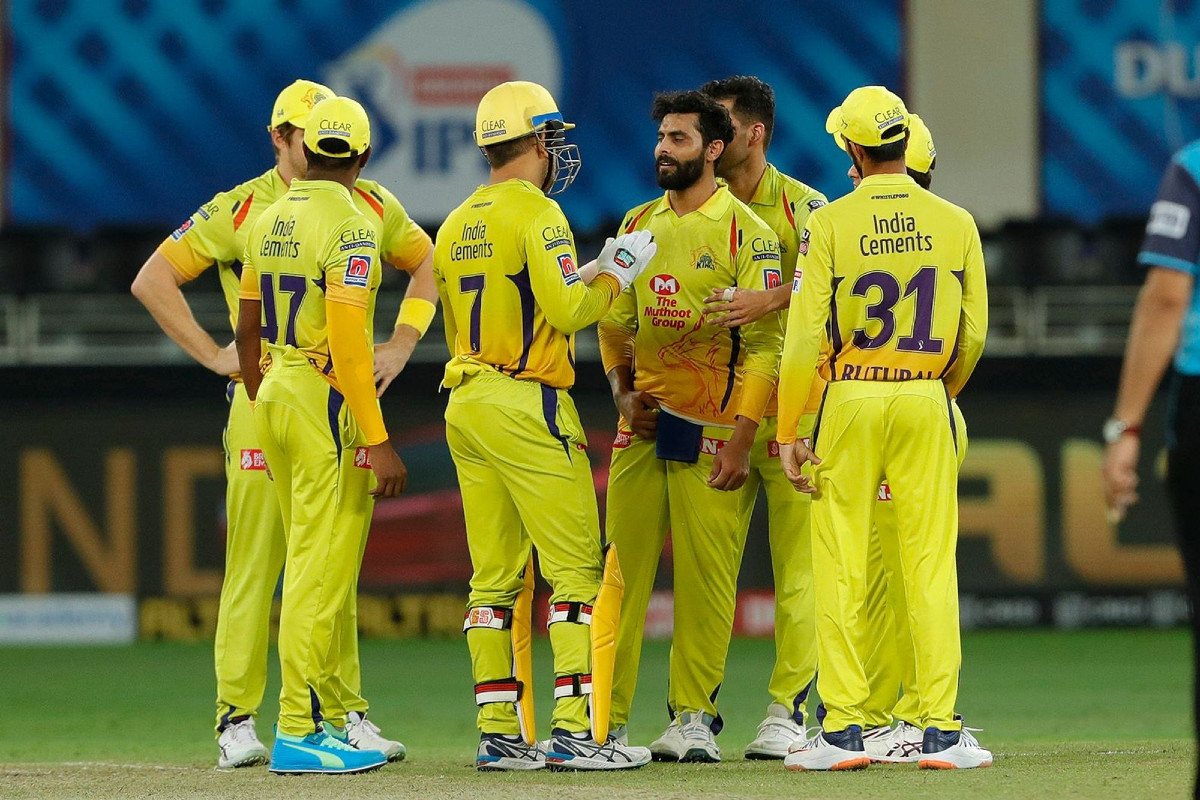 Verdict: Every team goes through a bad year and this was CSK's turn. That they finished strongly should give them hope for the future. However, that won't happen automatically. They'll have to learn from the mistakes this season. After the IPL 2019 final, Dhoni had spoken about the need to strengthen their batting but they did nothing to improve that in the subsequent auction. Now, they have no choice but to go for a revamp. Shane Watson has retired, and a few others will find it difficult to find takers. How CSK handles the transition phase will be interesting to see.