IPL 2020, In Pics, Kings XI Punjab Team Review: KL Rahul's Side Fails To Keep Up With Roller-Coaster Ride
KXIP need to understand their team composition needs restructuring. Barring those five games, they were almost no match and abjectly surrendered in the initial stages of the tournament.
High point: It was a historic game and Punjab made sure they come out on top and that too against the quality side like Mumbai Indians. Mumbai are a good side but on that night in Dubai, Punjab were at their mercurial best.
Low point: Failing to chase down a target of 165 against KKR in Abu Dhabi was a massive failure for them. They had lost four games by then and they desperately needed to win the game.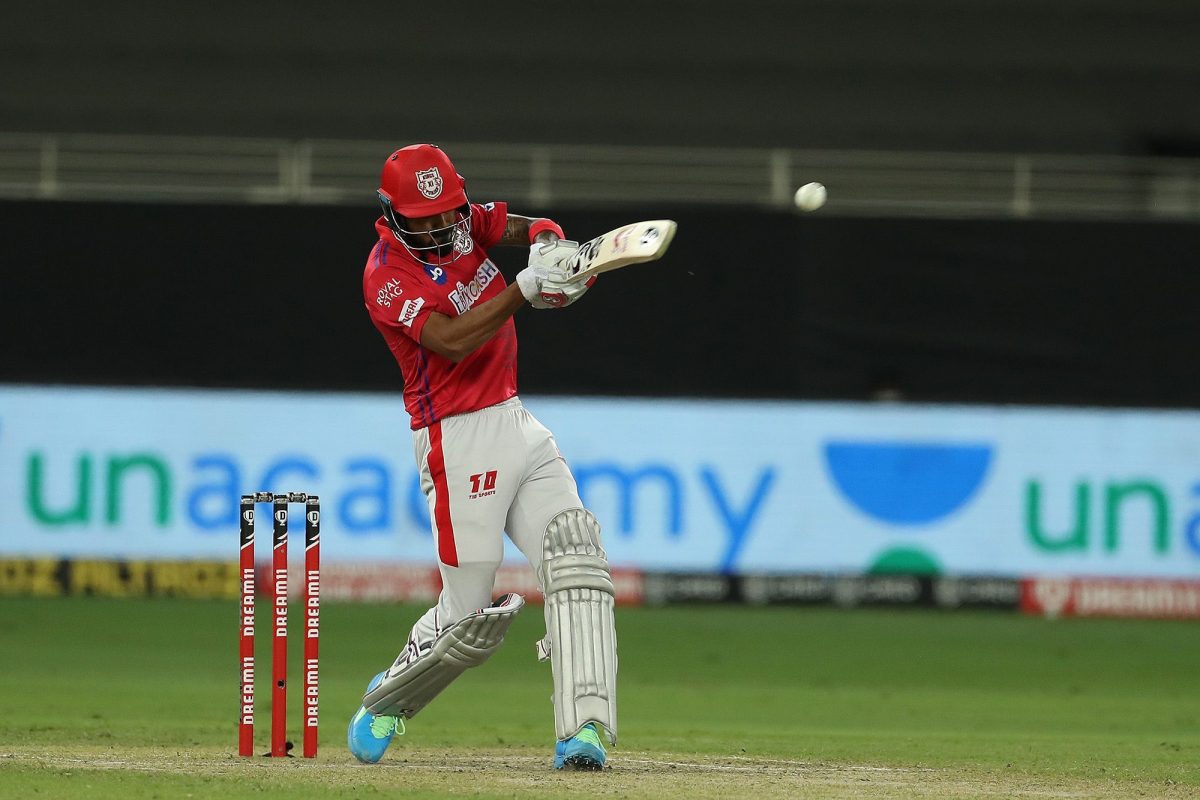 Captaincy verdict: KL Rahul as a batsman might get on 10 on 10 but KL Rahul as captain...this leaves a lot to be desired. For the first half of the tournament Punjab stuck to their guns. Glenn Maxwell was the biggest flop and yet he played almost every game. Chris Gayle remained on the bench for the first half of the tournament and his inclusion earlier in the squad would have changed their fortunes.
Most valuable player: Skipper KL Rahul was certainly the MVP for this season. He would went onto win the Orange Cap amassing 670 runs with an astounding average of 55.
Major disappointment: Glenn Maxwell is someone who walks into a side with a lot of gravity. He has played for Australia for several years now, can get breakthroughs and is an excellent fielder. But when Punjab needed him the most, he deserted them. Never in a single game he looked firm and raring to go big, he accounted for just 108 in 13 games with a highest individual score of 32.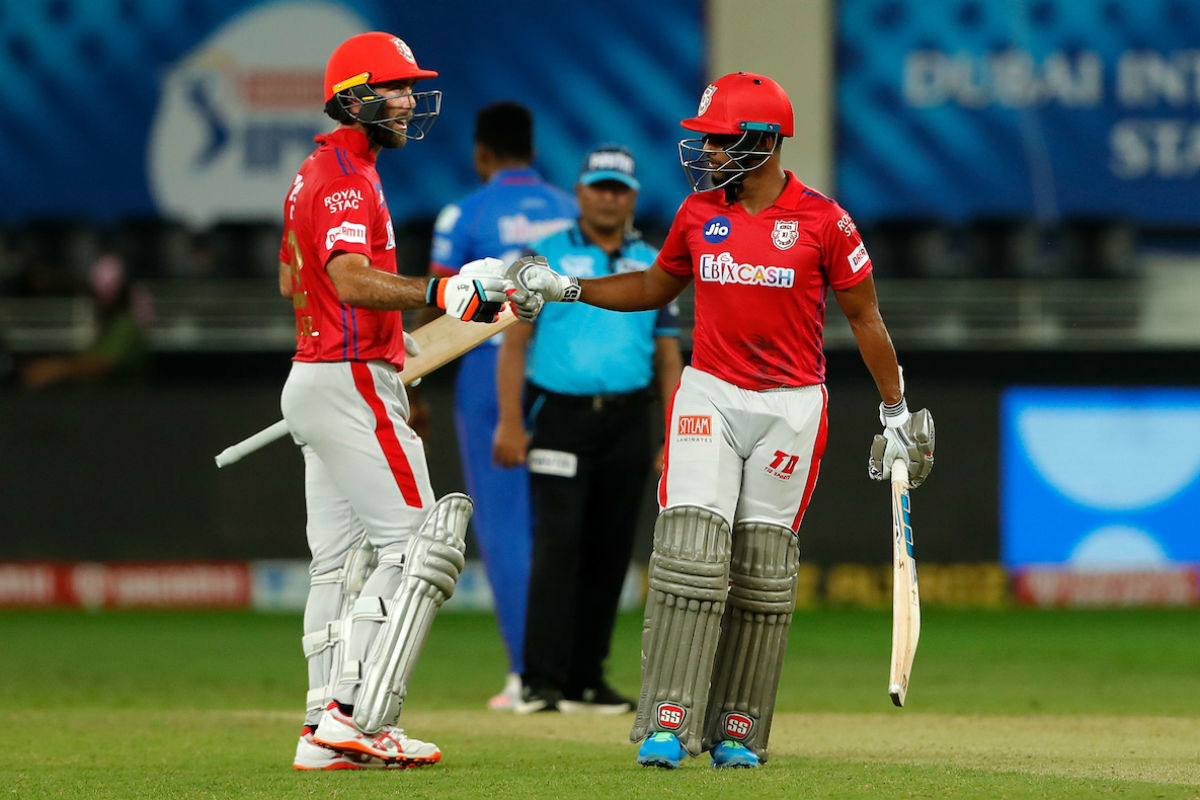 Season Verdict: Punjab can take heart from the fact that they were in the tournament for the most part of the second half. It's their ferociousness in the business end that pushed the teams like SRH and RCB to play out of their skins. But they need to understand that their team composition needs restructuring.