1/10
The country is always top-most priority for MS Dhoni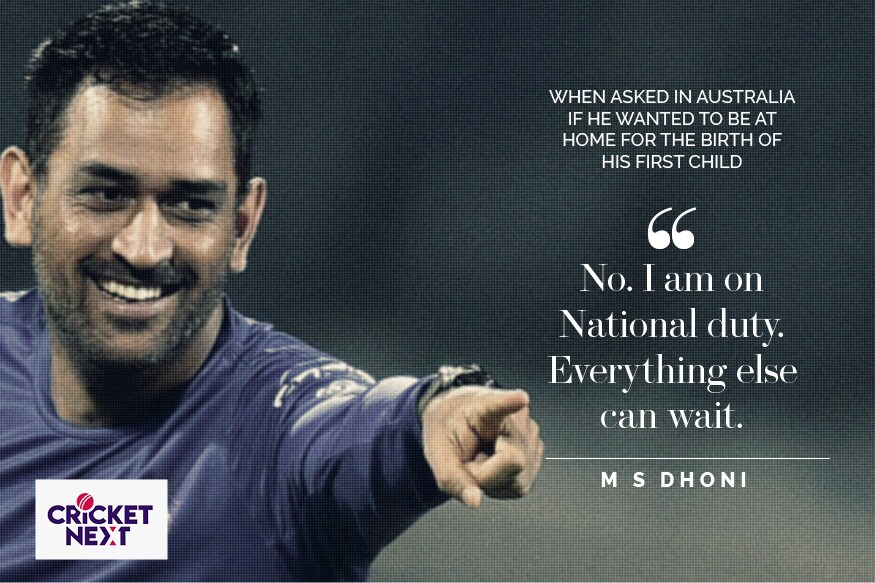 2/10
Yet another example - the country always comes first!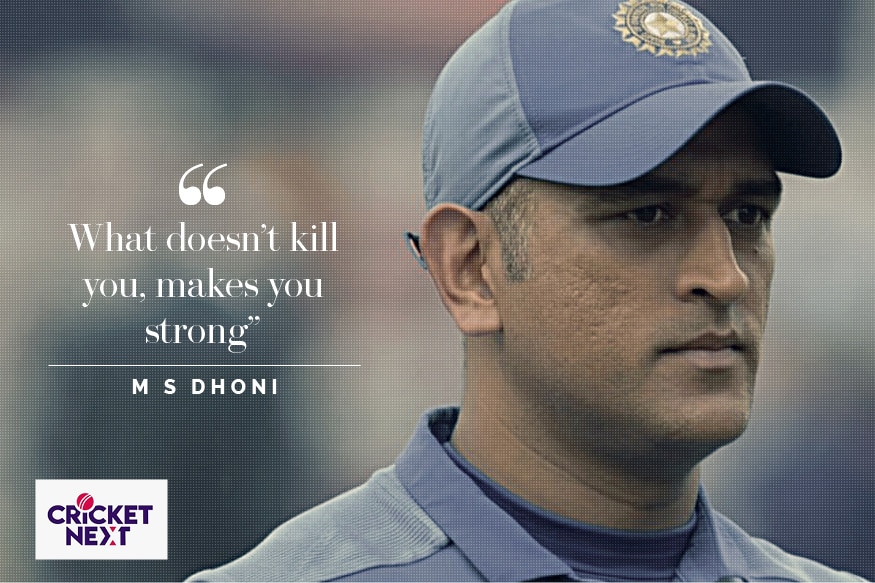 3/10
MS Dhoni was always driven by process rather than results, and was willing to learn from mistakes
4/10
MS Dhoni loves his pets, and it's clear why!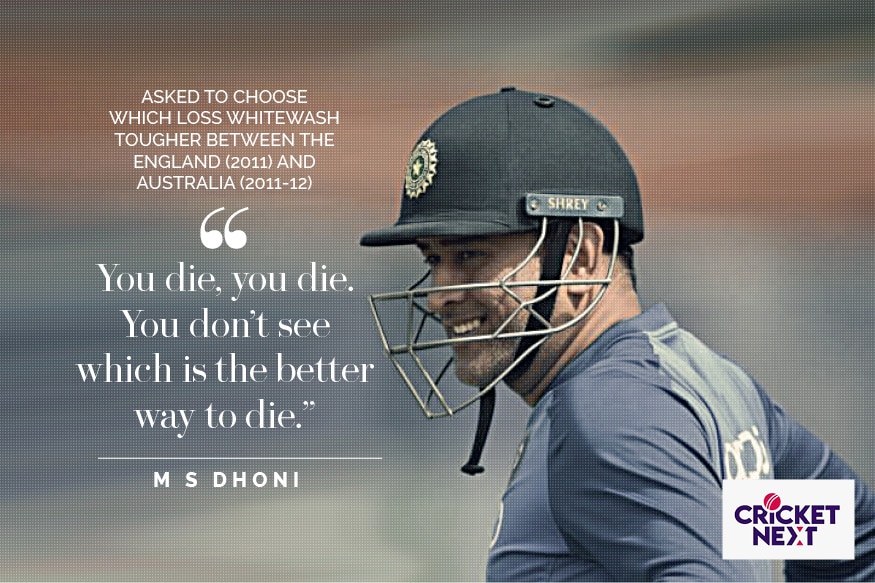 5/10
Which loss was tougher? Well, here's what MS Dhoni thinks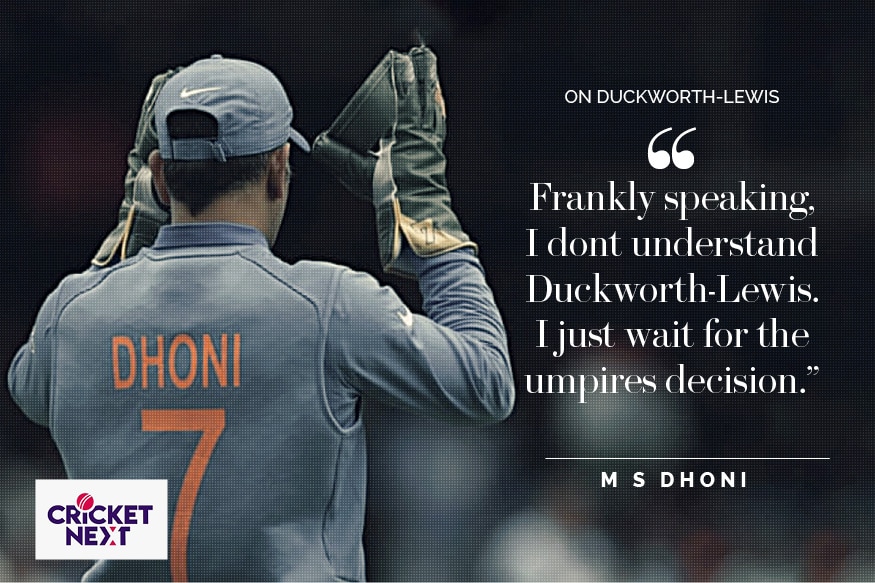 6/10
MS Dhoni isn't the first, neither will he be the last, person to not understand cricket's most complex system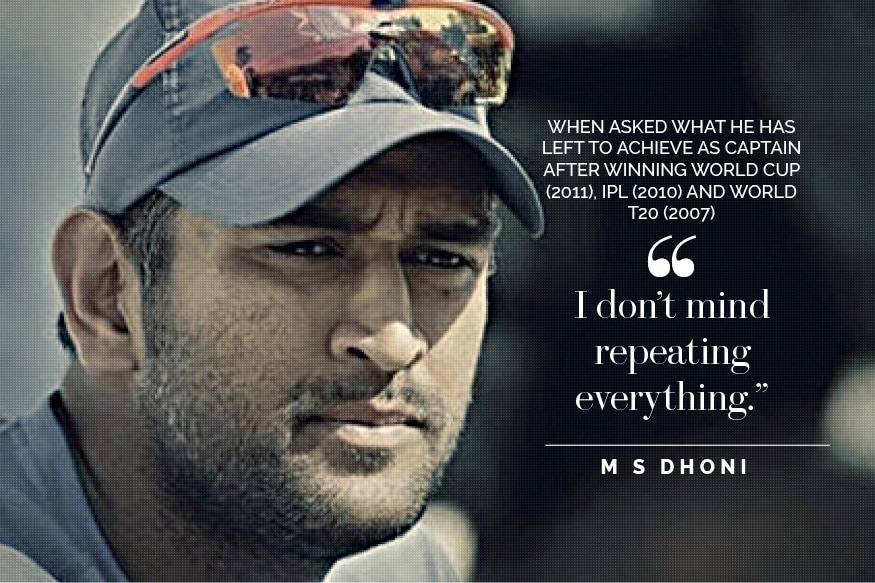 7/10
Winning trophies - MS Dhoni's favourite hobby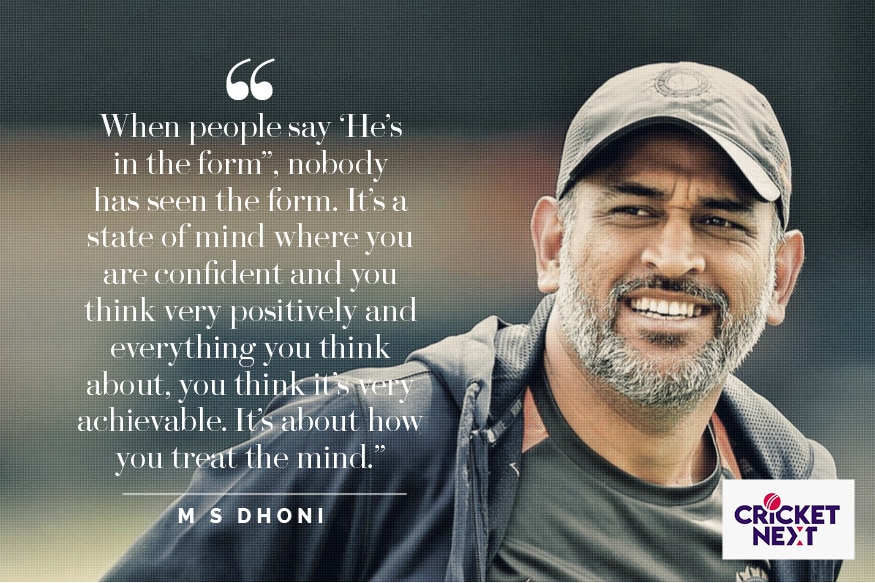 8/10
What is form? MS Dhoni explains.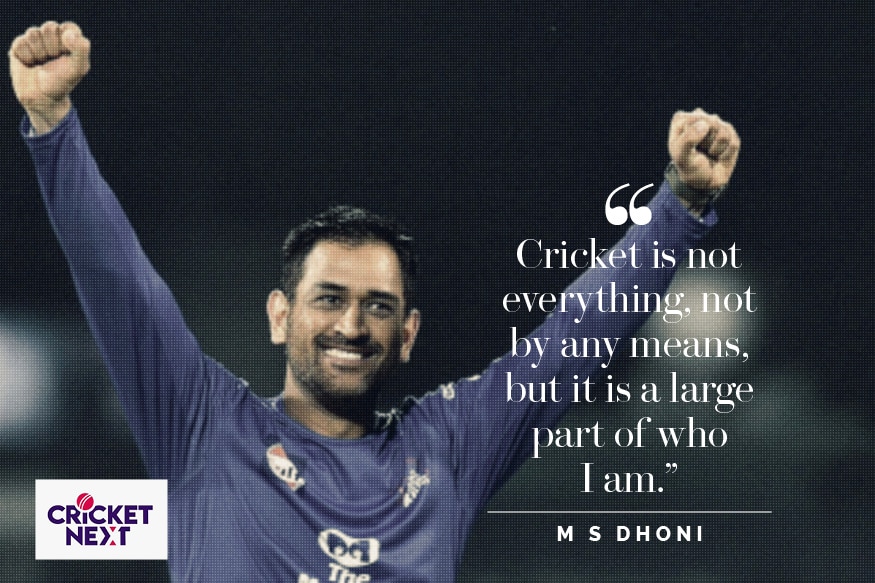 9/10
MS Dhoni is clear that cricket isn't the only thing in his life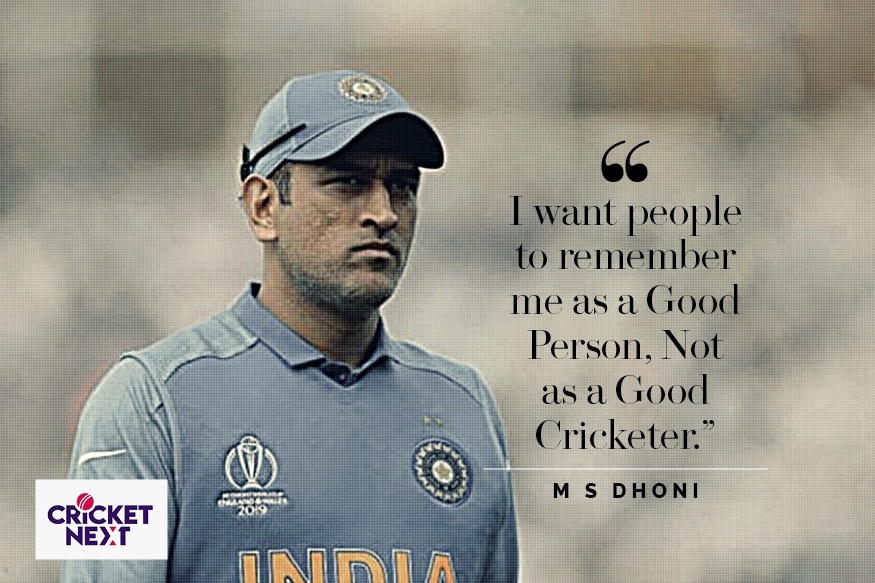 10/10
We're sure Dhoni's wish will come true