1/9
The Monkeygate scandal unfolded when India off-spinner Harbhajan Singh was charged with racially abusing Australian all-rounder Andrew Symonds during the second Test at Sydney in 2008. The spinner was handed a three-match ban, which was later overturned on appeal. (AFP)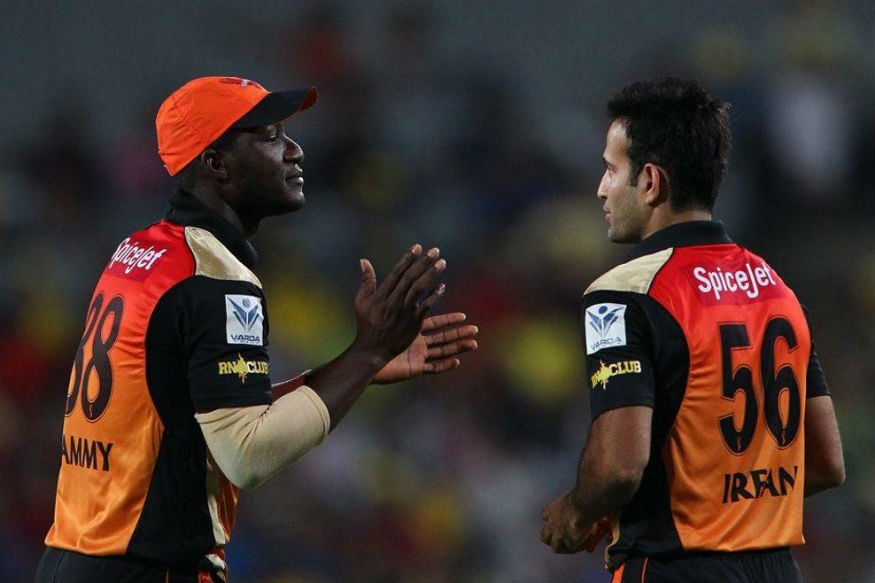 2/9
Darren Sammy had alleged that during his stint with Sunrisers Hyderabad in 2013-14, he was called 'Kalu' by his teammates. Later in one of the posts by Ishant Sharma, it was revealed that he was indeed called by that name. (IPLT20)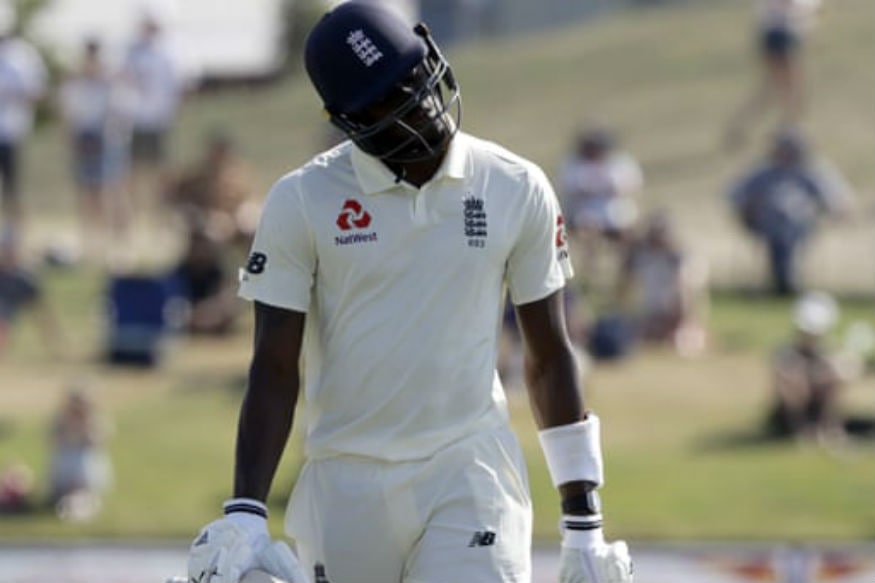 3/9
Barbadian-born English cricketer Jofra Archer was racially abused during England's 1st Test against New Zealand in Mount Maunganui in 2018. Archer had tweeted out after the incident, saying, it was "a bit disturbing" to hear racial taunts.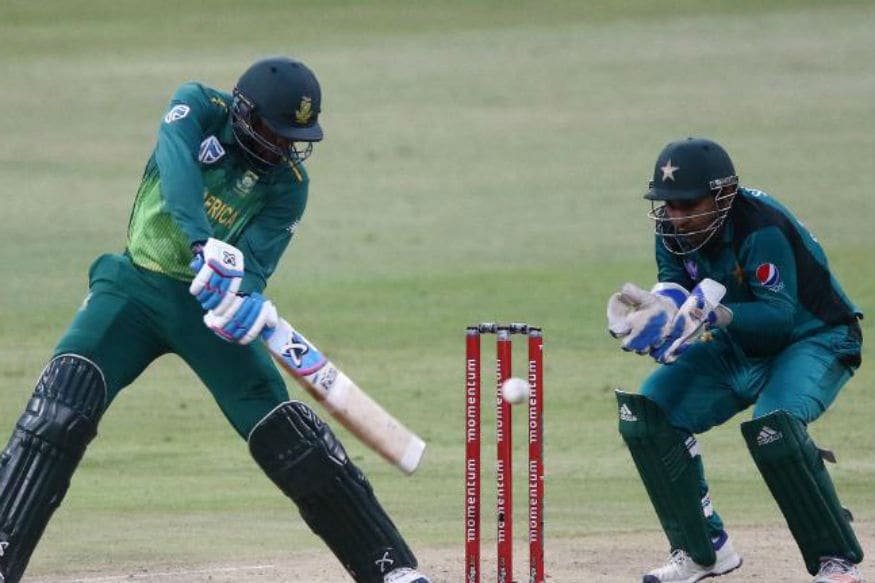 4/9
Former Pakistan skipper Sarfraz Ahmed was caught sledging South Africa's Andile Phehlukwayo on the stump mic during the ODI match against South Africa, 2018. Sarfraz was caught on the stump mic saying: "Abey kaale, teri ammi aaj kahaan baitheen hain? Kya parwa ke aaye hai aaj? (Twitter)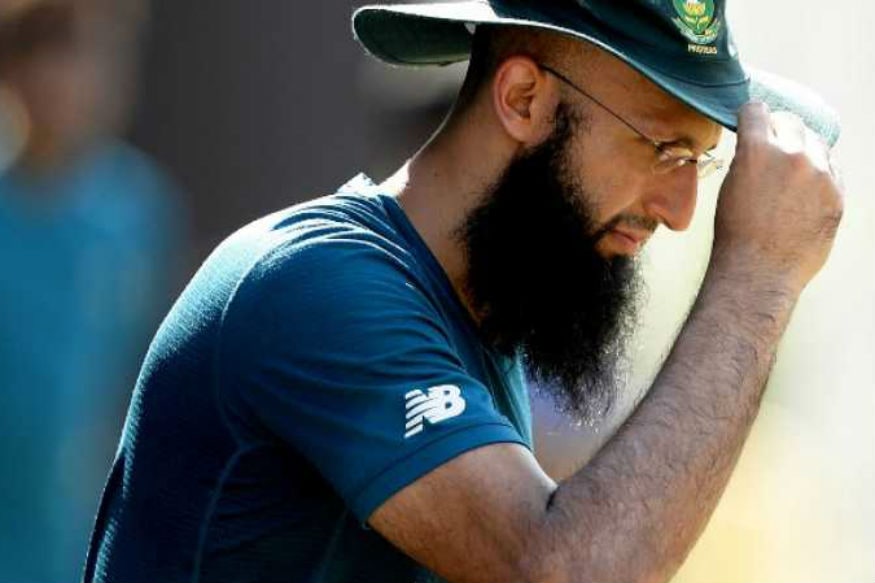 5/9
Back in 2006, former Australia batsman Dean Jones had called Hashim Amla a terrorist, on live television during a Test match between Sri Lanka and South Africa at Colombo. After he was fired by his employers, he issued an apology and said, "It was a silly and completely insensitive thing to say and, obviously, it was never supposed to be heard over the air. I am truly sorry to have caused offence to anybody and the last thing I intended was to be disrespectful."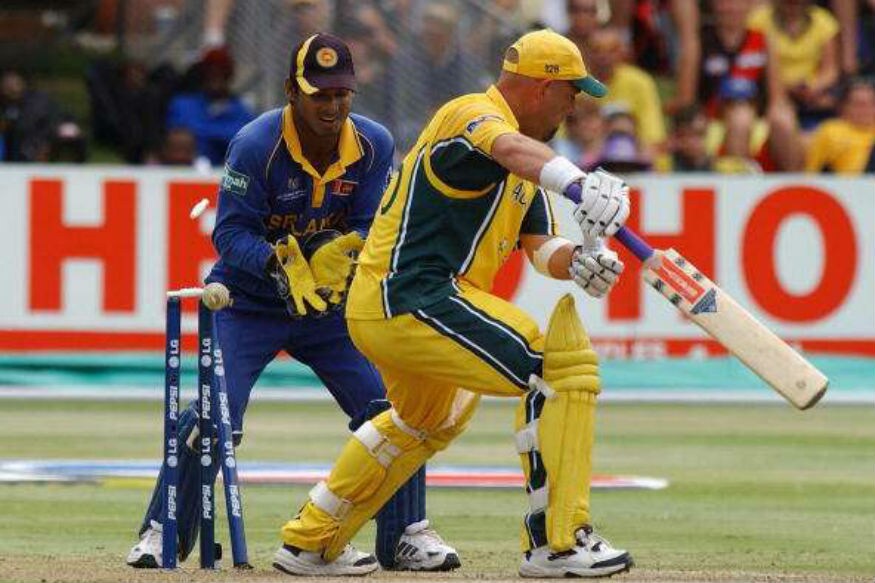 6/9
Former Australia batsman and coach Darren Lehmann faced a lot of criticism for a racial outburst against the Sri Lankan team at the Gabba in 2003. He was heard saying "black c****" after getting dismissed. (Twitter)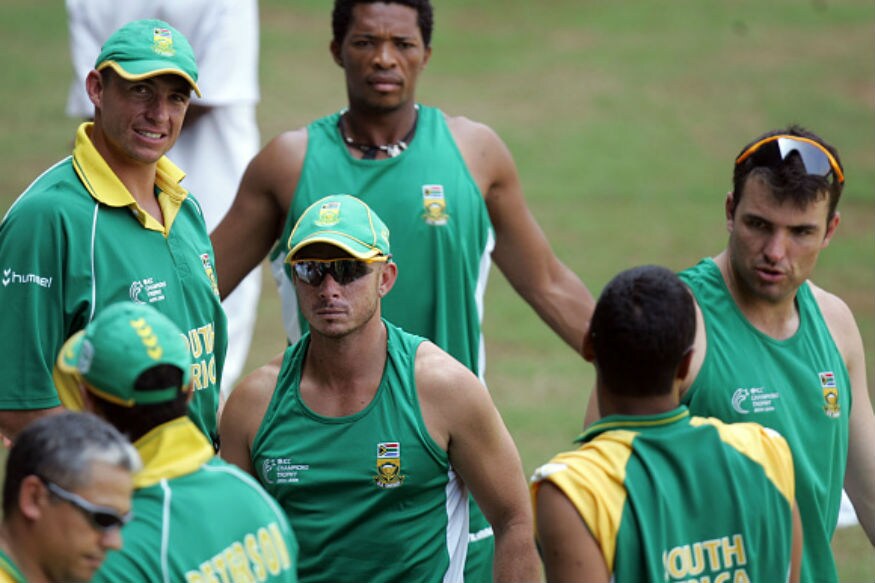 7/9
It was in 2007 that former South Africa batsman Herschelle Gibbs was given a two-Test ban for his comments against Pakistan fans. He was caught on the stump mic saying Pakistani supporters were behaving "like bloody animals". "You f**king bunch of f**king animals, f**king go back to the zoo, f**king Pakistanis," he had said. (Getty)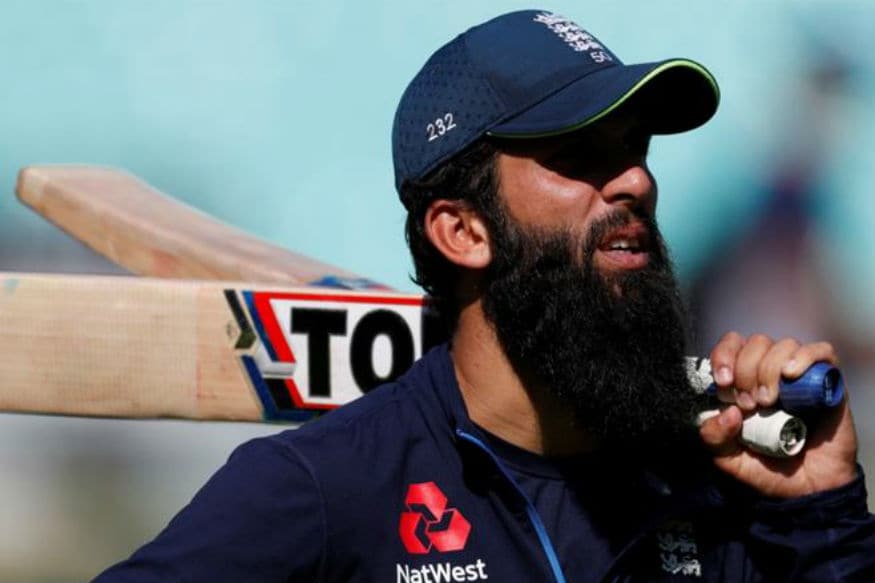 8/9
During the 2015 Ashes series, Moeen Ali, in his autobiography revealed, that he was called Osama by an Australian player. "I could not believe what I had heard. I remember going really red. I have never been so angry on a cricket field," he said. (Reuters)
9/9
Zimbabwe cricketer Mark Vermeulen was banned by the board for his insulting comments against the native blacks. As per reports, on a Facebook post he wrote, "Haaaaaa a a a!!!!!!!!!! If we had left them in the bush and never educated them prosper wouldn't be having these problems because he would be living happily in his mud hut eating ground up maize so of course it's our fault every single problem a black has is because of white people that's why racism is only able to work one way because we basically f**ked up the apes' lives." (AFP)