These Cricketing Legends Likely to be Affected by T20 World Cup Deferral
The 2020 version of the tournament has been officially postponed by a year due to the ongoing COVID-19 pandemic. One year is a long, long time in international cricket, particularly in the shortest format of the game where the form is fickle. The nature of the format is such that players who were confident of featuring in the 2020 edition might not necessarily make it to 2021 one. Here's a look at some of the sporting legends whose plans to play ICC T20 Cricket World Cup might - or might not - be affected.
MS Dhoni: It's hard to know whether MS Dhoni is eyeing the 2020 tournament given he hardly makes his plans public. It's harder to know the Indian team's plans for Dhoni as well. Dhoni's close ones have maintained that he's not thinking about retirement, although he last turned out for India only in July last year in the World Cup semifinal against New Zealand. Dhoni will be 40 by November 2021, and the chances of younger Indian keepers outperforming him will be higher too and his future in the side is still very much in the air.
AB de Villiers: There was controversy last year in the World Cup when reports emerged that de Villiers had wanted to play the tournament, albeit a bit too late. He will be close to 38 by November 2021. While form and fitness might not be an issue with the legendary batsman, his desire to break out of retirement could be a factor. (Image: Reuters)
Dale Steyn: Steyn, who has retired from Tests and last played an ODI in March 2019, has been focusing on his T20 career. He will be 38 by the T20 World Cup 2021 - not the youngest for a pacer. (Image: Twitter)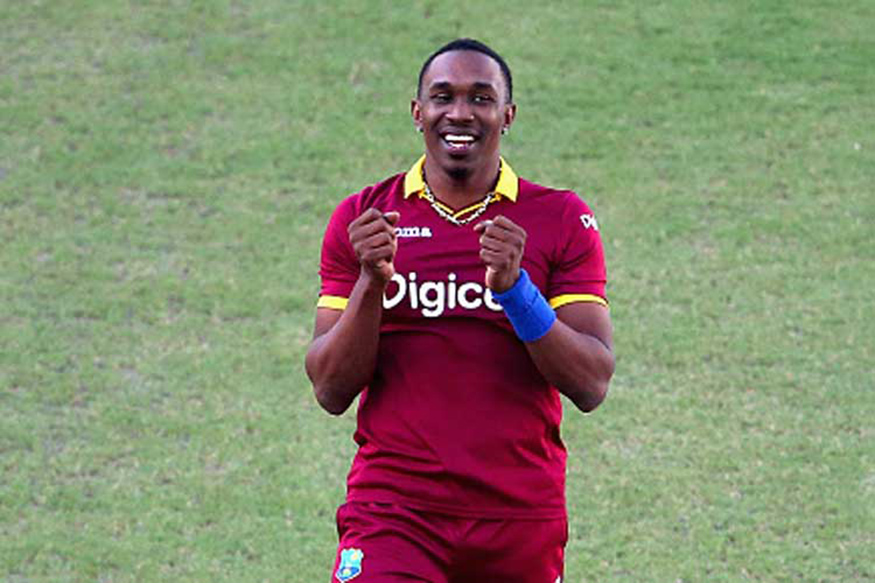 Dwayne Bravo: Bravo pulled himself out of retirement earlier this year with an eye on the T20 World Cup. But he will be 38 next year during the T20 World Cup. The inexperienced pacers could gain more experience, and Bravo's age might also work against him. It will be interesting to see if he extends his international career to help West Indies defend the T20 World Cup title.
Chris Gayle: Perhaps the best ever T20 batsman, Gayle last played a T20I in March 2019. With Lendl Simmons and Brandon King forming a strong partnership at the top, West Indies haven't turned to Gayle. He will be 42 in November 2021.
Lasith Malinga: Sri Lanka's T20I captain and one of the legends of white-ball cricket has already indicated that he would retire after the T20 World Cup. Like Steyn, Malinga too will be 38 by November 2021 which will only increase his challenge.
Imran Tahir: Tahir is already 41 and has retired from ODIs, but has also expressed readiness to play T20Is. However, he last played a T20I in March 2019 although he remains active in the franchise cricket world.
Shoaib Malik and Mohammad Hafeez: Shoaib Malik and Mohammad Hafeez won surprise recalls to the Pakistan T20 squad for the home series against Bangladesh after being constantly ignored after the World Cup. Hafeez, who will be 40 next year, has already said he will be available for the tournament even if it is postponed. Malik, meanwhile, will be 39 and often spoke about taking it series-by-series. Whether their plans hold good for another year remains to be seen, especially given how fickle selection is in Pakistan cricket.