Yearender 2020: In Pics - Ben Stokes, Dom Sibley and Other Top Ten Runs-getters in Tests This Year
Here we take a look at the top ten batsmen who topped the run charts in the longer format of the game in 2020, in our photogallery.
Yes, Ben Stokes became the toast of a nation but that was in 2019. In 2020, he went one step ahead and tried to remain as much consistent with the bat and the numbers don't lie. He accounted for 641 runs at an astounding average of 58 in just 12 innings.
A classical right-hand orthodox batter, Sibley is not a senior pro in the English setup yet. But the temperament he has showed, gave the fans a glimpse of what is to come.
Another possible reason for English dominance in long-format cricket, Crawley slammed a massive 267 runs against Pakistan this year. Just like Sibley, Crawley is among the new-generation of English batters who are not afraid to wage a battle of attrition.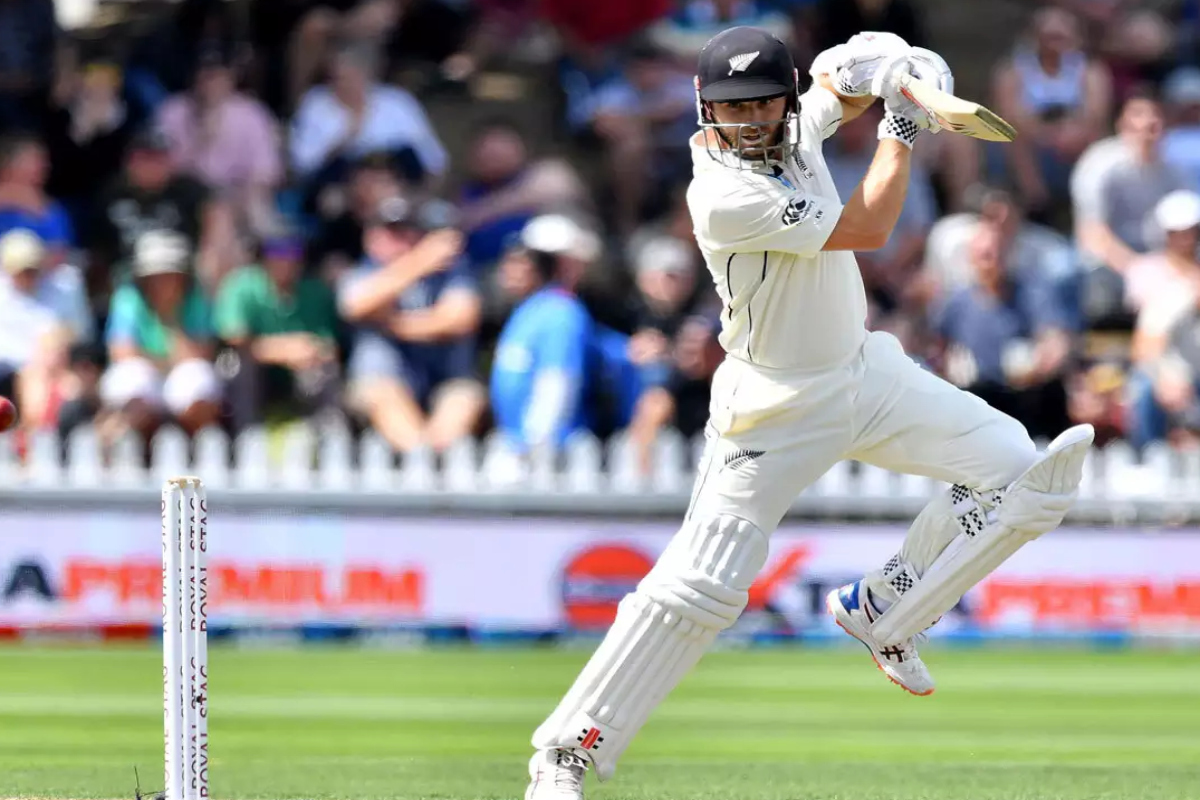 That average sums up the story. Williamson is among the modern-day greats who is going through his peak, so run-making comes easy to him.
Buttler forms the core of a fine middle-order of English batters. With the likes of Root and Crawley ahead of him, he usually doesn't get a chance to bat in top-five positions.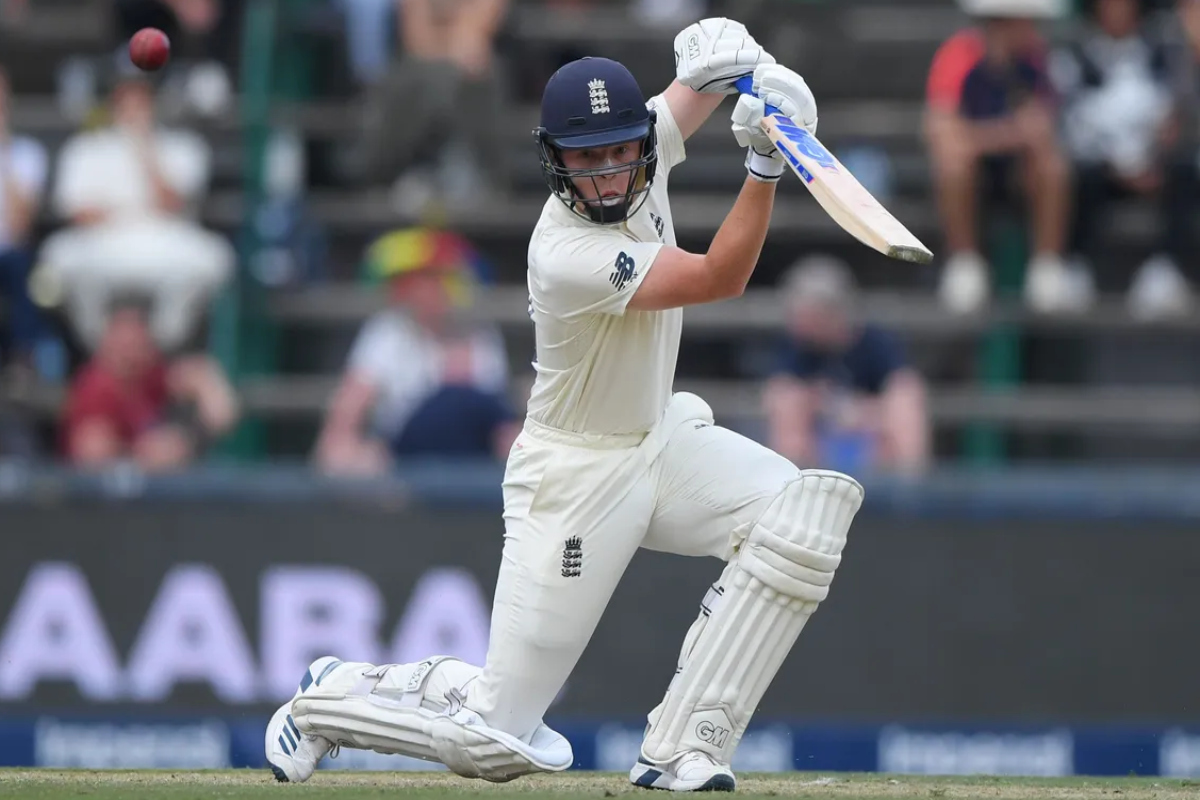 Just 22-years in age, Pope can be a fine batsman in top-four but has made peace at number six. Although his maiden century (135) came at number-five, he has made number six his own slamming scores of 91 and 62 against West Indies and Pakistan respectively.
A lot was expected from Root the batsman but instead it was Root the Captain who was on full display. He led England to wins over West Indies and Pakistan after cricket resumed and accounted some 400-plus runs at an healthy average north of 40.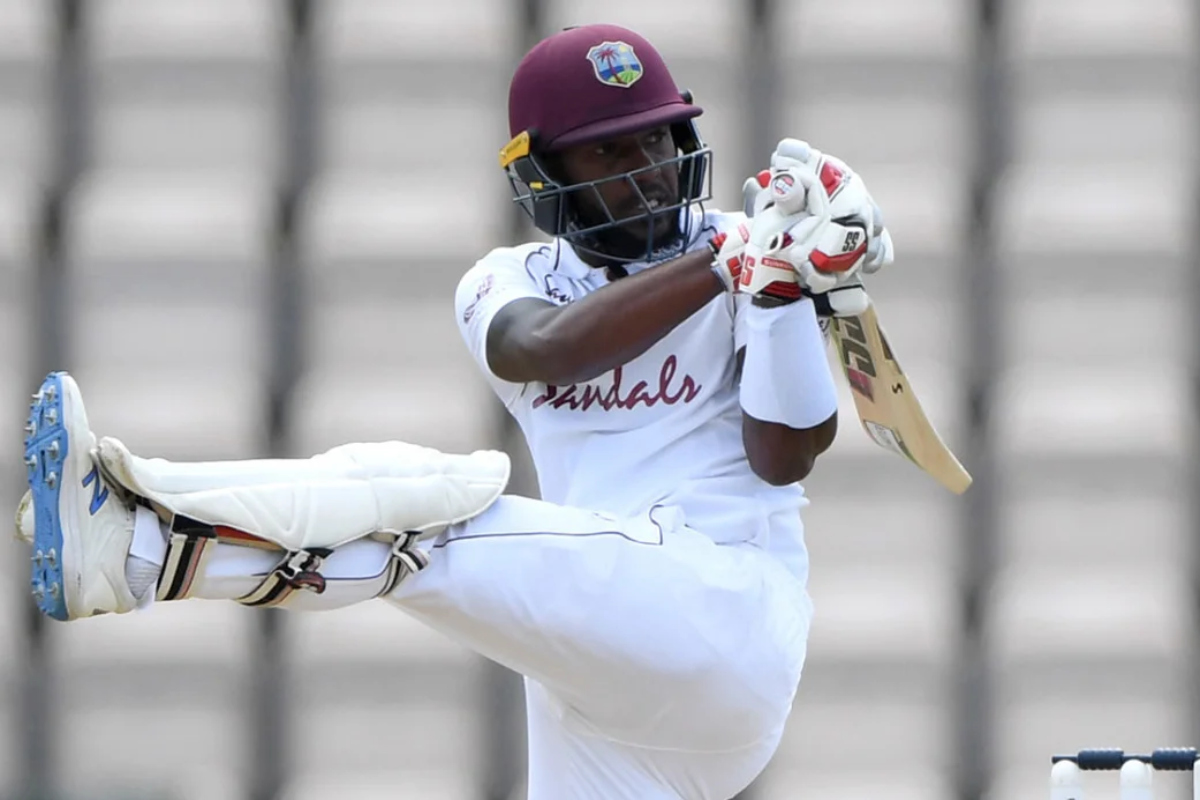 One of the most attacking batters from Caribbean Islands, Blackwood is not the one who will put the anchor down, instead he counter-attacks. That's why he is one of the reliable batsman in Windies lower-order.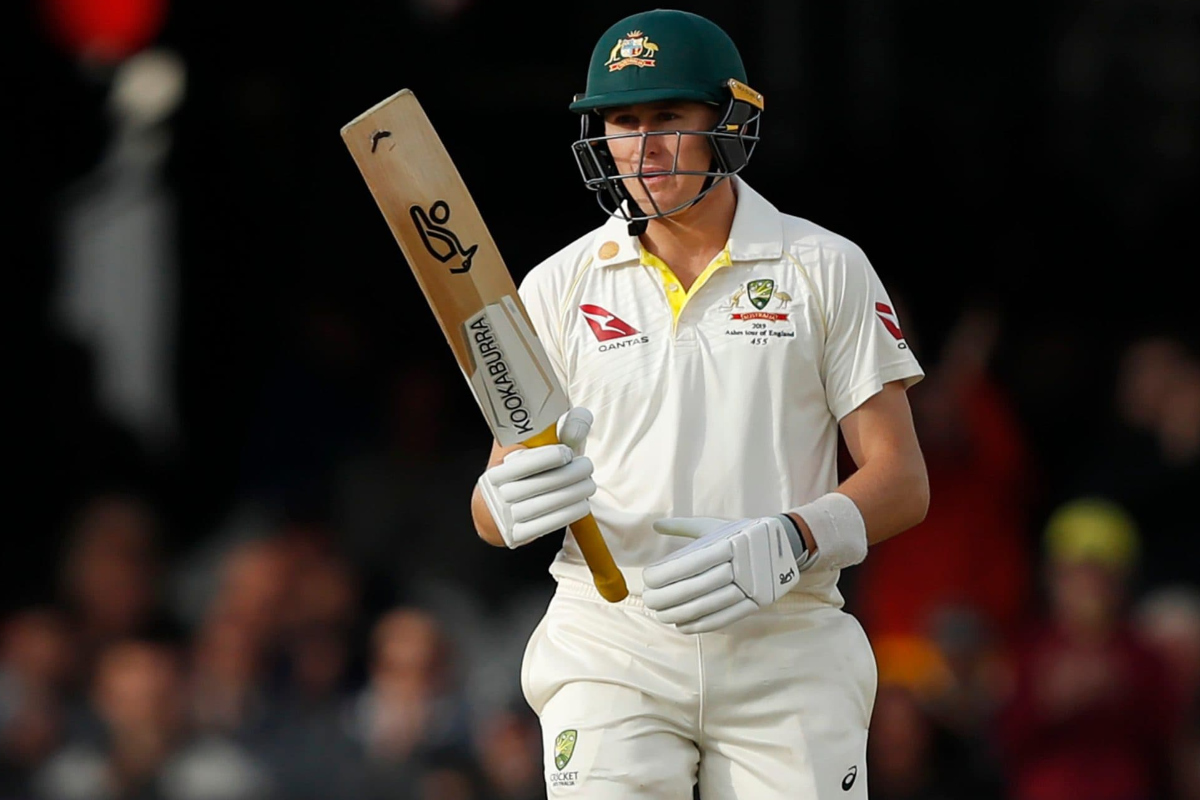 With an average north of 65, Labuschagne just made it to top ten for the year 2020. One can't ignore the fact that Australia didn't play many Test matches in this period due to Covid-19 outbreak.