When rain washed out the first day of the warm-up match between Board President's XI and South Africa, there were concerns that the visitors could go into the first Test without a proper practice match. However, rain relented over the next two days to allow plenty of play, which gave both sides some practise and pointers going into the Test series.

We take a look at the takeaways, for both sides, from South Africa's practice match and their A team's tour of India.

The Rohit Sharma opening experiment




The verdict on Rohit as an opener in Test cricket will take time. He was made captain of the BP XI side to give him a go in his new role before the main series, but Rohit began his journey with a two-ball duck.

It's easy to be critical of Rohit for scoring zero, but there's little one can learn about a batsman who has lasted only two balls, and he shouldn't be judged on this performance. But it does hit his confidence going into the Test series, and potentially makes him more anxious. How Rohit copes up with that challenge will be interesting to see.

Coach Ravi Shastri has said India would give Rohit plenty of time in his new role, and that should help.

Rohit's South African counterpart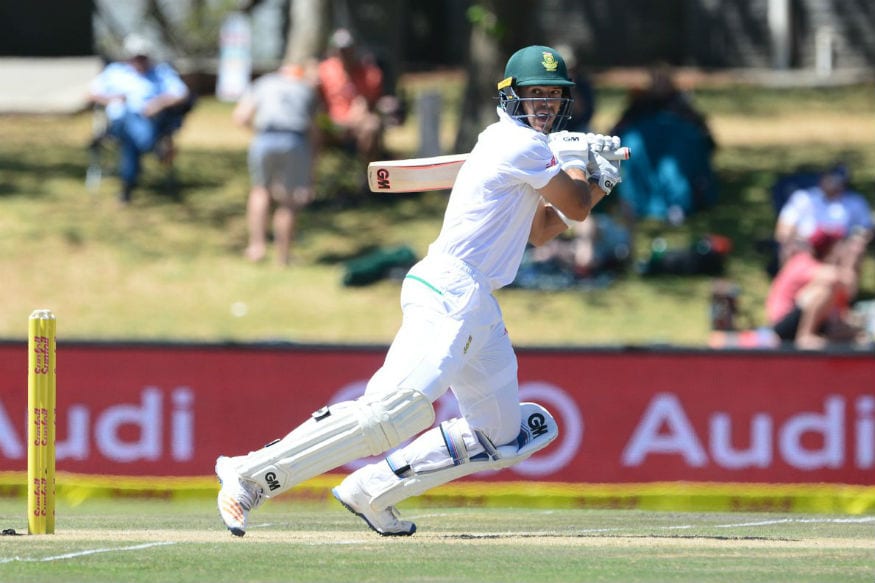 The opening story is very different in the South African camp. Aiden Markram has two centuries in three matches in India now, and goes into the first Test with plenty of runs under his belt.

Markram scored 100 off 118 balls against Board President's XI. Just the previous week, he had scored 161 for South Africa A against India A in Mysore. Markram had begun the tour with a duck, but by the time the first Test comes, he has plenty of runs in his bag.

Temba Bavuma too has runs and confidence under his belt. He had spoken about the need to step up in the absence of Hashim Amla, and he has shown signs of doing that. He had a couple of decent hits in the T20I series and followed it up with an unbeaten 87 against BP XI.

South Africa pose a spin threat too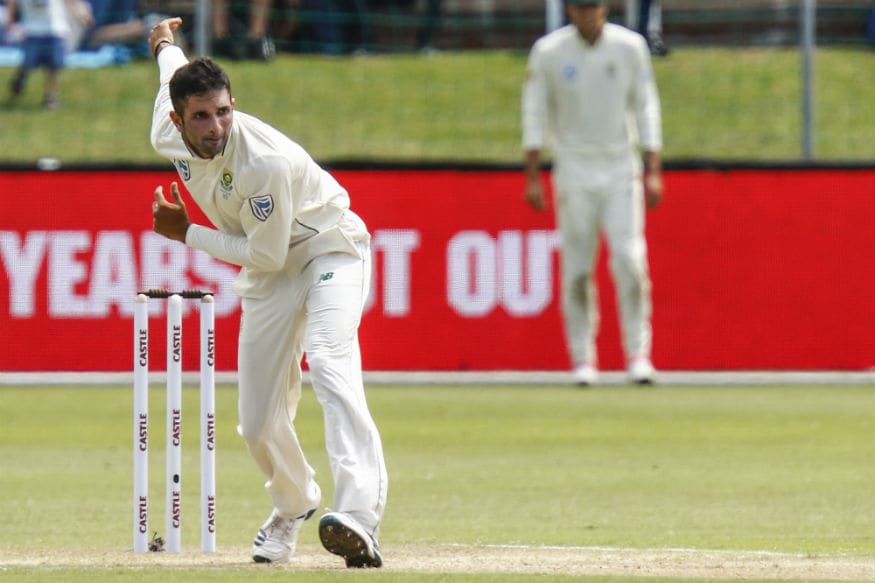 All the talk around the Test series, justifiably, is around the Indian spinners. R Ashwin and Ravindra Jadeja, along with Kuldeep Yadav, pose a serious threat to South Africa.

However, the visitors have an able spin attack too. It's led by Keshav Maharaj, who warmed up with 3 for 35 in the BP XI game. He had the wickets of Mayank Agarwal, Karun Nair and KS Bharat.

Maharaj is now experienced with 25 Tests in which he has 94 wickets. Only two of those Tests have come in the subcontinent, and he should enjoy these three games, his first tour to India.

Dane Piedt, the offspinning partner, has 10 wickets in three games of the tour too apart from useful lower order runs. The two of them, along with Kagiso Rabada, Vernon Philander and Lungi Ngidi form a potent attack. If their batsmen can do the tough job of stepping up, this could be a series to watch out for.