So, another overseas Test series has ended in a familiar and disappointing note for India. They fought hard at times, but lost the plot at crucial junctures and leave England with ifs and buts dominating the post-series analysis.

But the cruel nature of the cricket calendar is such that there is no time for post-mortems. In just two days' time, India will have to fly to the UAE for the Asia Cup in totally different conditions and format. India's cricketers have no choice but to move on and look ahead, so must we.

Unlike the Test team, India's One-Day International side is a near-finished product. They have most bases covered and do not carry the overseas woes of their Test team.

All these shows in the results too. They're ranked No. 2 in the format by ICC, and are only behind England, who have blasted their way to the top. Their 2-1 series defeat to England prior to the Tests was the first time they lost a bilateral series under Virat Kohli, and the first bilateral series loss since January 2016 when they lost to Australia Down Under. Since then, India have beaten Australia, New Zealand, England and Sri Lanka at home, and Sri Lanka, Windies, Zimbabwe and South Africa overseas. They also made it to the final of the Champions Trophy last year before losing to Pakistan.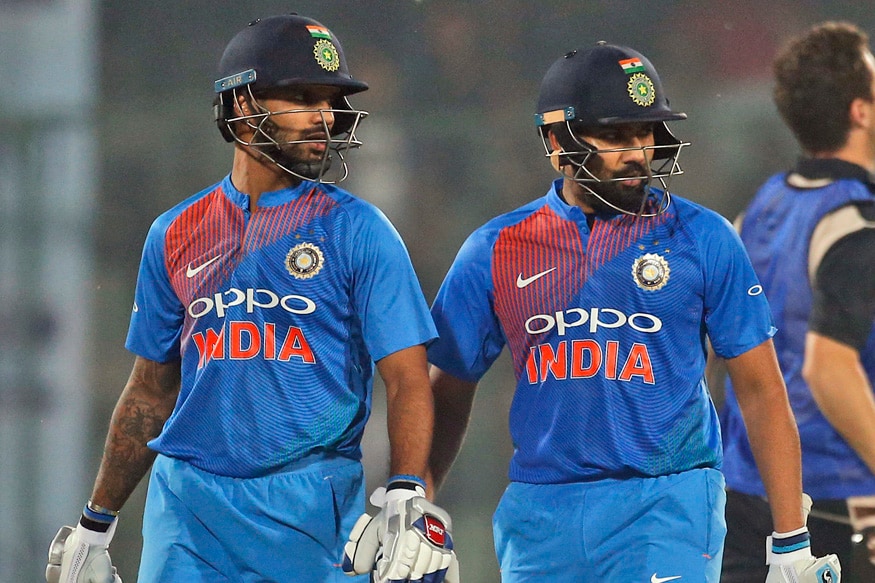 This sort of consistency has been possible because of two reasons: Firstly, the top three batsmen are settled and proven performers. Shikhar Dhawan and Rohit Sharma form a dangerous opening combination, and the person who follows them – Kohli – is easily the best ODI batsman in the world at the moment. Together, they ensure India have a firm base which is often enough to do the job.

Another equally important reason is their bowling unit. Jasprit Bumrah and Bhuvneshwar Kumar are among the best in the business, especially at the death which has been a traditionally weak area for India. Their jobs have been made easier by a spin duo in Yuzvendra Chahal and Kuldeep Yadav, who have given India what their previous spinners – R Ashwin and Ravindra Jadeja - couldn't with consistency in the middle overs: wickets.

Since January 2016, Ashwin and Jadeja have picked up only 10 and 11 wickets from 11 and 14 matches respectively; Kuldeep and Chahal have 48 and 45 wickets from 23 and 26 games since making their debuts.

But no team is 100% perfect, and India do have their concerns. Their major weakness lies beyond the top three batters, and that can prove to be costly enough to undo all the good work of the rest of the side. It is this area that India will want to fix, in the Asia Cup and the other ODIs leading to the World Cup next year.

The problems for India start right at No. 4. In the most recent series, India had KL Rahul batting at that position for the first two games, but after scores of 9* and a two-ball duck, he was replaced by Dinesh Karthik for the third game. Karthik scored a 22-ball 21 in that match, but it remains to be seen if that's enough to hold on to that spot for a longer time.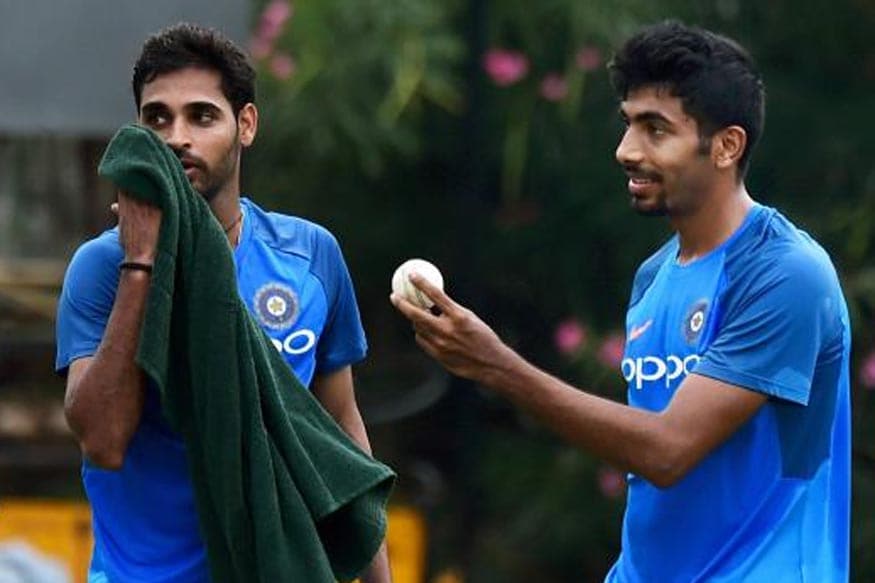 None of the other contenders for the middle-order slots have managed to seal their spots. Rahul the middle-order batsman is not as effective as Rahul the opener. Manish Pandey was inconsistent and lost his spot. Kedhar Jadhav is returning from an injury which has forced him out of all cricket – barring one IPL game and three one-day games for India B in the quadrangular series - since February. The other option is Ambati Rayudu, who should have been on the plane to England following a successful IPL but missed out after failing the yo-yo test. He went on to pass it, and it remains to be seen if he can make a place for himself in ODI cricket where he last played in 2016. India also tried Suresh Raina in England, but dropped him after two mediocre performances.

The only two certainties in the middle order are MS Dhoni and Hardik Pandya. Dhoni is perhaps ideal for No. 4 given the stability he can provide in the middle overs, but India have not been able to release him off his finisher duties. He hasn't been able to tee-off from the word go in that role; he did show in the IPL that his hitting ability is intact but reverted, partly due to match situation, to his old style in the England ODIs.

It's here that India will be hoping Kedhar Jadhav finds form again. In England, India played five bowlers including Hardik Pandya, which might not be a great idea for the long run. Jadhav is the only option among the batsmen who can chip in with a few overs and will be crucial to India's plans.

The bowling seems well-rounded but India need back up options. They've added some versatility by bringing in left-arm seamer Khaleel Ahmed, but the crux of the bowling revolves around Bumrah and Bhuvneshwar. Both of them were missed in England, and India's lack of depth showed up.

India still have time to work on these areas. They have at least 18 ODIs to play before the World Cup to fine-tune their combinations. The Asia Cup will be a great opportunity in that regard, especially because they will be in a multi-team competition. It's also a blessing in disguise that Kohli won't be there, as it gives them an opportunity to test all their middle order options. More importantly, it's a great chance to show they aren't only about Virat Kohli.