Now that the Border-Gavaskar trophy has been won, India turn their attention to the ODI series starting in Sydney on Saturday. With the World Cup only a few months away, India will be keen to hit the ground running for that campaign. Ahead of the series, former India captain and coach Anil Kumble reflects on the challenges India face in the format.

GK: These three ODIs against Australia, Australia are even weaker and India have had a very good run in ODI cricket of late so India start as overwhelming favourites, you would say?

AK: Yes they do. Obviously, Australia is a weaker side because the regular bowlers who play in the one-day format are not playing. But having said that if you look at seven or eight players who are joining the Indian ODI squad, they have hardly played any cricket. That is my only concerning factor I would look at. You know in terms of ability in terms of what India has done in the One Dayers in recent past, I think India should start favourites but for me the only concern is that the seven or eight players in the ODI squad are joining in when just tomorrow or day after just two days prior to the first match. And they have hardly played any matches leading up to the One Dayers. That's a bit of a concern for me.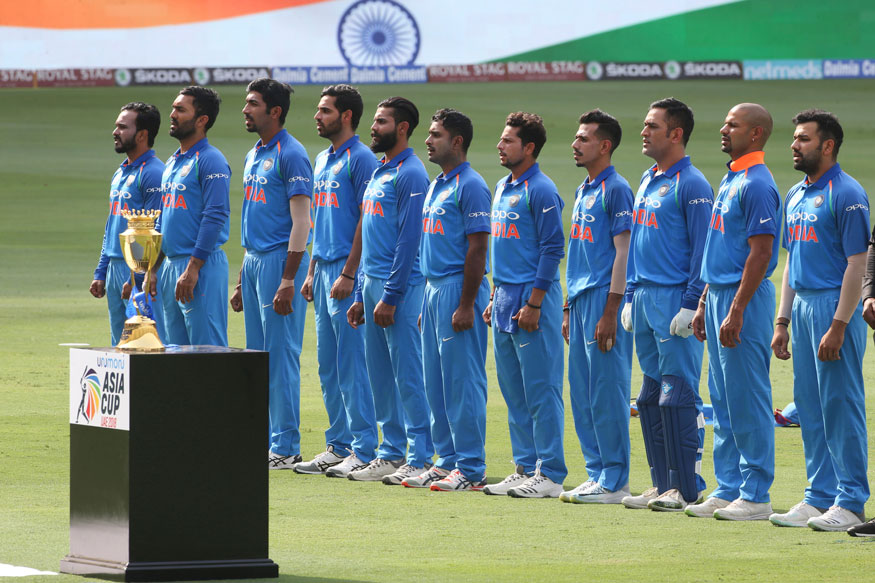 GK: This is also now, obviously the road to the World Cup, very clear five or six months to go. So, does every game from that point of view become important Anil, especially in the overseas conditions for India?

AK: It does. Because your combination is more or less set for now for about specific role pushing some of the players to execute those finishing roles. So that you never know that if you are trouble in a key match in a World Cup, you would want some of these players to bail you out. Those are the kind of the opportunities you are looking for in the lead up to the World Cup where you are pushing the Kadar Jadhavs, the Hardik Pandyas, MS Dhoni, obviously he has been there done that but then you are pushing them into those situations. Or a Rayudu or even a Dinesh Karthik to make sure that they finish the game. If you can do that a couple of times even the lower order. It could be Jadeja, it could be anyone, it could be Bhuvi getting India through. And if you can do that a couple of times. Make sure all your eleven have had a decent hit in the next few matches. They feel confident with the bat. Even the batsman who can bowl a bit feel confident of contributing with the ball. I think those are the things that you would look to achieve, leading up to the World Cup.

GK: The selectors have decided to leave Rishabh Pant out of the squad for this series particular. Do you still believe in the back of your mind that someone like Rishabh Pant who has the obvious ability to hit the long ball should be part of India's limited-overs plans?

AK: He should be...He should be part of the squad in all three formats. I mean if he can play Test cricket and score the runs at run a ball, the way he plays he changes the game and we know what he can do in the T20 you have seen in the IPL. I think he should be playing all three formats.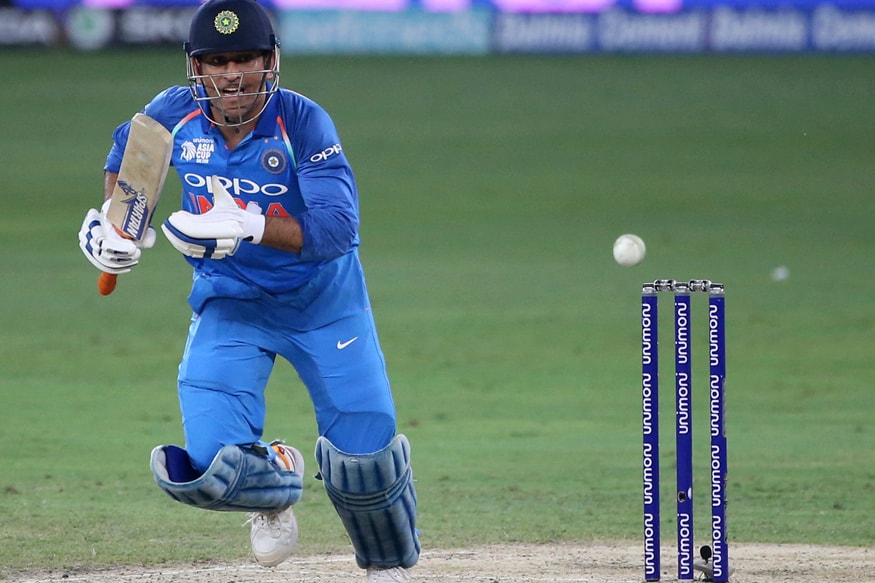 GK: And I also wanted your thoughts on MS Dhoni. There has been a lot of talk about him obviously very close to the World Cup, so no drastic decision taken there but does that worry you at all that there has been a decline in his powers that made him a great player he was?

AK: Yes it is not easy to live up to those expectations right through your career. You know your roles change. Unfortunately for MS his role seems to be the same. And the expectation seems to be the same. But having said that he is capable of delivering it. The key moments. Leading up to the World Cup. What's good for MS is that he has the IPL. You know those 14 matches for sure leading up to the World Cup. So he needs a lot of game time, match time and that is something you need as you grow older. You know for someone like him, he needs a break as well. At the same time that you get into the groove. And keep continuously playing matches so that you are in the groove getting your runs and getting the feel of ball hitting the bat. His keeping is world class so he doesn't need to do much there but his batting he needs to play a lot of matches to get into the groove. And I am hoping the lead up will give him those opportunities because if you look back at all the matches in the last couple of years. The middle order have hardly have a chance. Either the top order, I know the top order, the India team relies a lot on the top order but they have been able to finish the games off. So ideally you would want MS to get at least 25 overs in the middle to get some runs and get confidence back.

GK: Ok! So, since you are on a bit of a roll with this prediction business just make one for us for the One Day Series?

AK: I am not sure. I think it will be a tough call for India. You know, for me. Yeah India certainly the favourites. I would still look at 2-1 for India. But I think it is going to be very tough for India because the 7 or 8 players coming in the squad and they have hardly played cricket so that is my only thinking. I don't have clarity of thought Gaurav, sorry!