Former Indian captain and legend Sachin Tendulkar believes that the forthcoming tour to Australia is possibly India's "best chance" to score their first ever series victory Down Under.

India will travel to Australia for a full series comprising three T20Is, four Tests and three ODIs which begins on November 21. In an exclusive interview with CricketNext, Tendulkar said that in comparison to some of the Australian sides that India have faced in the past, the current lot seems to be considerably lacking in experience.

To add to this the absence of Steve Smith and David Warner, who are serving one-year bans gives India an extremely good opportunity at winning their first series on Australian shores after 11 failed attempts, several of which involved Tendulkar as a player.

"Possibly our best chance to go out there and beat them," he said. "If you see the Australia teams in the past and compare them to this one, yes we have a very good chance.

"I mean playing cricket at the highest level, I don't think it is at the highest level at this stage. I think they have had better sides in the past. They have had better players with more experience, this is considerably an inexperienced side.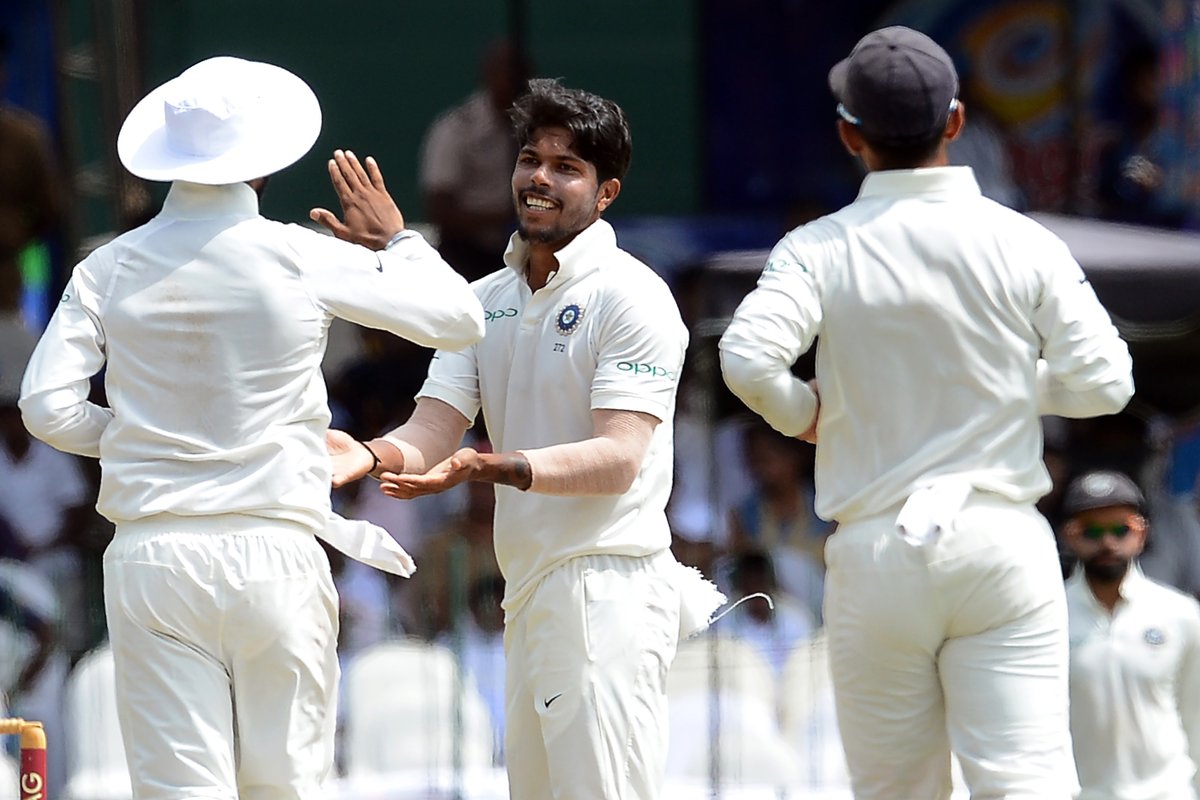 (Twitter/ ICC)

"They are kind of getting back together and forming a solid unit. But Australians are known for being competitive and I won't be surprised if they put up a competitive fight. To go out there and challenge them is also not going to be easy but we have the ammunition to go out there and challenge them.

"We have good fast bowlers, quality spinners. We have good batters. You win Test matches when you score a lot of runs on the board."

Having had success in Australia with the bat on his tours to the country, Tendulkar reckoned that the surfaces will aid bounce for the first few overs but once the Kookaburra ball loses its hardness it will become extremely good for shot-making, something that should suit the Indians.

"I think when you go to Australia, especially playing with Kookaburra it's the first 20-25 overs that one needs to respect the hardness of the seam, the hardness of the ball," he said. "After the ball has worn off, then the wickets are beautiful to bat on.

"I would say we need to bat the first 25 overs differently, respect the hardness of the ball. And later on, most of our guys are big shot players and they like attacking approach. Australian surfaces are perfect for that."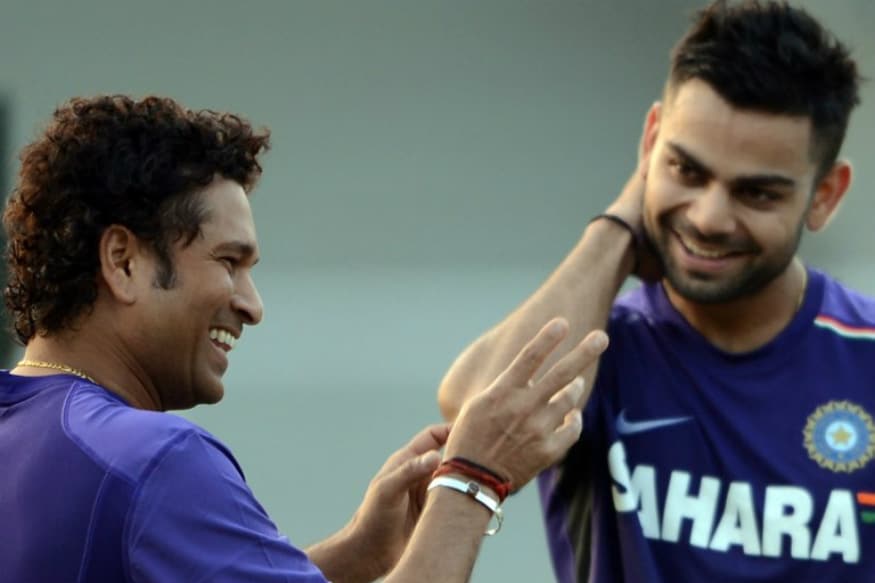 One of the key players for India on their tour Down Under will be captain Virat Kohli, who has of late been scoring runs for fun across all formats. He recently became the quickest batsman to breach the 10,000-run mark in ODIs taking 205 innings eclipsing Tendulkar's record of 259 innings. In 2018 alone, Kohli has recorded 1063 runs in 10 Tests at an average of 59.05 while in ODIs he has amassed a mind-boggling 1202 runs in a mere 14 games at an unprecedented average of 133.55.

The reason behind Kohli's exceptional run of form, Tendulkar said was his undying hunger for runs.

"I think it is his hunger....his temperament, the ability to asses the situation. Because there is no set formula to that," said Tendulkar. "Everyday you are going to have some different challenges and you have got to have that adaptability and flexibility in your mind to go out and asses and he does that rather well. And one good thing is he is hungry forever, that's how a batsman should be."

Kohli was by far India's best batsman the last time India were in Australia for a full series scoring 692 runs in 4 Tests despite the visitors losing the four-match Tests 2-0. Having done this well on his last tour and considering the form he is in, Tendulkar insisted there was no reason for Kohli to tinker much with his batting as he gears up for what promises to be another gruelling tour.

"I think he is doing well, I don't think one needs to change when things are working. You only start talking about the game and you want to tick all the boxes when things are not going the way you want. Right now things are going rather well so why try to disturb those things," Tendulkar said.

Another issue which has divided Indian fans and management alike in recent months has been the form of MS Dhoni. The wicket-keeper batsman has been woefully out of form which has also seen him being dropped from the T20I squad for the three-match T20I series between Windies and Australia.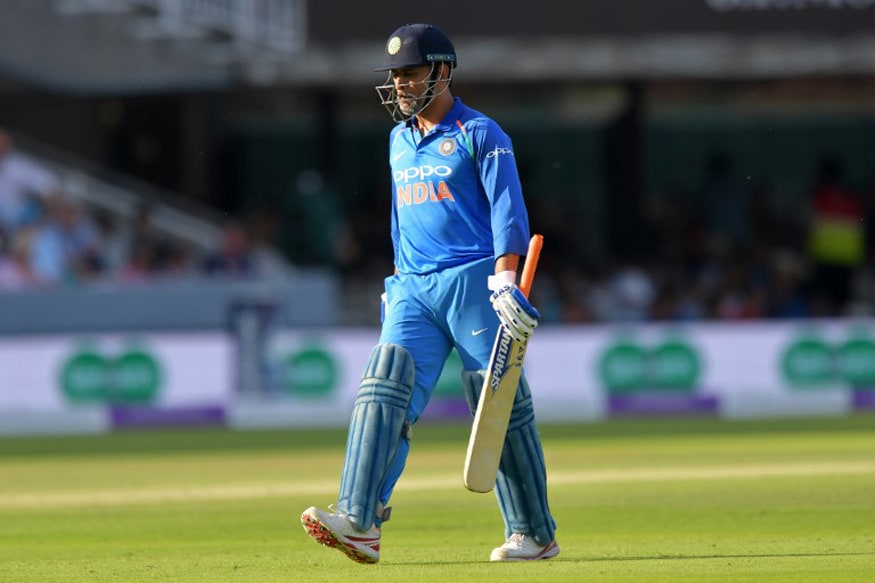 (AFP)

Tendulkar, however, insisted that a player of Dhoni's stature and experience knows what needs to be done and that he will regain his touch sooner rather than later.

"See Dhoni has always been a massive contributor in all forms of cricket. And he has taken the responsibility for a number of years," he said. "So, whatever he decides, I always feel that a player having played for such a long time knows what he needs to work on and what he needs to do.

"And I would like to believe that MS having played for so many years knows exactly what is going on and knows exactly what needs to be done."

India also have one eye on the 2019 World Cup to be played in England & Wales which is just seven months away. Tendulkar reckoned that barring a few spots, the Men in Blue had most of their bases covered and were in with a good chance of doing well in the quadrennial event.

"I think barring a couple of spots, we have more or less a settled team," said Tendulkar. "Normally the teams have, you know, five, six or max seven core members and the rest keep circling....yeah so maybe one or two changes here or there but I think we are a settled team. Whatever I have seen or whatever I am hearing, I think we look a settled squad, a balanced squad."