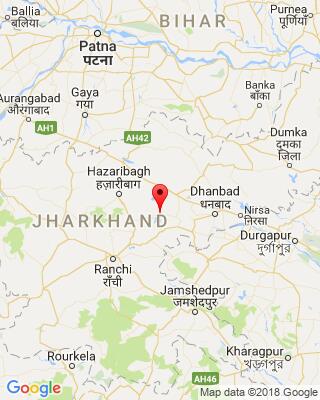 34 Gomia is one of the 81 Assembly seats in Jharkhand. Gomia is located in the Bokaro district of the state. Check the table below for the list of contesting candidates and live results of the 2018 Gomia by-election.
By-poll in Gomia was necessitated because of the disqualification of Jharkhand Mukti Morcha (JMM) MLA Yogendra Prasad Mahto following his conviction in a coal theft case. Gomia is part of Giridih Parliamentary constituency.
Congress won the seat in the 2009 Jharkhand Assembly elections and JMM in the 2014 elections.
Voting for the seat took place on May 28, 2018 and counting/results on May 31, 2018.