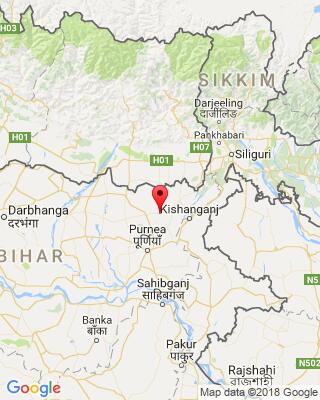 50 Jokihat is one of the 243 Vidhan Sabha seats in Bihar. Jokihat is located in the Seemanchal region of the state. The first election in this constituency was held in 1967. Check the table below for the list of contesting candidates and live results of the 2018 Kairana by-election.
By-elections in Jokihat was necessitated because of the resignation of Janata Dal United's Sarfaraz Alam from the Bihar Assembly. Sarfaraz also resigned from the JD(U) and joined Rashtriya Janata Dal (RJD) to be elected as a Member of Parliament from Araria following the death of his father and Araria MP Mohammed Taslimuddin. Jokihat is part of Araria Parliamentary constituency.
In the 16 Assembly elections held for this seat, Congress has won it 3 times and JD(U) has won it five times in a row.
Voting for the seat took place on May 28, 2018 and counting/results on May 31, 2018.