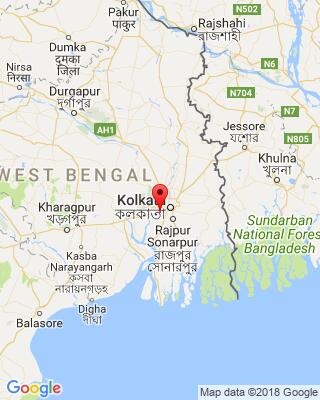 155 Maheshtala is one of the 285 Assembly seats in West Bengal. Maheshtala is located in the South 24 Parganas district of the state. The first elections in this seat was held in 1977. Check the table below for the list of contesting candidates and live results of the 2018 Maheshtala by-election.
By-election in Maheshtala was necessitated because of the death Trinamool MLA Kasturi Das on February 22, 2018. Maheshtala is part of Diamond Harbour Parliamentary constituency.
In the 9 Assembly elections held for this seat, CPI(M) has won it seven times in a row. Trinamool Congress wrested the seat from CPI(M) in 2011 and retained the seat in 2016.
Voting for the seat took place on May 28, 2018 and counting/results on May 31, 2018.