2016 Raid De Himalaya Called Off After Fatal Motorcycle Crash
Said to be one of the toughest rallies in the world, Raid De Himalaya witnessed a tragic accident.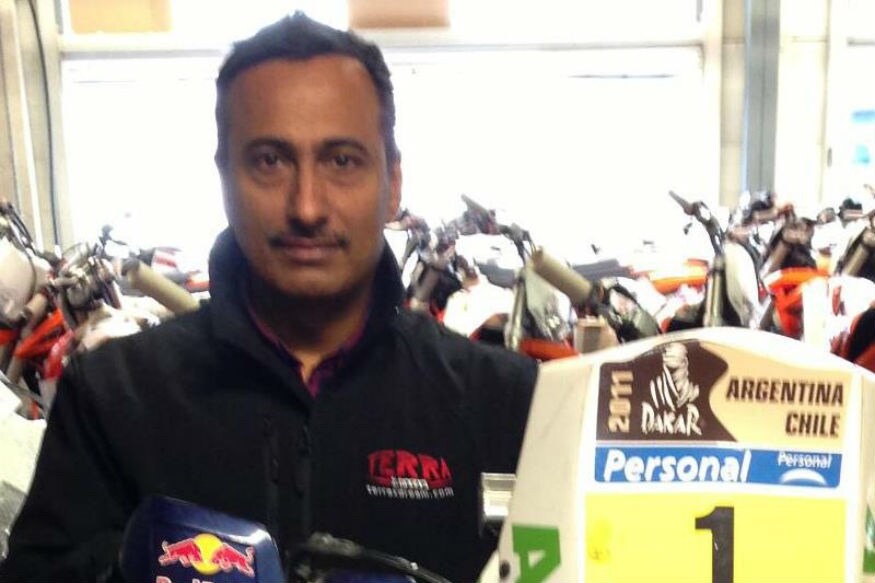 Subhamoy Paul suffered a fatal crash during the 18th edition of Raid De Himalaya. (Photo Courtesy: Facebook/Subhamoy Paul)
Raid De Himalaya is said to be one of the most extreme rallies, not only in the country, but in Asia given the tough terrains and weather conditions that participants have to go through in order to reach the finish line. According to a Hindustan Times report, the ongoing 18th edition of the rally has been called off after the death of Subhamoy Paul, who was taking part in the Moto-Quads Xtreme category.
The tragic incident occurred on the third day of the event — during the Losar to Gramphoo stage over Kunzum pass — where Paul crashed while riding his motorcycle (a KTM 500 EXC), near Chhatru, around 17 kilometres from Gramphoo.
All competitors and marshals will be making their way down the mountains, back to Manali, which was the starting point of the rally.
Watch this space for updates.
Also Watch
Read full article