2018 Marrakesh Formula E-Prix: What to Expect?
The 2017-2018 season of Formula E started in Hong Kong last week and will move to Marrakesh, Morocco this weekend.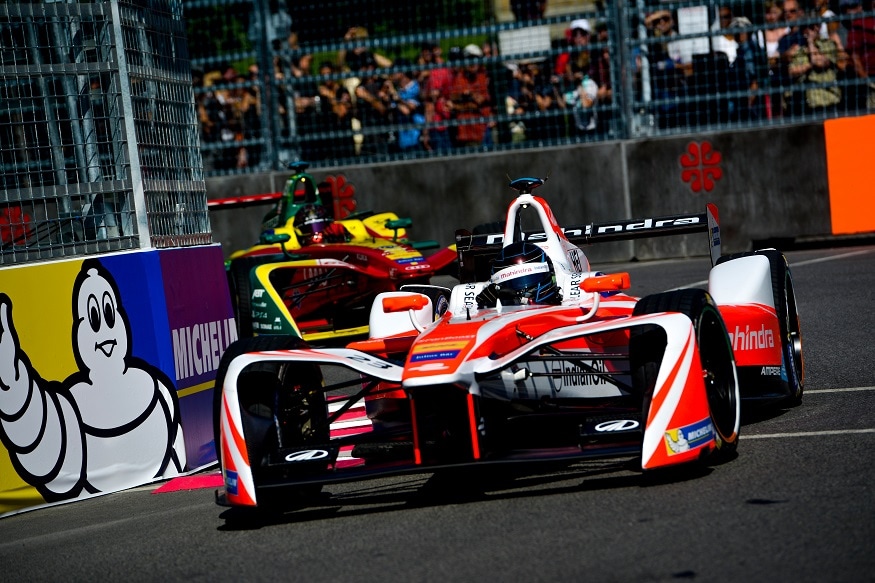 Image used for representation. (Image: Mahindra Racing)
Formula E is fast catching the whims and fancies of motorsports enthusiasts across the globe. Mostly restricted to F1, the followers of high-speed motorsports are fast recognizing FIA Formula E as a legitimated form of racing. Started in 2014, the latest edition of series started with the Hong Kong round and will move to Marrakesh, Morocco on 13
th
January. Here's what to expect from the upcoming Formula E race-
F1 to FE switch
Felipe Massa brought the curtain down on a 16-year career in F1 last year, and has previously declared his interest in moving on to FE. The Ex-F1 driver will join Formula E when competitive. Felipe Massa says he will not rush his anticipated move into Formula E following his retirement from Formula 1 as he wants to ensure he is competitive from the outset. He has tested the Jaguar FE car, but does not yet have a deal in place with any of the series' teams and said he will take his time to find a competitive seat rather than jumping straight in.
Felipe Massa. (Getty Images)
Maserati likely to join Formula E
Luxury car manufacturer Maserati is expected to enter the Formula E championship owing to its popularity in the world of motorsports. Formula E has witnessed participation from some of the popular names like Renault, Audi, Mahindra and Jaguar, and Maserati could possibly be the last one to join the electric championship. Maserati is set to adopt some form of electrified drivetrain by 2019, followed by all-electric sports car based on the Alfieri concept the next year.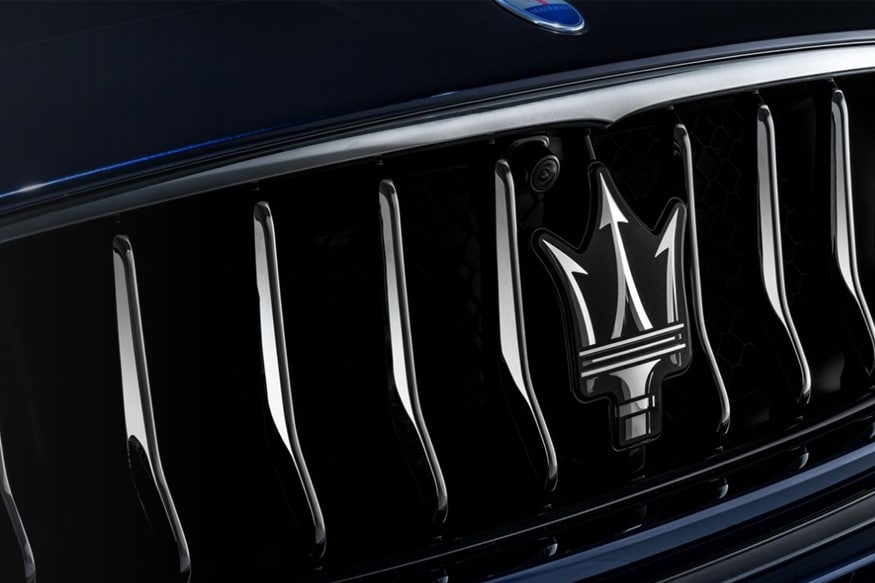 Maserati logo. (Image: Maserati)
Mega sponsorship deal?
Swiss technology major ABB has reportedly inked a major sponsorship deal with Formula E racing. The Zurich-based became the title sponsor for Formula E Championship. Global pioneering technology leader ABB is bringing its name and innovation and technology leadership to the series, which will be now known as the "ABB FIA Formula E Championship."
With its unrivaled expertise in electrification and leadership in electric vehicle charging solutions, with the largest installed base of fast-charging stations for electric vehicles worldwide, ABB is the ideal industry partner for Formula E. Formula E serves as a competitive platform to develop and test e-mobility-relevant electrification and digitalization technologies, helping refine the design and functionality of electric vehicles and infrastructure as well as the associated digital platforms. By joining forces, ABB and Formula E will be ideally positioned to push the boundaries of e-mobility.
Eriksson and Spengler take part in rookie test in Marrakesh
BMW DTM drivers Joel Eriksson (SWE) and Bruno Spengler (CAN) are set for a first this coming weekend: both drivers will attend the Formula E rookie test in Marrakech. One day after the third race of the season, the two drivers will have the opportunity to take to the track in a Formula E car for the first time. Spengler will test for the MS&AD Andretti Formula E team, while Eriksson will be in action for the DS Virgin Racing team.
Source: (Autosport.com & Insidesport.co)
Also Watch
| Edited by: Arjit Garg
Read full article