2018's Most Exciting SUV Newcomers
Even supercar manufacturers find themselves obliged to get in on the SUV act these days.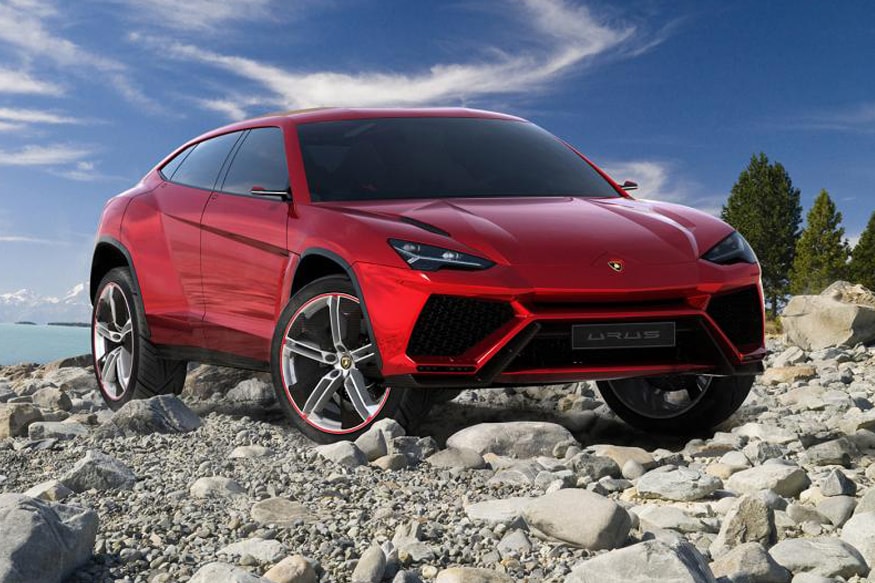 Lamborghini Urus SUV. (Image: Lamborghini)
Many people would like to see 2018 being the year of the green vehicle, with sales of hybrids, plug-in hybrids and all-electric vehicles outstripping those of traditional combustion engine-powered models, but SUVs and crossovers are likely to remain the preferred choice for buyers. Here's a look at some of 2018's most exciting SUV newcomers.
At the more affordable end of the SUV spectrum, the all-conquering Nissan Qashqai will see a number of new and refreshed rivals, including the new version of the Jeep Compass that's already doing pretty well in America. The Jeep is a good-looking model, but will probaby not significantly challenge the Nissan's European sales figures.
Japanese brand Mitsubishi, once one of the big names in SUVs with the Shogun, has fallen way behind in recent years. In an attempt to become relevant again, the company is introducing the Eclipse Cross, a striking midsize crossover with competitive pricing. It might be something of a dark horse, but its innovative styling could prove popular.
Even supercar manufacturers find themselves obliged to get in on the SUV act these days. The recently-unveiled Lamborghini Urus will be with us in March as part of a new breed of super-SUVs. With stunning styling, 641 bhp and a 0 to 60 mph time of 3.6 seconds, this really will be an SUV to be reckoned with.
Bentley will be launching its first-ever electrified model in the shape of the Bentayga PHEV, with a petrol-electric hybrid powertrain that will also make an appearance in the Continental GT. The Bentayga PHEV will definitely be a milestone vehicle, but not one you'll see many of on the roads.
Meanwhile, in the more mainstream area of the luxury market, BMW and Audi will slug it out late in 2018 with the all-new BMW X7 and the Audi Q8. The Audi will eventually be made available as an SQ8 hot hybrid variant.
Although some of the finer detail is yet to be revealed, the end of next year will see a raft of environmentally friendly SUVs, including the Hyundai Kona-E, the returning Honda CR-V Hybrid, and even a brand-new hydrogen SUV from Hyundai.
Also Watch: Vimal Sumbly, MD, Triumph Motorcycles India | Interview
| Edited by: Ayushmann Chawla
Read full article