Aston Martin Teases Lagonda Electric SUV Ahead of 2021 Unveiling
Scheduled to be unveiled in 2021, the Lagonda SUV will be the first luxury SUV driven by zero emission powertrain.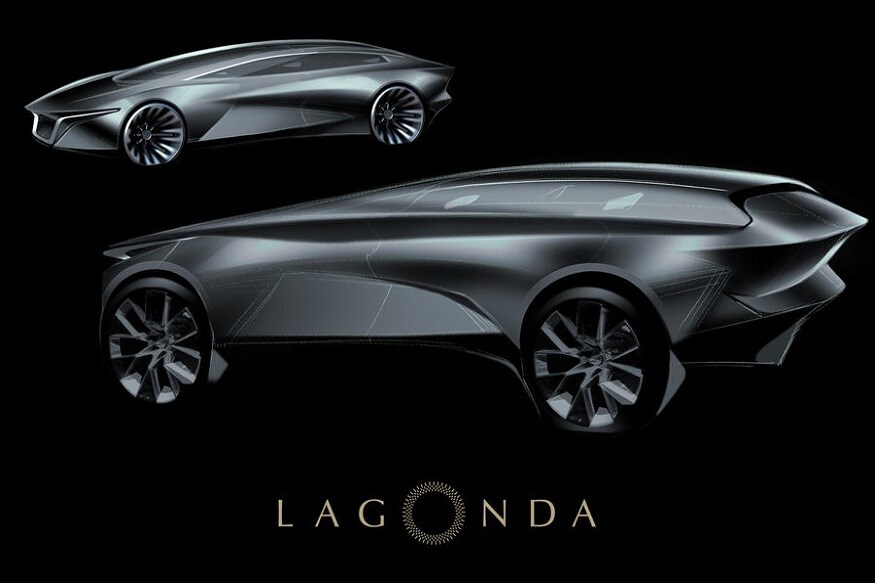 Aston Martin Lagonda SUV. (Image: Aston Martin)
After stealing the 2018 Geneva motor show with the 'Vision Concept', Lagonda has confirmed plans for its first production zero-emission SUV. Scheduled to be unveiled in 2021, the Lagonda SUV will be the first luxury SUV driven by zero emission powertrain technologies and will feature an evolution of the design language first seen with 'Vision Concept'.
'In reviving one of the most iconic names in motoring we have created a unique opportunity,' said Aston Martin President and Chief Executive Officer, Dr Andy Palmer. 'One that allows us to cast aside an inherited 20th century approach and instead design cars around 21st century demands and desires. The Lagonda SUV is the first of its kind: a spacious, high-performance 4×4 that successfully reconciles a love of technology, luxury and style.'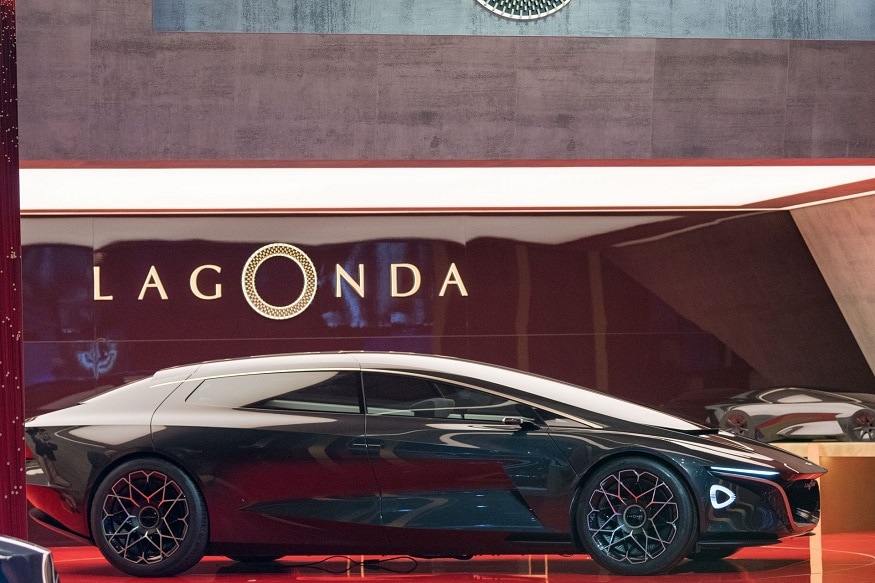 The Aston Martin Lagonda Vision Concept marks the beginning of a new range of state-of-the-art, emission-free luxury vehicles. (Image: AFP Relaxnews)
Wilbur Gunn, founded the Lagonda Motor Company in 1904 and was named after the fast-flowing Lagonda Creek river that ran through Gunn's home town of Springfield, Ohio. Gunn left America at the turn of the last century and settled in west London, where he developed "Torpedo", a car which Gunn used to win the Moscow to St. Petersburg time trial of 1910.
Seeing its potential, David Brown purchased the company for £52,500 in 1947, forming Aston Martin Lagonda.
Also Watch: Ladies of Harley!
Key dates
1899 Wilbur Gunn founds the Lagonda Engineering Company to build marine engines.
1900 Wilbur Gunn (Lagonda) wins second-class award in the newly formed Auto-Cycle Club's 1000-mile trial.
1905 Lagonda sells its first vee-twin tricar – "the motor cyclist's Mercedes"
1909 An 18-hp Lagonda wins the Summer handicap race at Brooklands.
1911 Lagonda introduces 20-hp four- and 30-hp six-cylinder models.
1913 The 11.1-hp 1099cc Lagonda introduced.
1920 Wilbur Gunn dies aged 61.
1928 Lagonda's first entry at Le Mans sees D'Erlanger and Hawkes finish 11th.
1936 Launch of the spectacular LG45R Rapide, with Frank Feeley-designed bodywork.
1939 Two special lightweight V12 Lagonda models finish third and fourth at Le Mans.
1947 Aston Martin Lagonda is formed.
1961 New 4-litre Lagonda Rapide introduced, a four-door version of the Aston Martin DB4.
1964 End of 4-litre Lagonda production.
1972 Aston Martin Lagonda is taken over by Company Developments Ltd after Sir David Brown steps down.
1993 Ford takes full control of AML.
2008 Aston Martin announce plans to revive the Lagonda marque.
2015 Start of strictly limited production of the Lagonda Taraf, most expensive four-door saloon in the world in 2016.
| Edited by: Arjit Garg
Read full article
Countdown To
Elections Results
To Assembly Elections 2018 Results