Auto Industry Welcomes Availability of BS-VI Fuel in Delhi
Society of Indian Automobile Manufacturers (SIAM) is the apex Industry body representing leading vehicle and vehicular engine manufacturers in India.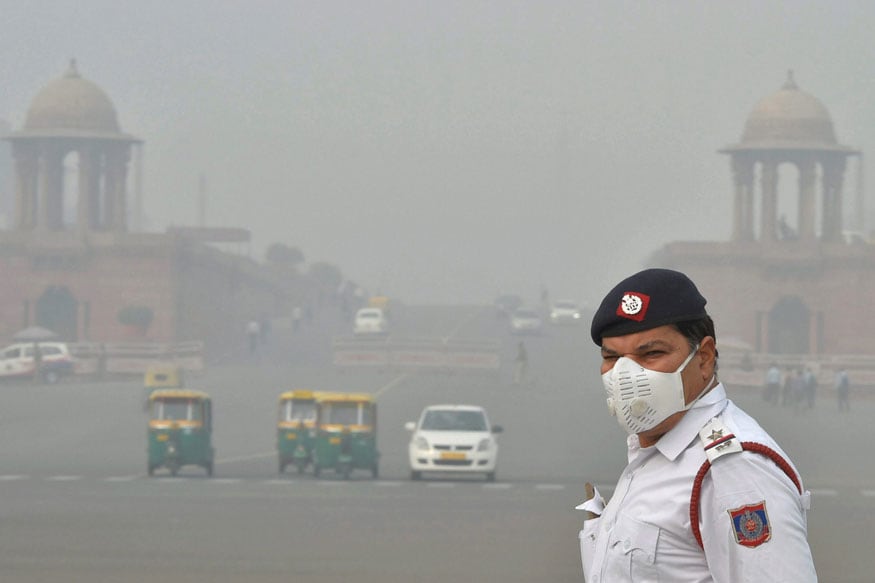 Picture for representation. (PTI)
SIAM welcomes the announcement of the Petroleum Ministry for early introduction of BS VI Gasoline and Diesel Fuel in the National Capital Territory of Delhi from April 2018, instead of April 2020. The Auto industry also welcomes the Ministry's tentative plan to extend the availability of BS VI fuel across the National Capital Region (NCR) from 1st April 2019. This move is a step in the right direction, as it is done in the developed countries, where the higher grade of fuel is also generally introduced a couple of years prior to the introduction of higher emission norms for vehicles.
News18.com Presents Tech and Auto Awards 2017 | Vote For Your Favourite Smartphone, Car, Two-Wheeler And More!
Welcoming the initiative, Dr Abhay Firodia, President, SIAM said that the early introduction of BS VI fuel gives confidence to the Auto Industry that BS VI Fuel will be available across the country from 1st April 2020, when the Auto Industry will fully migrate to manufacturing only BS VI compliant vehicles on a pan India basis. Availability of BS VI fuel in Delhi from April 2018 also gives an opportunity to the vehicle manufacturers in this region to test and validate the BS VI vehicles being developed by the auto industry so as to be fully ready for the April 2020 deadline.
News18.com Presents Tech and Auto Awards 2017 | Car of The Year: Jeep Compass or Maruti Suzuki Dzire? Vote and Win
"Use of BS VI fuel with lower sulphur content may also improve the particulate emissions from the existing fleet of vehicles which are presently plying in the National Capital to some extent. In addition, if the Government also effectively enforces the order to remove old BS II and earlier vintage vehicles from plying in the National Capital, it would greatly reduce the contribution of vehicular pollution in the Region." Dr Firodia added.
Also Watch: Suzuki Intruder 150 | First Ride Review | Cars18
Read full article