Auto Sector Hiring May Rise by 8-12% in FY19: Report
The passenger vehicle segment would see more hiring than the commercial vehicle segment, according to the report.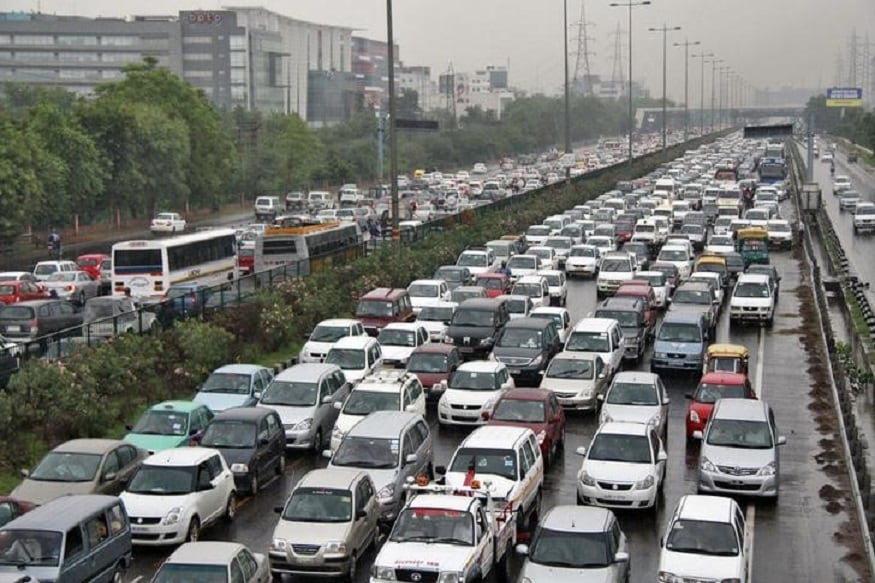 (Image for representational purpose/Reuters)
The domestic auto industry is likely to witness 8-12 percent year-on-year growth in hiring this financial year on robust sales, a report said. Majority of the hiring will happen in research and development (R&D), where the focus would be in the areas including design, engine and fuel, human resource solutions provider PeopleStrong said in the report.
"Rebounding from last year's hiatus in hiring, the Indian auto industry is set to witness a revival in 2018-19. The industry will see an increase of about 8-12 percent in hiring compared to last year," it said. The automobile sector began this fiscal on a strong note, with vehicle sales across categories rising by 17.44 percent year-on-year to 2,379,718 units in April this year, according to the Society of Indian Automobile Manufacturers.
Also Read: Lamborghini Huracan Spyder Supercar Worth Rs 3.89 Crore Home Delivery in Hyderabad - Watch Video
The report, which is based on a survey done among 120 companies and their clients and customers data, predicted continuation of this trend going forward in the year. The R&D segment seems to be on a hiring boost, especially for roles that require an individual to be equipped with differentiated skills, the report said.
"Since these skills are very niche, there has been about a 15 percent increase in the average compensation that is being offered to R&D roles," said Shailesh Singh, vice president, and head - recruitment, business, PeopleStrong.
The hiring increase might not be that significant in the manufacturing and sales marketing segments, which will register around 8-10 percent growth. Almost 50 percent of this hiring would happen with people with one to 10 years of experience, the report said.
Don't Forget to Subscribe to the 'Tech And Auto Show' YouTube Channel
The passenger vehicle segment would see more hiring than the commercial vehicle segment, according to the report. However, the report said with the kind of push that the government is putting on infrastructural development, the commercial vehicle segment would catch up in the next eight to 12 months.
"However, in this segment the hiring would primarily be driven by manufacturing and sales and marketing roles. While there will be jobs in the R&D roles as well, this number would not be very significant," Singh said.
Also Watch: 2018 TVS Apache RTR 160 4V Test Ride Review | Cars18
| Edited by: Ayushmann Chawla
Read full article