Bajaj Dominar Competes Against Twitter And Other Apps in Latest TVC
Titled as "Dominar Vs Social media", Bajaj has launched a series of videos where it competes against social media apps to reiterate its dominance in the market.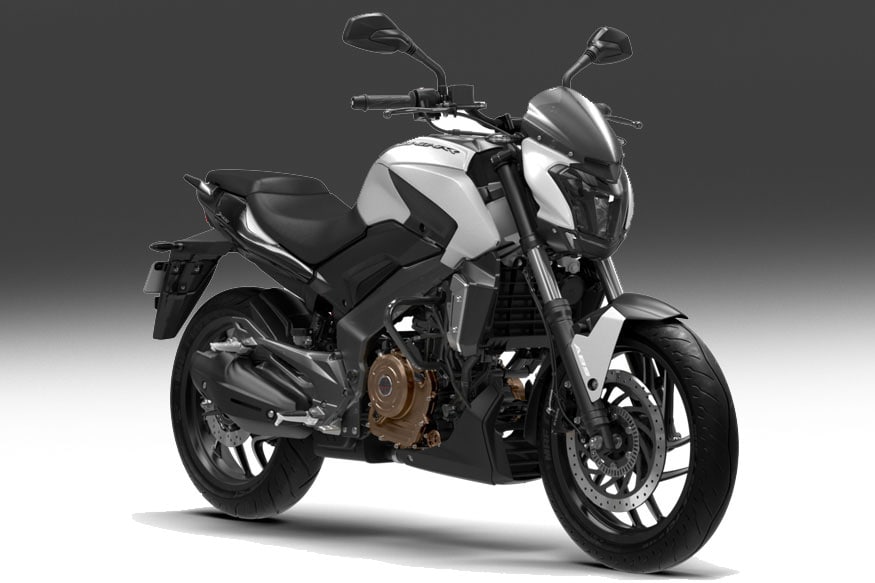 2018 Bajaj Dominar 400. (Photo Courtesy: Bajaj)
It seems like Bajaj Auto has hired a new creative agency to promote its most powerful product ever – the Bajaj Dominar 400. We saw how the company took a dig at the segment leader Royal Enfield in a direct fashion, leaving many Royal Enfield fans fuming. Soon there was a fan made video to rebut Bajaj Dominar, but the company itself didn't react to the Bajaj's Haathi Mat Paalo advertisement.
And now Bajaj is back again with yet another creative promotional video where Bajaj Dominar is competing against a really unusual competition. Titled as "Dominar Vs Social media", Bajaj has launched a series of videos (three to be precise) where it competes against social media to reiterate its dominance in the market.
Now some of you might find it surprising, but that's how the video goes and you have to see it to believe it. The first episode is called – 'Episode 1: Hyper-performance Vs Hyper tweet', and has already become viral on the internet with over 2 million views on YouTube alone.
The description on the video reads - "We're putting the Dominar400 to the test to prove its Hyperriding capabilities against an opponent that's just as fast and dynamic as it is, social media. In the 1st episode, the Dominar is ready to unleash its Hyper-performance by taking on a Hyper tweet in a race to 140."
Pretty evident from the description itself, Dominar tries to reach 0-140 kmph before a tech savvy person can write a 140 character Tweet (he hasn't got the 280 character limit yet!). And guess who won? There are subsequent parts too – the one where Dominar flaunts its agility against the twists and turns of a dating app and tries to steal the limelight by photobombing a selfie.
Bajaj has always been on top of the promotional game ever since its Chetak scooter days. Remember the 'Hoodibaba' ad? It's good to see Bajaj back in the game!
Also Watch:
Get the best of News18 delivered to your inbox - subscribe to News18 Daybreak. Follow News18.com on Twitter, Instagram, Facebook, Telegram, TikTok and on YouTube, and stay in the know with what's happening in the world around you – in real time.
| Edited by: Arjit Garg
Read full article