BMW Issues Recall For 11,700 Cars Due to Wrong Programming Install in Engine Management Software
The BMW models affected include the 5-series and 7-series sedans as they received the wrong programming in their engine management software.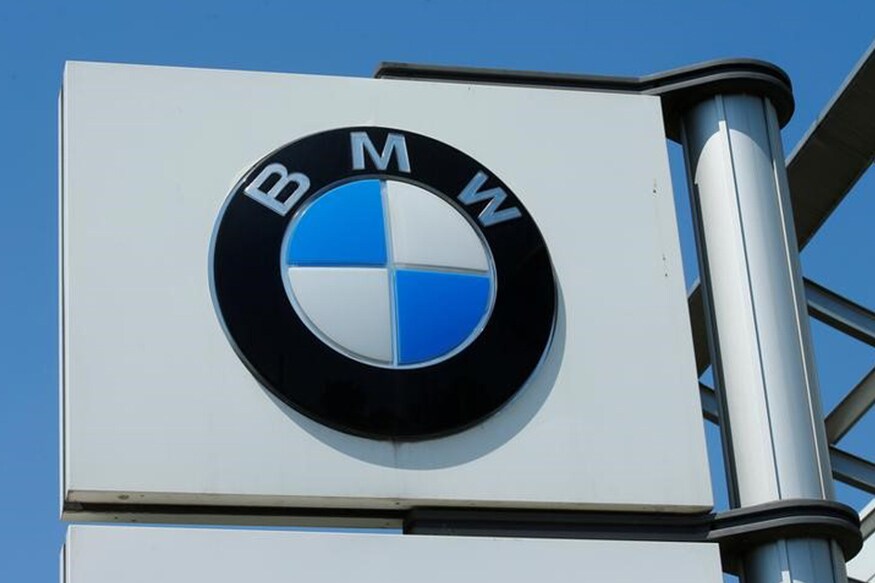 BMW logo. Image used for representational purpose. (Photo: Reuters)
German carmaker BMW said it would recall 11,700 cars to fix their engine management software after it discovered that the wrong programming had been installed on its luxury 5- and 7-Series models.
"In the course of internal tests, the BMW Group has discovered that a correctly developed software update was mistakenly assigned to certain unsuitable model-versions," the company said in a statement.
"The BMW Group informed the relevant authorities immediately."
BMW issued the statement after a report in news weekly Der Spiegel suggested it had installed software that manipulated emissions of harmful gases such as nitrogen oxide, something its management has always denied.
Competitor Volkswagen reached a multi-billion-dollar U.S. settlement after admitting installing so-called "defeat devices" on its diesel models designed to game emissions tests.
VW has been roiled by the "Dieselgate" emissions scandal, which has forced it to set aside 25.8 billion euros ($31.7 billion) to cover fines and related costs, of which it has paid out nearly 20 billion euros.
BMW said the models affected were 5- and 7-Series cars made between 2012 and 2017 containing high-performance diesel engines and three turbochargers.
BMW did not say where the cars were but said it would cooperate with the relevant authorities on further steps.
Also Watch
Get the best of News18 delivered to your inbox - subscribe to News18 Daybreak. Follow News18.com on Twitter, Instagram, Facebook, Telegram, TikTok and on YouTube, and stay in the know with what's happening in the world around you – in real time.
| Edited by: Manav Sinha
Read full article