BMW's Pavilion at Paris Motor Show to Star C Evolution E-Scooter, 3-Series GT & a New i3
The event is set to begin from October 1, 2016.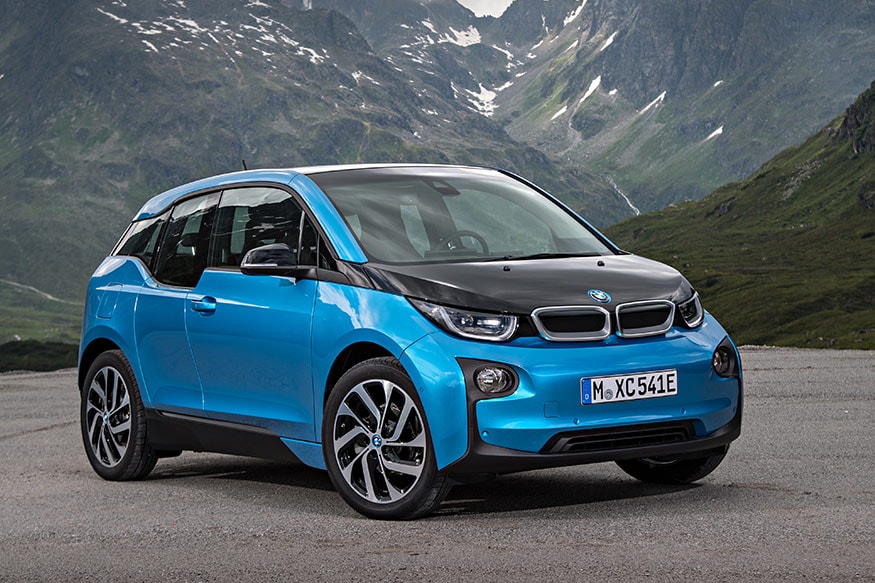 The BMW i3 with 94 Ah battery. (Photo: AFP Relaxnews)
Despite being the world's leading premium carmaker, BMW will be putting as much emphasis on its latest environmentally friendly two-wheel creations as on its sedans and coupés at this month's Paris motor show. And while BMW is getting ready to unveil a revolutionary new model, it's just confirmed that it won't be doing so in Paris meaning that we're going to have to wait until the LA Auto Show to see where the new benchmark will be set.
The star cars on BMW's stand, therefore, will include the new 3-Series GT, which combines the lines of a coupé with four-door practicality plus luggage space that exceeds that of a 3-Series Touring Station Wagon. Its ingenious packaging has never been in doubt but the original model lacked something in terms of its interior considering its premium standing. Thankfully BMW has addressed this shortcoming with the reworked model with better trim levels and a host of infotainment improvements.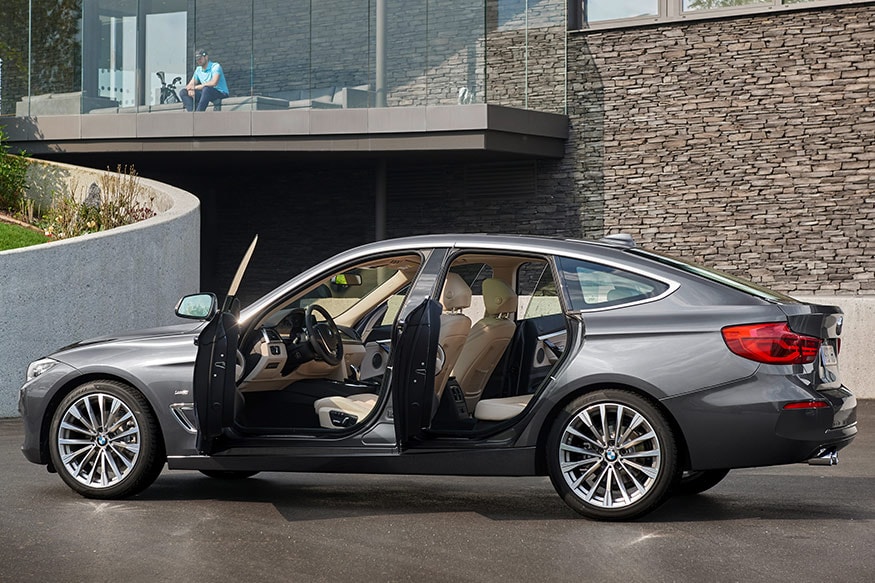 The BMW 3-Series GT. (Photo: AFP Relaxnews)
The other four-wheel reveal will be the physical debut of the overhauled i3. The i3 is BMW's only all-electric car and the upgrades for the new model are all internal. The battery is now much more dense, meaning a significant range improvement of 50% so that the city car will now return 186 miles or 300 km (based on the new tougher NEDC system for measuring fuel efficiency) before a recharge is in order.
The i3's greater range is down to a new 94 Ah battery and this cell is at the heart of the BMW C evolution e-scooter, which will be making its global debut in Paris as a two-model range – one aimed at long-distance traveling and the other at inner city commutes and at European riders that hold the basic A1 license. The long-distance model will be able to cover 160 km on a single charge, hit a top speed of 129 km/h and output 26 hp. The inner city model is somewhat diluted in comparison to meet A1 license restrictions; offering 15 hp on tap, a 120 km/h top speed and a 100 km range before a charging station is needed again.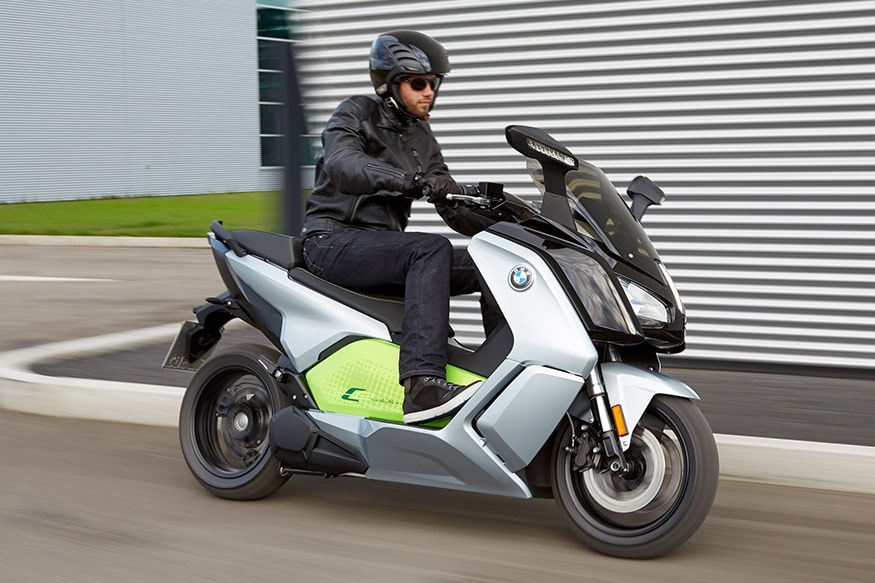 2017 BMW C evolution e-scooter. (Photo: AFP Relaxnews)
BMW will hold its Mondial de L'Automobile, Paris press event on September 28 while the event's doors will open officially to the public on October 1, 2016.
Also Watch
Read full article