Budget 2017: Nissan Says Income Tax Rate Cut Will Prove Positive For First Time Car Buyers
'Union Budget 2017 agenda on Transform, Reform and Energise is a positive approach towards growth.'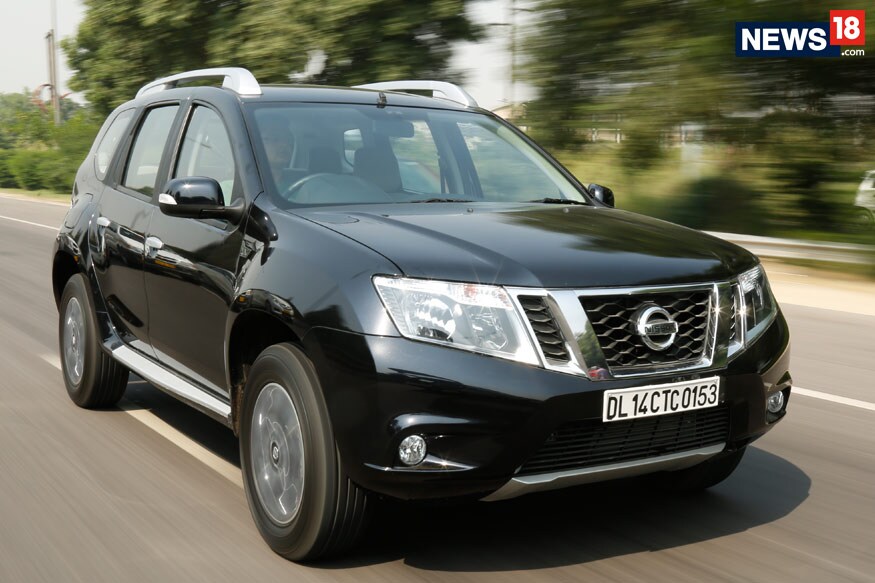 Nissan Terrano AMT (Image: Siddharth Safaya/News18.com)
Among many positive reactions from automakers and others alike over Union Budget 2017, President Nissan India Operations Guillaume Sicard opined that cut in Income tax rate is good news, mostly for first time car buyers.
"The Union Budget 2017 agenda on Transform, Reform and Energise is a positive approach towards growth, with a clear focus on rural sector, increased spends on infrastructure development, and improve road construction for better last mile connectivity across India.
"The Income tax rate cut from 10% to 5% for individual tax payers earning under 5 lacs per annum will create a positive sentiment among likely first time buyers for entry level and small cars.
Also read: 2017 Nissan Sunny Launched at Starting Price of Rs 7.91 lakh in India
"However, there is nothing substantial for R&D for automotive industry, EV and Hybrid vehicles, which is a dampener. We look forward to the implementation of GST for the automotive sector in the months to come to offer the much needed stimulus to the auto industry and encourage buyer sentiment and consumer confidence."
Also Watch
Read full article