As the 2017 North American International Auto Show (NAIAS) speeds into view, it's looking more and more likely that GM's first mainstream electric car is going to walk away with the Ed Welburn-designed trophy for the car of the year.
Since the North American car of the Year (NACOTY) awards were founded in 1994, convertibles, compacts and hybrids have scooped the top honor. However, until now, a plug-in electric car has never even been in the running, yet alone the favorite to win.
But that could be about to change. While other carmakers have been talking about bringing accessible electric cars with a respectable driving range to market, Chevrolet has actually done it.

The Bolt may not boast the cutting-edge construction materials underpinning a BMW i3 or the timeless lines of a Tesla Model S, but it will offer owners 238 miles on a single charge and with financial incentives factored in, the car costs $30,000.
As a result, the Bolt has already scooped many environmentally focused car awards such as the Green Car Reports Best New Car to Buy and Green Car Journal's Green Car of the Year. However, it has also been named to the Car and Driver 10 Best Cars list and named the Motor Trend 2017 Car of the Year.
"Chevrolet is on a roll with new and compelling vehicles," said Ed Loh, Motor Trend Editor-in-Chief. "The Bolt EV is certainly a game changing vehicle."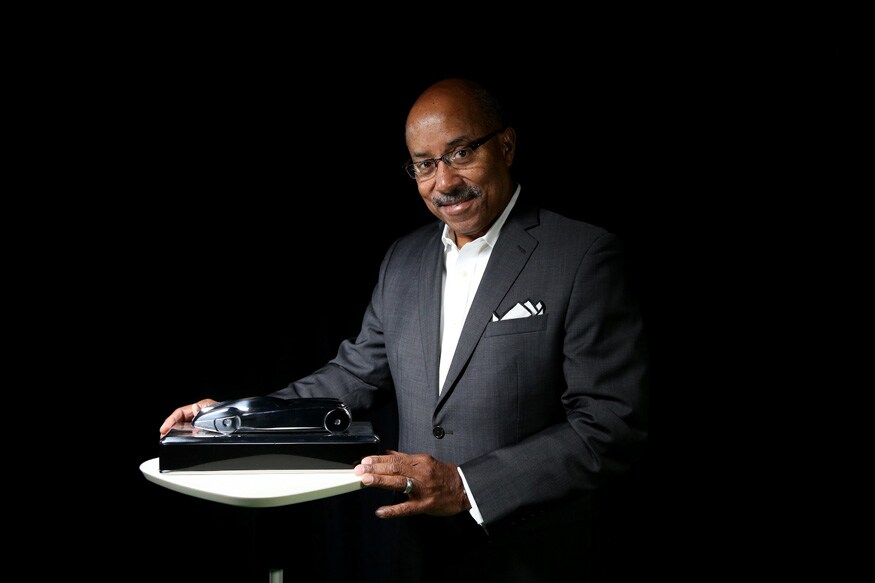 For the NACOTY award, the Bolt will be up against two large luxury sedans, the Hyundai-built Genesis G90 and the Volvo S90. But neither offers the Chevy's widespread appeal or affordability.
Even if the Bolt somehow loses the vote, the 2017 awards, held in Detroit on January 9 at 7am ET, will still be history making. It will be the first time an individual award is presented to the year's best Utility Vehicle -- an acceptance that the SUV and the crossover are now in a class of their own with the car-buying public -- and it will also be the first year that recipients are presented with a trophy designed by Ed Welburn.
"What could be better than to have our new trophy created by one of the auto industry's greatest designers," said jury President Mark Phelan.
Taking the Oscar statuette as inspiration, the former General Motors Design Director has created an aluminum cast of a vehicle in its most idealized form. "This new trophy gracefully embodies the style that has won automotive design a special place in the world of art," said Phelan.