FASTag App Launched by Indian Government to Make Going Through Highway Tolls Quicker
Now, going through a toll booth will be quicker thanks to an app launched by the government of India, called FASTag.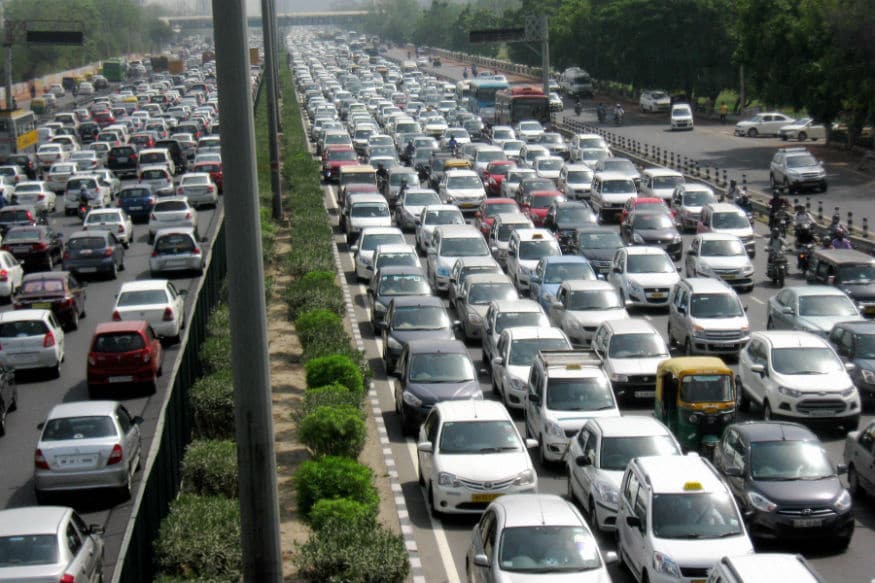 Representative Image.
The Indian government has launched a mobile application through which FASTags (radio frequency identification or RFID cards) can be bought by highway users, which will be delivered to the user's doorsteps within 24 hours, as per a report by
The Economic Times
.
The report further states that the government will be making all toll lanes on highways RFID-enabled by October 31, 2017. Also, out of all the lanes at toll gates, one toll gate will be reserved exclusively for FASTags from September 1, 2017.
The toll tags, which are only used by 7 lakh vehicles in the county, were developed by the Indian Highways Management Company Ltd (IHMC) – which is a
This development is a result of a tie-up between National Highway Authority of India (NHAI) and the National Payments Corporation of India (NPCI), a tie-up between the National Highway Authority of India (NHAI) and the National Payments Corporation of India (NPCI). These were available only at toll plazas and banks which included the likes of ICICI, Axis, and SBI.
The way FASTag would work is that when the user's vehicle reaches the designated lane at a toll booth, the sensor mounted on the front windshield is detected followed by a toll charge deduction in the account balance of the user and then the car is allowed to go by. This is meant to make the process of going through a toll booth faster than the conventional method which often leads to traffic jams and bottlenecks during peak traffic hours.
The FASTag account would be rechargeable through the user's smartphone via the app.
Interestingly, the cars and other four-wheeler users that have in-built RFID installed on their vehicles by manufacturers will also be able to activate the tags through NHAI app, says the report.
Also Watch
| Edited by: Manav Sinha
Read full article