It now seems to be something of a right of passage for the first or last one off the production line to be auctioned off, with the proceeds going to a worthy charity. And it's especially the case with Fords. But there's a little more behind the latest "must-have" collector's car the Blue Oval is going to be auctioning off as there's a strong historical link between the new Mustang Bullitt and the charity that's going to be receiving the proceeds.
The very first customer model off the production line with the VIN 001 is going to be auctioned at Barrett-Jackson Scottsdale in the US state of Arizona, and the proceeds from the sale will be going to the Boys Republic, which is a nonprofit school and treatment community for troubled kids. It's obviously a worthy cause in its own right, but it has a special link to this particular car because the star of the movie "Bullitt," Steve McQueen, actually graduated from the school himself back in 1946.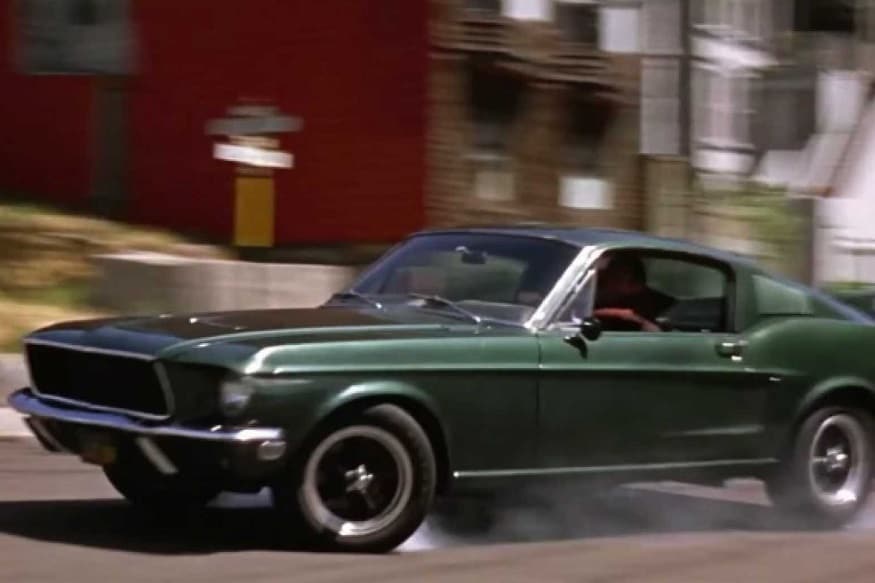 1968 "Bullitt" Ford Mustang. (Image: AFP Relaxnews)
Although we know quite a bit about the 2019 Ford Mustang Bullitt as it was a surprise reveal at the Detroit Auto Show earlier this week, there are a few key facts we don't yet know about it. We know the Bullitt Mustang will have a 475 horsepower V-8 under the bonnet, and it will have a number of performance components usually reserved for the Shelby GT350, but there's no word yet on how much the limited edition cars will actually cost to buy.
Of course, what the eventual retail price is won't have much bearing on what the first one goes for Friday at Barrett-Jackson as it's likely to go for a lot of money, not just because of what it is, but also because of the charity aspect of the sale.
Also Watch: 2018 Maruti Suzuki Swift All You Need to Know - Price, Mileage, Features