Fisker Automotive to Return With an All-Electric Car, Should Tesla Worry?
In 2012, Fisker launched the world's first electrically propelled luxury GT car 'Karma' that used a petrol generator to recharge the battery.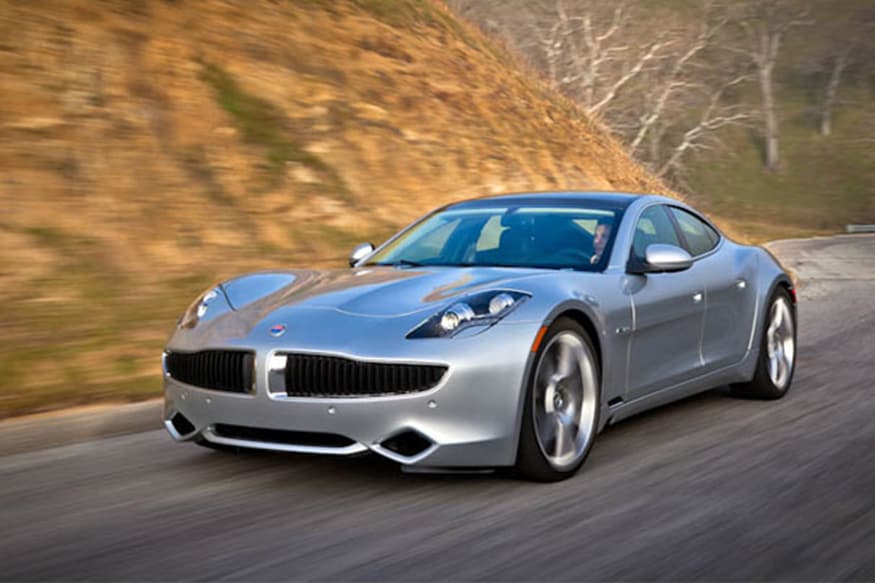 After a three-year break, Henrik Fisker is recharging Fisker Automotive, the company that brought us the ill-fated yet beautiful to look at Fisker Karma. But this time, rather than building a hybrid, the car designer is going all in on a premium electric car that, he claims, will set a new standard for driving range between charges.
"Fisker Inc. will spearhead a revolution in electric cars that will disrupt the electric vehicle market and change the world," said Henrik Fisker, who will serve as Chairman and CEO of the reformed company.
This is bold talk, but the original Fisker Karma was equally bold. Conceived in 2007, it was launched in 2012 as the world's first electrically propelled luxury GT car that used a petrol generator to recharge the battery. And because it was designed and conceived by the man that had been responsible for sketching the BMW Z8 and the Aston Martin DB9, the car and the company generated huge excitement.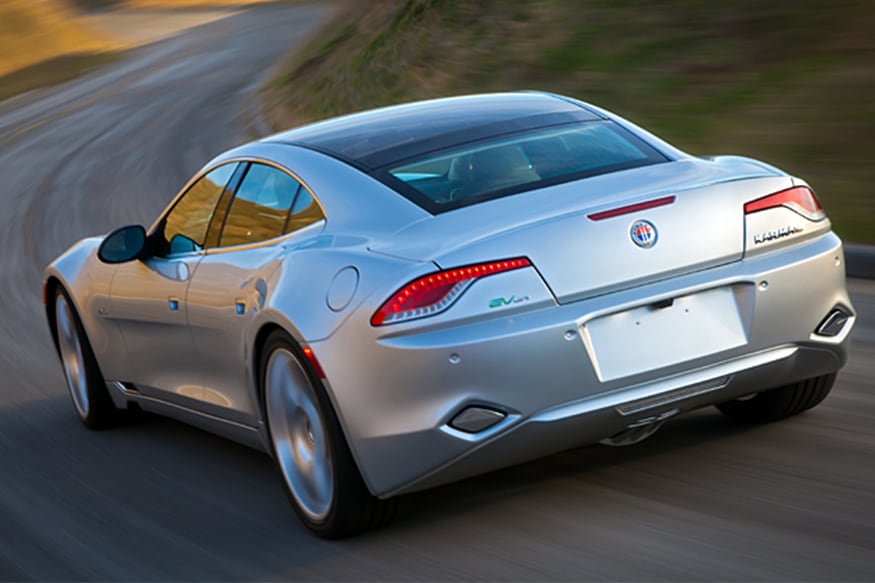 Fisker Karma from the back. (Photo Courtesy: Fisker Automotive)
However, sales were poor and due to problems with suppliers and even a natural disaster, Fisker was forced to walk away and the company went into bankruptcy. But things will be different this time.
"Both the technology and the market are more mature now than when we first started out as pioneers in the electric vehicle industry, and our new vehicle will be the most innovative and cutting-edge electric car ever created," said Fisker.
Fisker has provided a teaser sketch of the company's first vehicle, but it won't be unveiled until mid-2017. When it is, it will boast greater rear head-room and leg room than any comparable car in production, use innovative materials in its construction, and crucially, truly revolutionary battery technology.
Early sketch of Fisker electric vehicle. (Photo Courtesy: Fisker Automotive)
"We're teaming to create a new paradigm of what's possible in the application of battery technology within the automotive sector," said Jack Kavanaugh, Chairman of Fisker Nanotech. "Our marriage of expertise and vision will deliver significant battery improvements in areas of density, longevity and speed of charging, contributing to reductions in overall cost."
Fisker wants people to see the car as the spiritual successor to the Karma (which itself has just been reborn as the Karma Revero) and once launched, the company is going to take the same route that had been planned the first time around – to use the technology and sales of the flagship to usher in a more affordable mass-market model that will challenge competitors on price and range.
"With our game-changing battery technology, now is the time to develop more affordable, mass market vehicles," Fisker said.
Also Watch
Read full article