From 2000bhp hypercars to hyper-efficient soft top inner-city SUVs, this year's Geneva Motor Show, which runs until March 13, has something for everyone.
The Bugatti Chiron
In terms of headline-grabbing, it doesn't get bigger than the new Bugatti Chiron, which on paper is the world's fastest production car. "It is part of human nature to cross boundaries and set new records," said Bugatti president Wolfgang Dürheimer.
The 'base' model offers 1600hp, a 0-100km/h time under 2.5 seconds and a basic top speed of 260mph (418 km ph). Bugatti says that that number's a starting point and will rise as new models roll out. "The Chiron is the result of our efforts to make the best even better," said Dürheimer.
The Arash AF10
If cars are judged purely on their output figures, the British-built Arash AF10 takes some beating. With four electric motors plus a V8 it has 2080hp on tap and despite being built for the track is road legal and at £1.1 million is cheaper than a Bugatti.
Ford and Astin Martin Perform
Ford Fiesta ST200
Performance came in all shapes and sizes. Ford announced the most powerful Fiesta in the nameplate's history - the ST200. It promises to blend practicality with horsepower.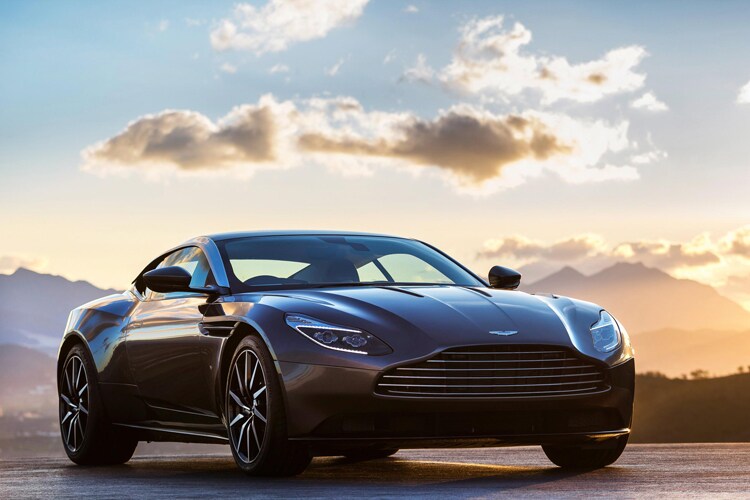 But the biggest promise in terms of still being able to compete was from Aston Martin in the form of the DB11. "A brand new bonded aluminium platform, clever aerodynamics, a new characterful twin-turbo V12 and class-leading infotainment systems are just a few aspects which make this the sports car that will proudly spearhead Aston Martin's second century plan," said company CEO Dr. Andy Palmer.
Porsche and Rolls Royce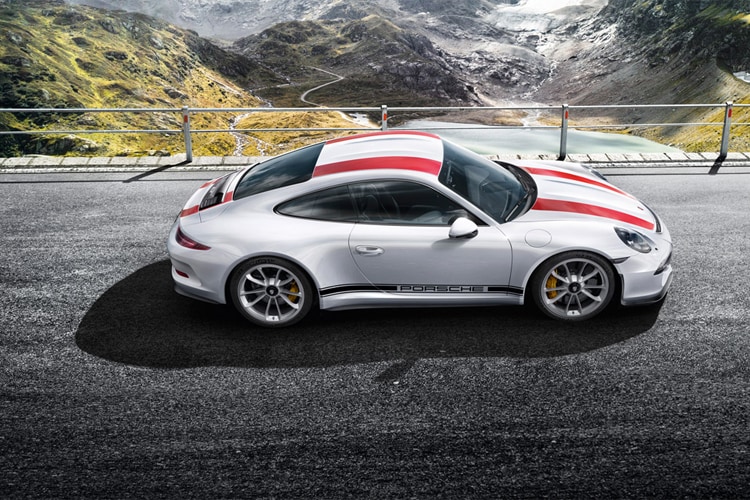 Porsche 911 R
Porsche used the show to launch the limited edition back-to-basics 911 R which strips away technological aids so that the driver can feel more involved - a model purists have been demanding for years.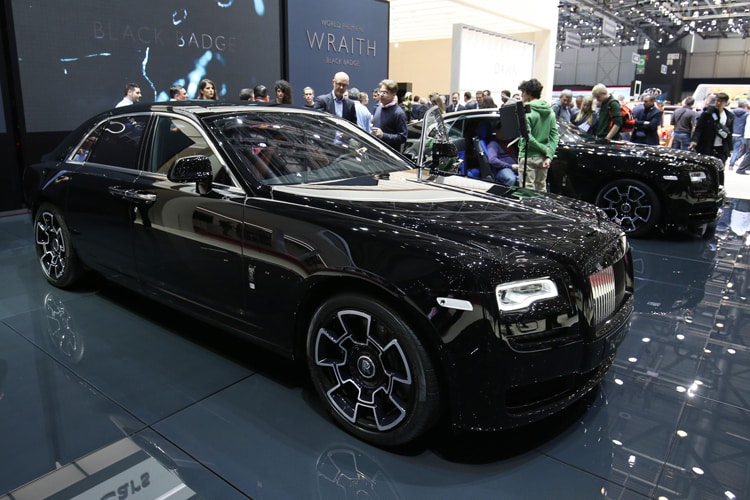 Rolls Royce Black Badge
Growing demand is what has inspired Rolls-Royce to roll out a bespoke range of Wraith and Ghost models, called Black Badge aimed at a much younger demographic. Explaining the decision, CEO Torsten Müller-Ötvös said: "Technically and aesthetically Black Badge is the alter ego of Rolls-Royce, darker, more assertive, more confident and powerful."
Maserati, Porsche and VW SUVs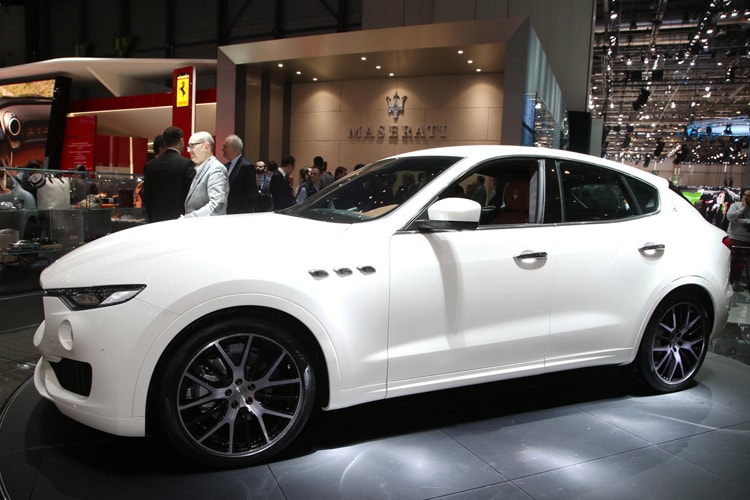 Maserati Levante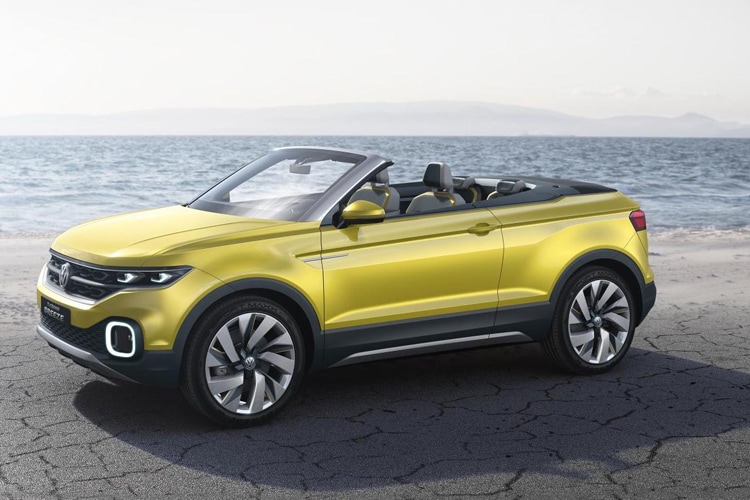 VW T- Cross Breeze
Attracting younger buyers is why there was such a focus on SUVs too. Maserati launched its Levante crossover with Italian flair and it will give the Porsche Cayenne a run for its money, while VW unveiled the T-Cross Breeze Concept. A crossover the size of a VW Polo with a soft-top and a super-efficient three-cylinder engine, it will be going into production as part of a three model range within the next two years.