GM India Updates the Progress About Customers and Dealers
Kaher Kazem, President and Managing Director General Motors India has updated the progress of transition for the customers and dealers.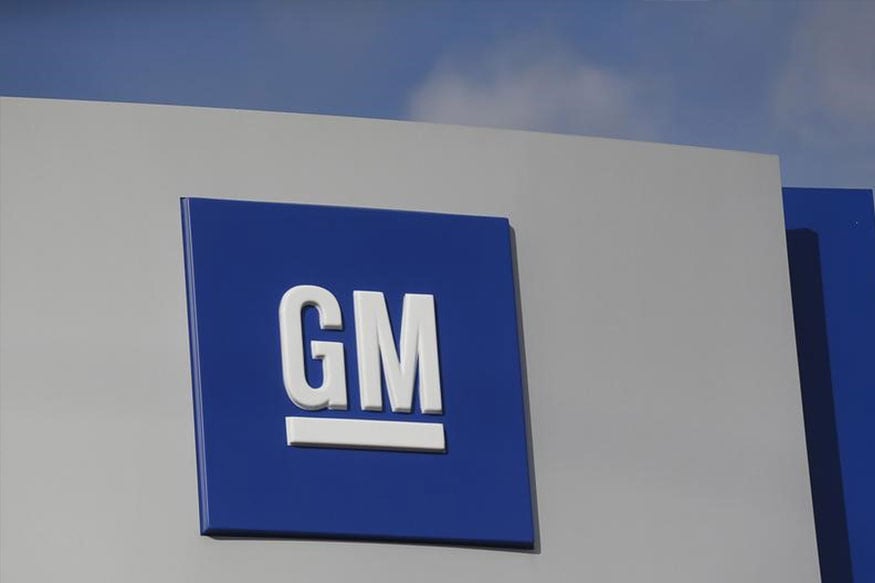 General Motors India decision to stop sales in India has left customers and dealers in dilemma. (Photo: Reuters)
As you are aware, General Motors India recently announced to shut its local sales operation in India and concentrate only on exports. This left many customers and dealers hanging in a dilemma about their future. GM India has updated the progress to Chevrolet car owners and dealers.
Click here to know more about the GM India Fiasco!
Here' what Kaher Kazem, President and Managing Director GM India has to say about the recent developments and how they will manage this decision going forward?
"As you know, GM India has committed to honoring all vehicle warranties and to providing service and parts to Chevrolet owners well beyond the warranty period. We are communicating directly with our customers through our call center, direct mail and social media channels.
From tomorrow, we will also communicate via print media outlets, so that if you are a Chevrolet customer you can have peace of mind that you and your vehicle will continue to be supported by Chevrolet.
GM India continues to provide service center support along with 24/7 contact center and roadside assistance for Chevrolet owners. GM India is committed to maintaining a service network across key locations in the country with staff trained to take care of all the needs of Chevrolet's maintenance and repair.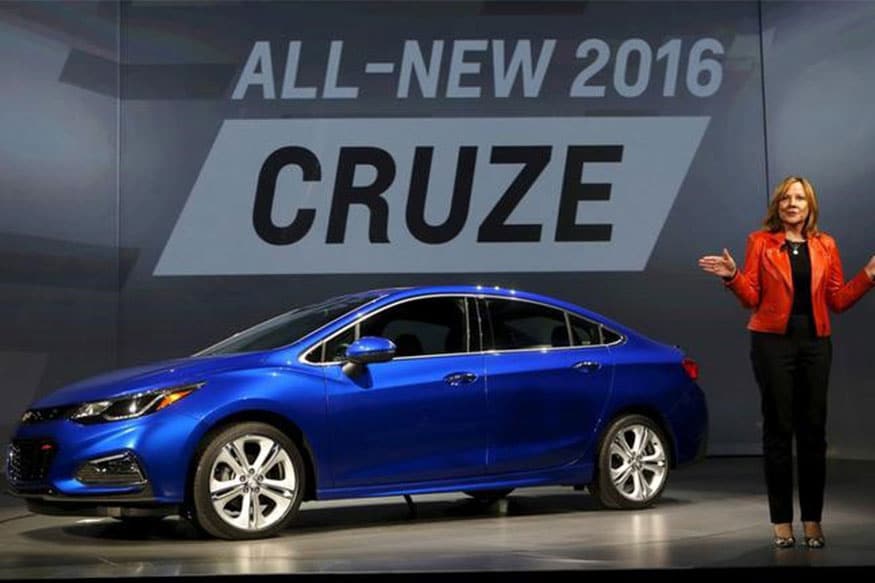 General Motors CEO Mary Barra talks about the new 2016 Chevy Cruze vehicle at the Filmore Theater in Detroit, Michigan.(Photo: Reuters)
Chevrolet customers can contact their nearest Chevrolet Service Centre or call Chevrolet's Customer Assistance at 1-800-3000-8080, email us at gmi.cac@gm.com or visit www.chevrolet.co.in
We have this week begun discussions with our individual dealers about a transition plan that supports them and our customers. We greatly value the strong partnership we have had with our dealers over many years. We are all working to ensure we put our customers at the center of everything we do.
GM India is working directly with our dealers to transition to authorized service outlets and to recognize some of the investments made in dealerships.
We do consider the discussions with individual dealers to be confidential, given their commercial nature. But we will continue to share progress updates, as appropriate."
Understand why GM had to shut its shop in India!
Get the best of News18 delivered to your inbox - subscribe to News18 Daybreak. Follow News18.com on Twitter, Instagram, Facebook, Telegram, TikTok and on YouTube, and stay in the know with what's happening in the world around you – in real time.
| Edited by: Arjit Garg
Read full article