GM Lowers Outlook For U.S. 2017 New Vehicle Sales
A glut of nearly-new used vehicles is expected to undermine sales this year.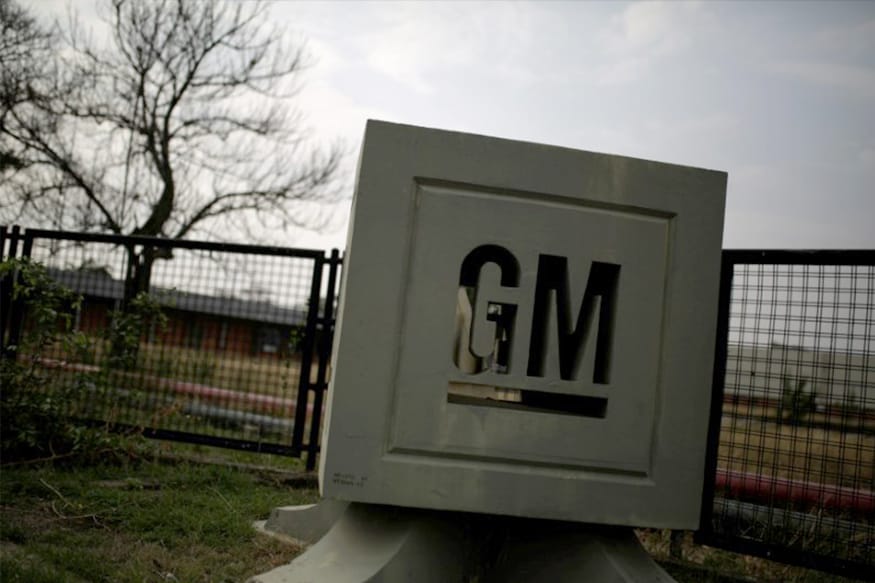 The GM logo. (Photo: Reuters)
General Motors Co now expects U.S. new vehicle sales in 2017 will be in the "low 17 million" unit range, reflecting a widespread expectation that the industry is headed for a moderate downturn, a top executive said.
"The market is definitely slowing … it's something we are going to monitor month to month," Chief Financial Officer Chuck Stevens told analysts on a conference call. "Pricing is more challenging."
U.S. new vehicle sales hit a record of 17.55 million units in 2016 after a boom that began in 2010. A glut of nearly-new used vehicles is expected to undermine sales this year. Major automakers have reported sales declines for the past three months.
GM had previously announced it expected 2017 new vehicle sales in the "mid-17 million" unit range. Stevens told analysts that sales could fall by 200,000 to 300,000 units this year but that the automaker had "somewhat insulated" itself from a downturn by reducing fleet sales, which lower vehicles' residual values.
"We are going to remain disciplined from a go-to-market perspective," Stevens said.
He reiterated the company's target to bring U.S. inventories of its vehicles down to 70 days' supply by December from 110 days in June.
GM also expects a higher-than-expected charge for its sale of Opel to Peugeot SA (PSA) to reach $5.5 billion versus its previous estimate of $4.5 billion due to additional costs associated with the deal.
The company plans to issue $3 billion in short-term debt to cover pension liabilities that PSA will assume in order to finalise the transaction quickly, GM's CFO said.
Get the best of News18 delivered to your inbox - subscribe to News18 Daybreak. Follow News18.com on Twitter, Instagram, Facebook, Telegram, TikTok and on YouTube, and stay in the know with what's happening in the world around you – in real time.
Read full article