Hi-Tech Robotic Working on Autonomous Driving Software Made for India – Watch Video
This company aims to tackle it all to let your car drive by itself – cattle, no lanes, bad roads unexpected pedestrians and a lot more.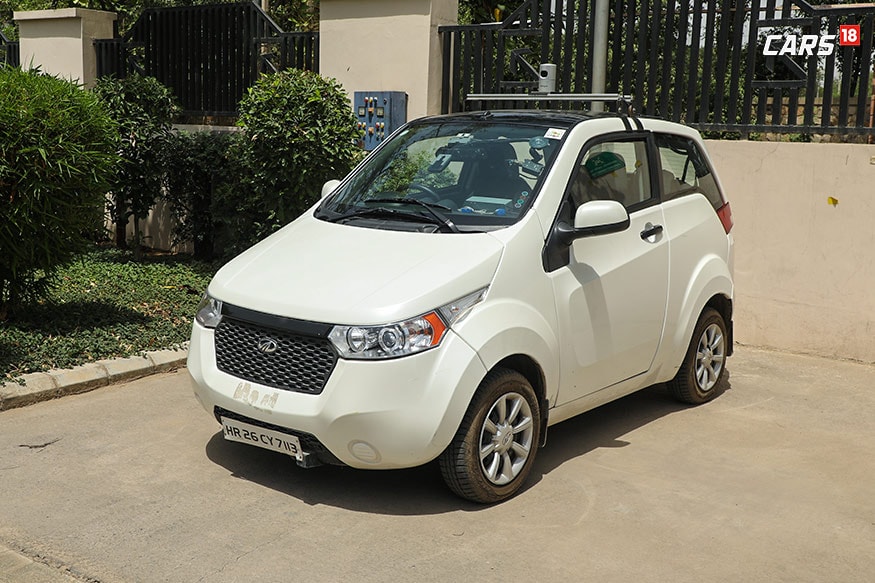 Hi-Tech Robotic Systemz is working on making India-specific autonomous driving technology. (Photo: Siddharth Safaya/News18.com)
Autonomous seems to be the rage when it comes to the automobile industry on a global scale. With companies like Tesla popularising the concept of a car that can operate by itself, it has often been questioned as for whether their cars would operate on Indian roads. We have broken tarmac on highways, lanes are not always marked on roads and cattle are something that one needs to look out for – something that the western companies don't really train their autonomous driving software to excel at. But Hi-Tech Robotic Systemz, a company based out of Gurugram, is committed to developing a software that not only takes all of these factors into account, but all the others that one could think of, and comes across as a custom-made solution for Indian roads.
We get into a conversation with Ritukar Vijay who is the head of Technology and Product Strategy at Hi-Tech Robotic Systemz to find out about how are they approaching this goal and what are the kind of challenges one has to overcome to excel on Indian roads.
Watch the full conversation below.
Get the best of News18 delivered to your inbox - subscribe to News18 Daybreak. Follow News18.com on Twitter, Instagram, Facebook, Telegram, TikTok and on YouTube, and stay in the know with what's happening in the world around you – in real time.
| Edited by: Manav Sinha
Read full article