Hollywood actor Mark Wahlberg, who has acted in movies including Transformers franchise, Shooter and All the Money in the World, among others is now a Chevrolet dealer in Columbus, Ohio, U.S. Wahlberg, 47, took over the Columbus dealership previously known as Bobby Layman Chevrolet, in partnership with Jay Feldman, who owns eight other Chevrolet dealerships in Michigan, U.S.
The new dealership, interestingly, is named 'Mark Wahlberg Chevrolet'. "I am continuously looking for ways to innovate my brand and engage in businesses I am passionate about," Wahlberg said in a statement. "I love cars and the chance to work with an experienced, proven dealer-operator like Jay and represent an iconic brand like Chevrolet inspired me to get involved."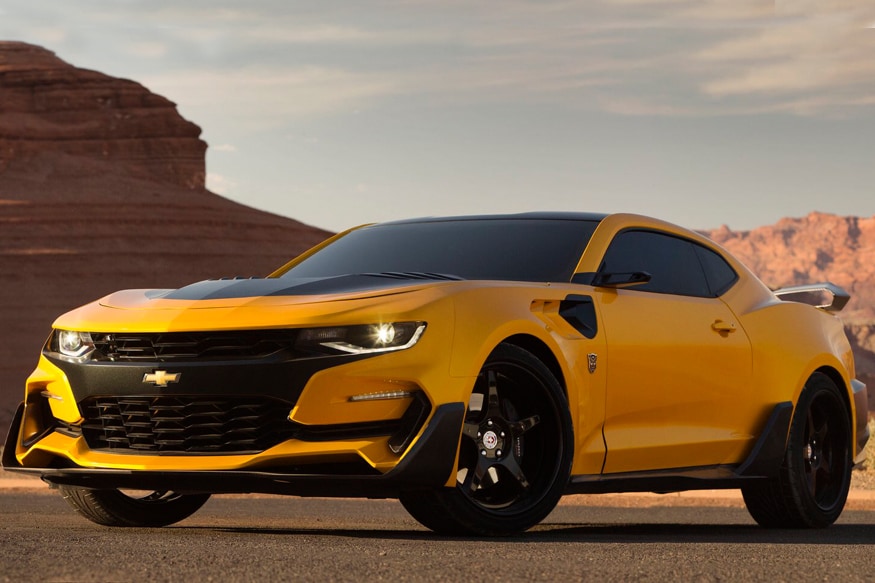 Chevrolet has made a new custom-built Chevrolet Camaro, which will play the role of Bumblebee in the next Transformers film. (Photo Courtesy: Twitter/Michael Bay)
Mark Wahlberg is also a co-owner, along with his brothers Donnie and Paul, of the Wahlburgers restaurant chain, with the franchisee in over 14 states in the U.S. and Canada. Wahlberg also owns a movie production company, a health and wellness company, and a water line.
"The Wahlberg brand is all about America," Feldman said. "Joining forces to sell and service Chevrolets with the magnetic draw of the Mark Wahlberg name allows us to do something special for the state of Ohio and the greater Columbus area."
Mark Wahlberg famously drove the Chevrolet Camaro called the Bumblebee in the Transformers franchise and has an affinity towards Chevrolet products. Chevrolet is a General Motors owned brand based out of Detroit, Michigan. Chevrolet announced its departure from India over low profits and currently manufactures car in the country only for the export purpose.