Hyundai Likely to Introduce AWD Version of New Tucson Next Year
The Tucson is priced from Rs 18.99 to 24.99 lakh, and compared to its direct rival the Honda CR-V, there are quite a few who feel Hyundai to be pricey.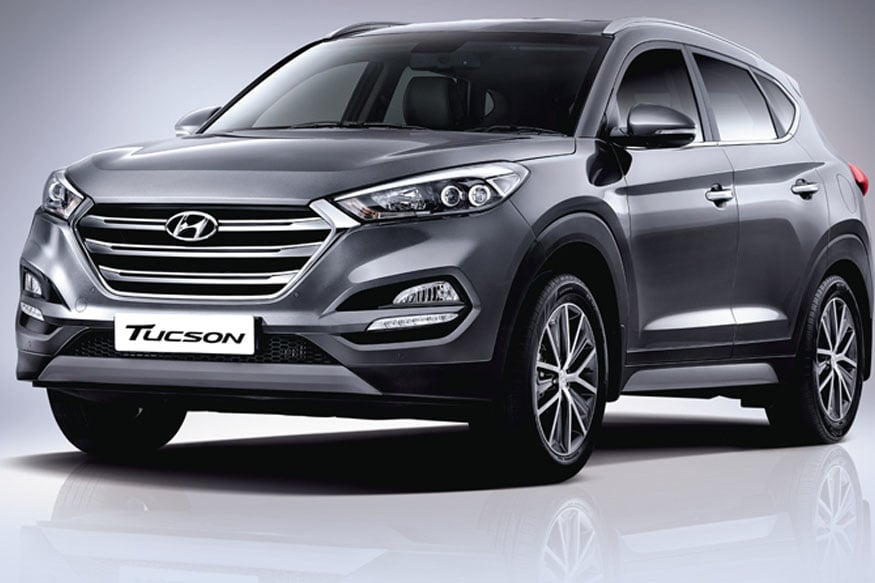 Hyundai Tucson (Image: Hynudai)
Available with both petrol and diesel engines which is mated to either a manual or automatic gearbox, recently launched Hyundai Tucson has so far only been a two-wheel-drive.
Two wheel drive is perhaps the most popular layout in the Indian market, where some manufacturers add four-wheel drive to their line up for those who desire it. Hence, Hyundai will be launching four-wheel-drive version of the Tucson, which will come with a diesel engine.
Compared as a direct rival to Honda CR-V, Tucson - priced at Rs 18.99 to 24.99 lakh (ex-showroom, Delhi) - is considered a bit too pricey by some.
The reason behind it is that the Tucson falls in a price bracket that makes it compete against larger seven-seat SUVs like the Endeavour. Tucson does have plenty of features on board, such as dual-zone climate control and a 10-way-powered driver seat. But it misses out on bits like a sunroof and rain sensing wipers, features that rivals or cars from a lower segment come with.
The automatic gearbox Tucson is expected to have toys like a panoramic sunroof, hoping that Hyundai manage to keep the price within check.
Also read: New Hyundai Tucson Launched at Starting Price of Rs 18.99 Lakh in India
Also Watch
Read full article