Hyundai Motor India Renews MoA With Chennai Port Trust for 10 Years
Hyundai Motor India will export a minimum of 50,000 cars annually from Chennai port.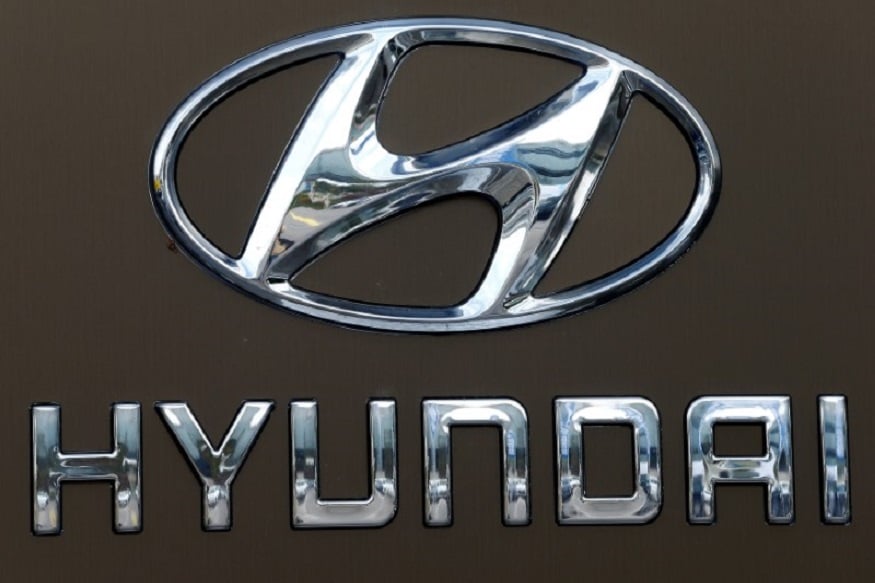 Hyundai Logo (Image: Reuters)
Hyundai Motor India Limited (HMIL), has renewed its Memorandum of Agreement (MoA) with Chennai Port Trust, for 10 years. Under the new agreement which will be reviewed in the 6th year, Hyundai Motor India will export a minimum of 50,000 cars annually. Some of the other terms of the agreement are 20 days of free storage of cars at the port, priority berthing of vessels and exemption from double berthing charges.
"We decided to renew our contract with Chennai Port trust as the Terms & Conditions and the facilities offered by them suit our requirements the best", said Mr. Y.K.Koo, MD& CEO, HMIL. "It is from here that we began our export and have been rated as the top exporter of India for 12 long years!, he added.
Also Read: Bollywood Actress Sherlyn Chopra's Buys New Rs 87 Lakh Mercedes-Benz SUV - Detailed Image Gallery
The Chennai Port is strategically located from HMIL at a distance of just 45 km which helps car carrying trucks and trailers turn around in just 6 hours at night. Also, parking slots which are allotted to HMIL is close and in the vicinity of the berths which reduce the travel time while loading the cars, improves speed and operational efficiency, and a saving in the money spent. The Chennai Port also offer greater flexibility with them and is able to handle more than 1 Ro-Ro car-carrier at any point in time. This is particularly helpful to ease month end pressures. Besides, the port is equipped with a railway line, should HMI choose to transport cars by rail instead of road.
Don't Forget to Subscribe to the 'Tech And Auto Show' YouTube Channel
'HMIL and ChPT have a long association and we are really happy that they have renewed their contract for another 10 years', said Mr. Raveendran P, IRTS, Chairman, ChPT. ChPT is one of the most modern ports in the country offering a wide range of services suited to the needs of exporters. Our competitive pricing helps exporters keep their overheads low which is a definite advantage in the global market.
The port is committed to a clean environment free from any pollution which is a huge advantage for lifestyle cargo like cars, as there is no fear of contamination.
Also Watch: Rolls-Royce Cullinan SUV First Look | Cars18
| Edited by: Ayushmann Chawla
Read full article