The near-legendary Italian coachbuilder Zagato has just released an image of a convertible version of its 5-95 Lamborghini Gallardo, which is perfect for those who find a regular Lamborghini Gallardo not exciting enough. Although the company hasn't said anything about the exact specifications of its new creation, it has published an image on its website accompanied by the name L595.
The original coupe version was produced in 2014 for the car collector Albert Spiess, but this new model does away with the signature double-bubble roof and replaces it with a folding one instead.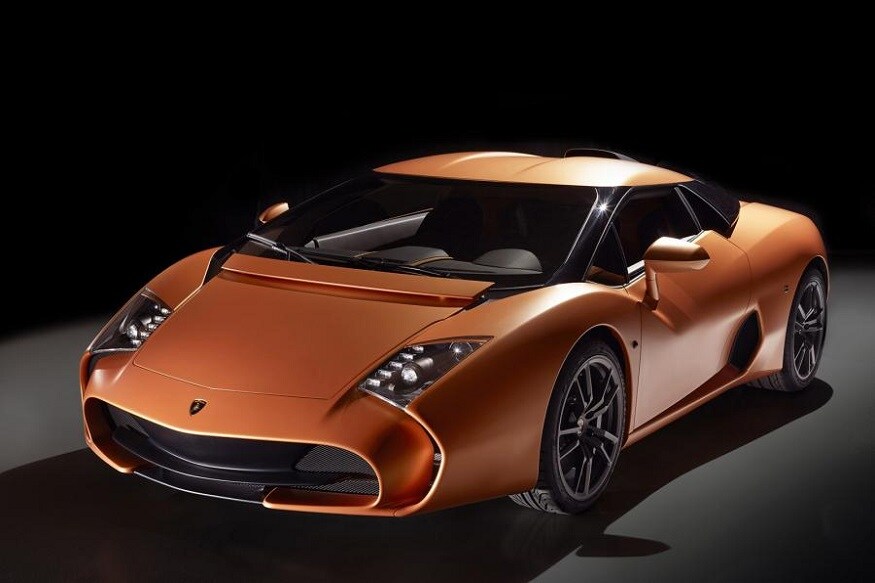 Zagato 5-95 hard-top. (Image: Zagato)
It's a bold move to take a car as breathtakingly gorgeous as the Gallardo and mess around with the way it looks, but that's just what Zagato did before and is now doing again. The original hard-top version had a carbon-fiber body designed by Stéphane Schwarz, who counts among his less exotic, but far bigger-selling accomplishments, the original Nissan Qashqai.
But if exclusivity is what you're in the market for then this is exactly what you should be looking at. Just a single unit of the 5-95 was ever produced, so there's no reason to imagine it will be any different this time around with the drop-top L595.
Also Read: Bollywood Actor Arshad Warsi Buys Himself Ducati Monster 797 Dark Edition!
However, if that's just too exclusive for your taste and pockets, Zagato has confirmed its higher-volume Vision Gran Turismo car, the Quattroruote IsoRivolta, is going into "mass" production. Its production may only be five units, but compared to the 5-95 and L595 that's positively mass-production for Zagato.
The IsoRivolta Vision Gran Turismo Zagato was unveiled at the recent 2018 Geneva Motor Show, and the launch was hosted by the Italian magazine Quattroruote. The car is a tribute by the Atelier to IsoRivolta, the Milanese automaker, who in the 1960s and 1970s built sleek-bodied GT cars powered by brawny American engines.
The Vision Gran Turismo is powered by a 2018 GM/Corvette V-8 engine, the carbon fiber chassis is by Dome, and it sits on a set of Pirelli P Zero Color Edition tires. And yes, it does look like something from a video game.
Also Watch: