Kawasaki Z900RS Launched in India at Rs 15.3 Lakh
The Kawasaki Z900RS is equipped with features like KRTC (Kawasaki Traction Control), LED headlight and a multi-function LCD screen.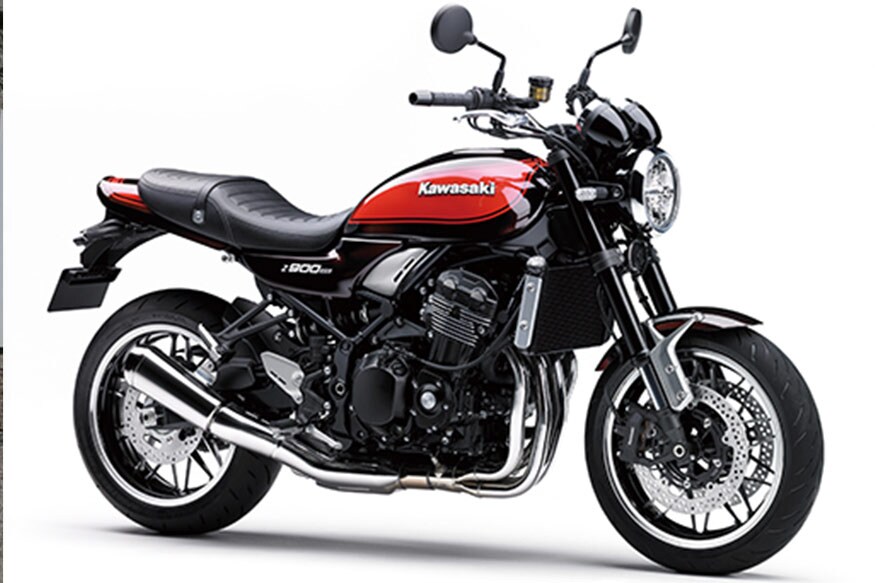 Kawasaki Z900 RS. (Photo: Kawasaki India)
Kawasaki Motors has introduced the retro and classic Z900RS in India. The Z900RS is a perfect concoction of 1970s' original king of cool – the Z1 and modern Z900. As per Kawasaki, the bike is made by Takumi, which means an artisan.
Conceived as an homage to the legendary Z1, it is powered by a liquid-cooled 900cc in-line four-cylinder engine that makes Z900RS unique in this category. While Kawasaki In-Line Four engines are historically renowned for their great-sounding exhausts, this the first time that Kawasaki has conducted sound research to craft a model's ideal exhaust note.
The Managing Director of India Kawasaki Motors Yutaka Yamashita said "we decided to launch Z900RS, as there is eagerness and excitement among our smattering Indian customers for this high range premium product. We hope that Z900RS will create a league of its own."
To achieve Z900RS' look and feel, details were directed on things like timeless looks that blend Z1-styling with modern technology and craftsmanship techniques. Z900RS is equipped with advanced features like KRTC (Kawasaki Traction Control), LED headlight, multi-function LCD screen nestled between dual analogue-style speedometers and tachometer dials.
In order to create an engine character the Z900RS was tuned for low-mid range, delivering strong high rpm operation that facilitates control for riders of all skill. Below 7,000 RPM, the engine is claimed to pull more strongly than Z900. Stylish engine fins built into the cylinder head create the image of an air-cooled engine – a nod to the Z900RS' heritage, which traces back to the Z1.
Yamashita further added "Kawasaki believes that Z900RS is ideal for riders those who search for a bike with character and a rich history. We wish to see people riding Z900RS with occasional slow down, look around and enjoy the simple things that life can bring."
Z900RS is a purely made in Kawasaki factory of Japan. In India, the Z900RS will be available in Candytone Brown/Candytone Orange colour schemes and its price will be Rs 15.3 lakh (ex-showroom).
Also Watch
Get the best of News18 delivered to your inbox - subscribe to News18 Daybreak. Follow News18.com on Twitter, Instagram, Facebook, Telegram, TikTok and on YouTube, and stay in the know with what's happening in the world around you – in real time.
| Edited by: Manav Sinha
Read full article