Kia to Host Roadshows In India to Meet Dealer Partners, Aims to Commence Sales by 2019
Kia Motors aims to commence retail sales in the country during the second half of 2019.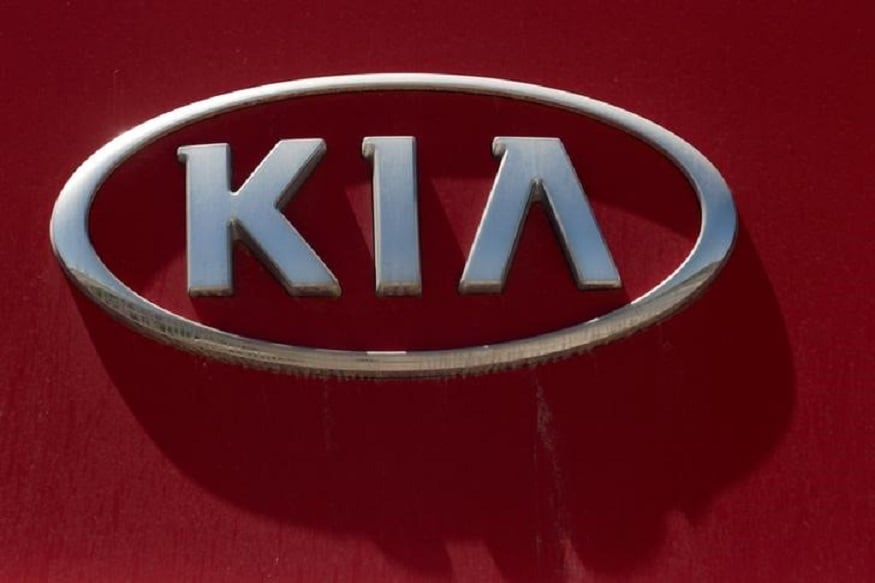 The logo of Kia Motors. (Image: Reuters)
South Korean automaker Kia Motors will host a series of roadshows across major Indian cities over the next two months to meet prospective dealer partners as it aims to commence retail sales in the country during the second half of 2019. The road shows, which are proposed to be held in Delhi, Mumbai, Bengaluru, and Kolkata, will give prospective dealer partners the opportunity to meet executives from Kia Motors India and learn more about the cars due for sale in India. Dealers attending the roadshows would also get to know about Kia's business strategy and its plans for establishing sales network in the country.
"India ranks very high on our list of priorities and Kia Motors India is looking for dealers who want to be leaders passionate and talented businesses who want to grow and succeed in partnership with the brand," Kia Motors India Head of Sales and Marketing Yong S Kim said in a statement. Like other regions where Kia already has a presence, the company will offer Indian customers the highest levels of satisfaction, he added.
"Our dealer partners hold the key to achieving this aim," Kim said. Kim added that there is no clearer sign of company's commitment to the Indian market than the establishment of its new manufacturing facility in Andhra Pradesh. "This new facility will be able to produce up to 3 lakh new cars each year, with a range of vehicles built exclusively for the Indian market," Kim said.
Worldwide demand for Kia cars is growing, and combined with the start of sales in India, the new facility marks company's latest step in becoming a leading global car manufacturer, he added. In April, Kia inked a memorandum of understanding (MoU) with Andhra Pradesh government to build a new manufacturing facility in Anantapur district. The company plans to invest around USD 1.1 billion in the country and the construction of the plant is due to commence during the fourth quarter of 2017. When series production commences in the second half of 2019, Kia plans to produce a compact sedan and compact SUV especially for the Indian market.
The manufacturing site in Andhra Pradesh is spread over 23 million square feet and will incorporate facilities for stamping, welding, painting and assembly. It will also be home to numerous supplier companies' facilities. Kia's global production capacity currently stands at over 3 million units while Hyundai's is around 5 million vehicles annually.
Globally, Hyundai shares parts and vehicle underpinnings with Kia, which it acquired in 1998. Kia's range of vehicles includes compact crossover Sportage, urban crossover Soul, compact car Rio and mid-sized and luxury sedans under the brand names Optima, Cadenza and K900. Kia Motors Corporation was founded in 1944 and is Korea's oldest manufacturer of motor vehicles. Over 3 million Kia vehicles a year are produced at 14 manufacturing and assembly operations in five countries which are then sold and serviced through a network of distributors and dealers covering around 180 countries.
Also Watch:
Get the best of News18 delivered to your inbox - subscribe to News18 Daybreak. Follow News18.com on Twitter, Instagram, Facebook, Telegram, TikTok and on YouTube, and stay in the know with what's happening in the world around you – in real time.
| Edited by: Ayushmann Chawla
Read full article