Maruti Suzuki Ignis Gets 5-Star Euro NCAP Safety Rating
The passenger compartment of the Ignis remained stable in the offset deformable frontal impact test, a Euro NCAP statement said.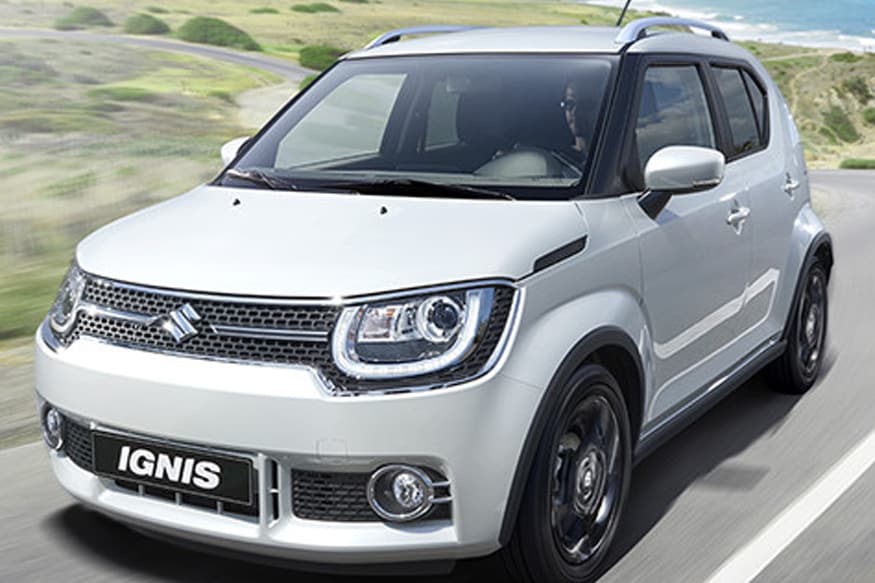 Maruti Suzuki Ignis (Image: Suzukiglobal)
The latest crash test ratings released by Euro NCAP on December 1, 2016, say Maruti Suzuki Ignis scored a 3-star rating for the standard safety equipment variant, and a 5-star rating for the optional safety pack variant.
The two variants have front airbags for both driver and passenger, and also side head, chest and pelvis airbags. The optional safety pack variant features AEB for city and inter-urban transport.
"The passenger compartment of the Ignis remained stable in the offset deformable frontal impact test. Dummy readings indicated good protection of the knees and femurs of the driver and passenger. Suzuki showed that a similar level of protection would be provided to occupants of different sizes and those sat in different positions," said an official statement from Euro NCAP on the Ignis' results.
"Compression of the driver dummy's chest indicated weak protection of this part of the body and injury parameters for the lower legs revealed marginal protection. In the full width rigid barrier test, protection of the chest was rated as marginal for both the driver and the rear passenger side dummy, as was the head protection for the rear dummy.
In the side barrier impact, the Ignis scored full points with good protection of all critical body regions. Even in the more severe side pole test, protection of the chest was adequate and that of other body areas was good. Tests on the front seats and head restraints revealed good protection against whiplash injuries in the event of a rear-end collision, as did a geometric assessment of the rear seats. The Ignis has low-speed autonomous emergency braking as part of its optional 'Dual Camera Brake Support' safety pack. The results of that system are not included in this assessment," it added.
Also read: New Maruti Suzuki Ignis: All You Need to Know About the Compact Crossover
The Ignis is slated for launch sometime between January - March 2017. Maruti plan to sell the Ignis only through Nexa dealerships.
It will come with an option of two engines - a modified version of the 1.2-litre K-series petrol unit found on the Swift and Baleno and the 1.3-litre DDiS diesel engine. It'll have two transmission options - a manual and a CVT.
Also Watch
Read full article