Ministry of Road Transport and Highways Increases Expressway Speed to 120 Kmph
The vehicular speed on expressways has been increased by 20 kmph to a maximum 120 kmph as per a notification by MoRTH.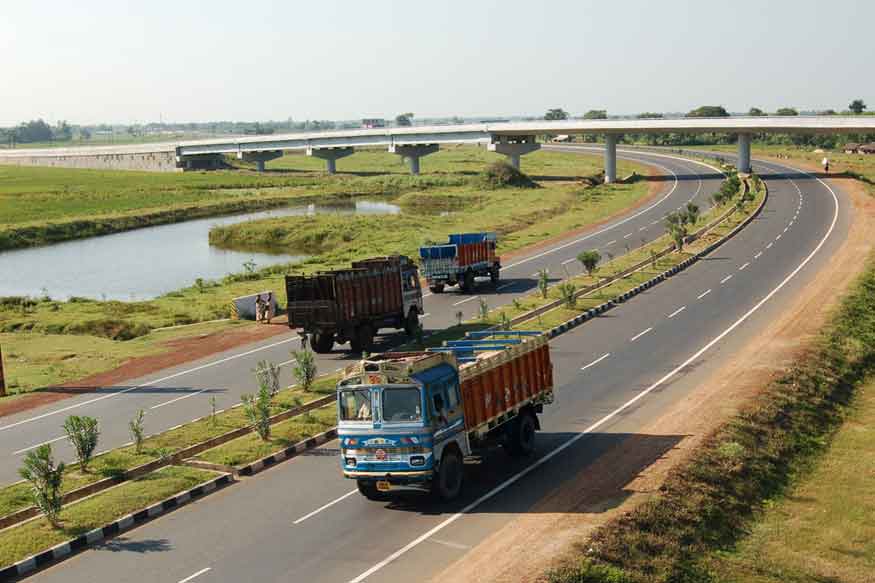 Representative Image. (Photo: NHAI)
While the roads in India are notorious for being the most unsafe ones, strangely, they are also among the slowest one. The high speed on highways is 90 kmph and the high speed on a limited number of expressways is 100 kmph, like the Yamuna Expressway, connecting Noida to Agra. Now, in a latest move to modernize the road network, Ministry of Road Transport and Highways has announced to increase the speed limit for vehicles on expressways to 120 kmph.
Headed by Union Cabinet Minister Nitin Gadkari, the MoRTH, according to a
report
, has also increased the speed limit on national highways to 100 kmph, and that on urban roads to a maximum of 70 kmph. This means while the speed limit for expressways has been increased by 20 kmph, on highways and urban roads the speed has been increased by 10 kmph.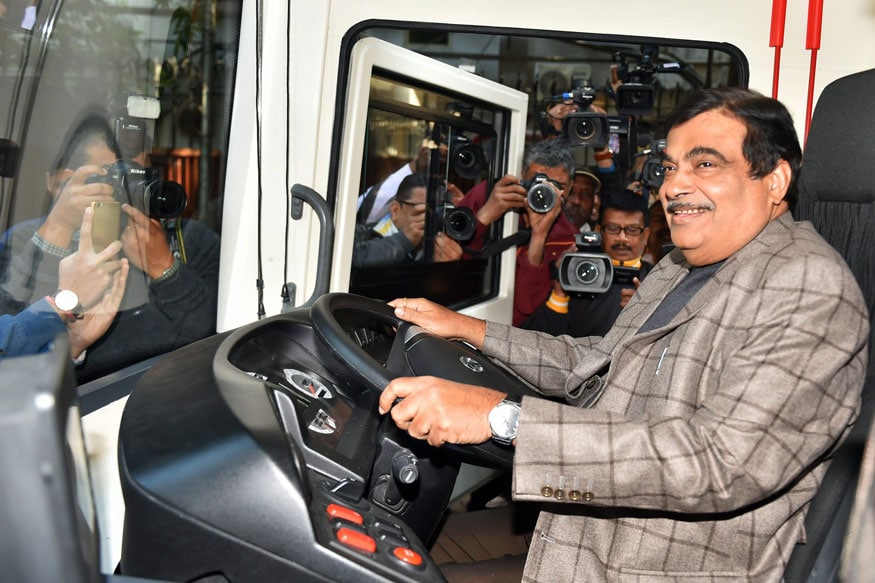 Union minister Nitin Gadkari sits on the driving seat of an electric vehicle during the inauguration of two Electric Vehicle charging points at Niti Aayog. (Image: PTI)
The new speed limits are for the M1 category of vehicles that are mostly passenger cars, with not more than eight seats. The speed restrictions for taxis and LCVs have also been increased from 80 kmph to 100 kmph on the expressways. The highway speeds is limited to 90 kmph and for the urban roads it is 70 kmph.
The move is seen as a way to modernize highways, which is on the agenda of MoRTH. Prime Minister is also set to inaugurate India's first green and modern highway – the Eastern Periphery road in a few days from now. The vehicles in the M2 and M3 categories (commercial and passenger cargo vehicles) have the same speed limit of 100 kmph on the expressways, 90 kmph on the highways and 60 kmph within city limits.
Also Read: Toyota Yaris First Drive Review – Best Mid-Size Sedan Ever?
For the two-wheelers, the speed limit of 80 kmph on expressways and highways, and city speeds are restricted to 60 kmph, up from the previous 40 kmph limit. The notification also states that no action will be taken under section 183 of the Motor Vehicles Act, 1988, if the speed detected is within 5 per cent of the maximum speed specified.
Also Read:
| Edited by: Arjit Garg
Read full article