More Than 1,000 Cases Booked Within Hours As New Traffic System Rolls Out
The new system will lead to automatic suspension of driving license for frequent traffic violations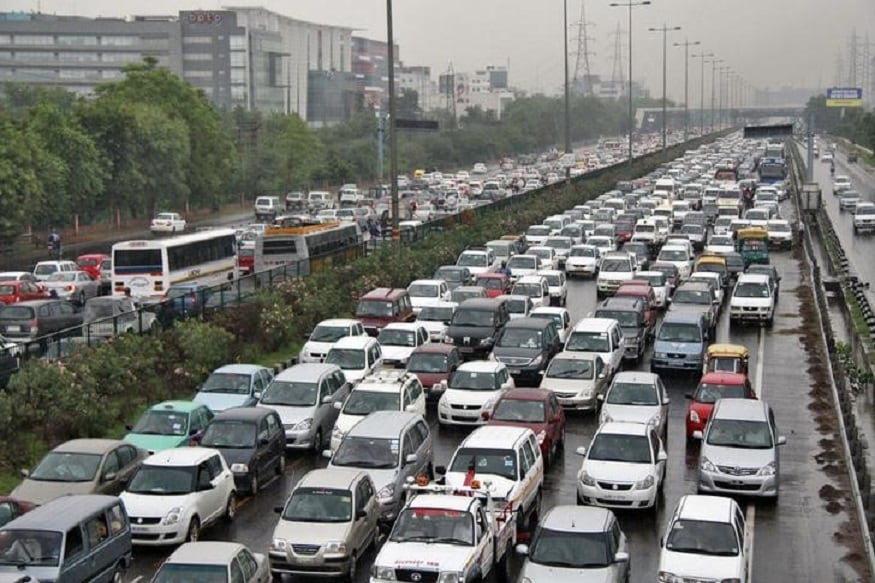 Image for representation only. (Image: Reuters)
Within hours of introducing a new system that will lead to automatic suspension of driving license for frequent traffic violations, Hyderabad police booked over 1,000 cases and awarded penalty points. "We have started awarding penalty points for violators as part of 'Penalty Point System'," Hyderabad Traffic Police Joint Commissioner V Ravinder told PTI. The system, aimed at inculcating self-discipline among motorists and said to be first of its kind initiative in the country, was being enforced in all three Commissionerates -- Hyderabad, Cyberabad and Rachakonda covering the city.
"Today as many as 1,065 cases were registered against motorists for various traffic violations and 1,188 points were awarded to them," he said. Hyderabad Police Commissioner M Mahendar Reddy had earlier said this road safety improvement system is being introduced with a view to transforming Hyderabad city into a safe place for commuting and driving. "This system is being introduced for the first time in India, to inculcate self-discipline among motorists," Reddy had said.
Under the initiative, penalty points ranging between one and five would be imposed for different traffic violations under the Motor Vehicles Act.
At any point of time, if the cumulative tally of the penalty points accrued by a driver exceeds the limit of 12 during the preceding block period of 24 months, his/her driving license (DL) shall be suspended for one year from the accrual date, according to a Government Order. If a person, whose license has been suspended and later revoked after completion of one year period, again accrues 12 penalty points subsequently, DL of such person shall be suspended for two years from the accrual date, it said. On further repetition of accumulation of 12 points every time, the DL shall be suspended for a period of three years, according to the GO.
"These penalty points are in addition to fine imposed for respective violation. The individual whose license is cancelled drives vehicle, then the vehicle is seized, and on filing charge sheet such violator is likely to get imprisonment up to 3 months," traffic officials said.
Also Watch:
Also Watch
Read full article